The recent conversation was started by the
initial allegations
that a transgender Counter-Strike: Global Offensive team was banned from participating in an online female-only ESL tournament. This was since confirmed as a hoax by the members of the supposed team, but that is not the point we should be focusing on.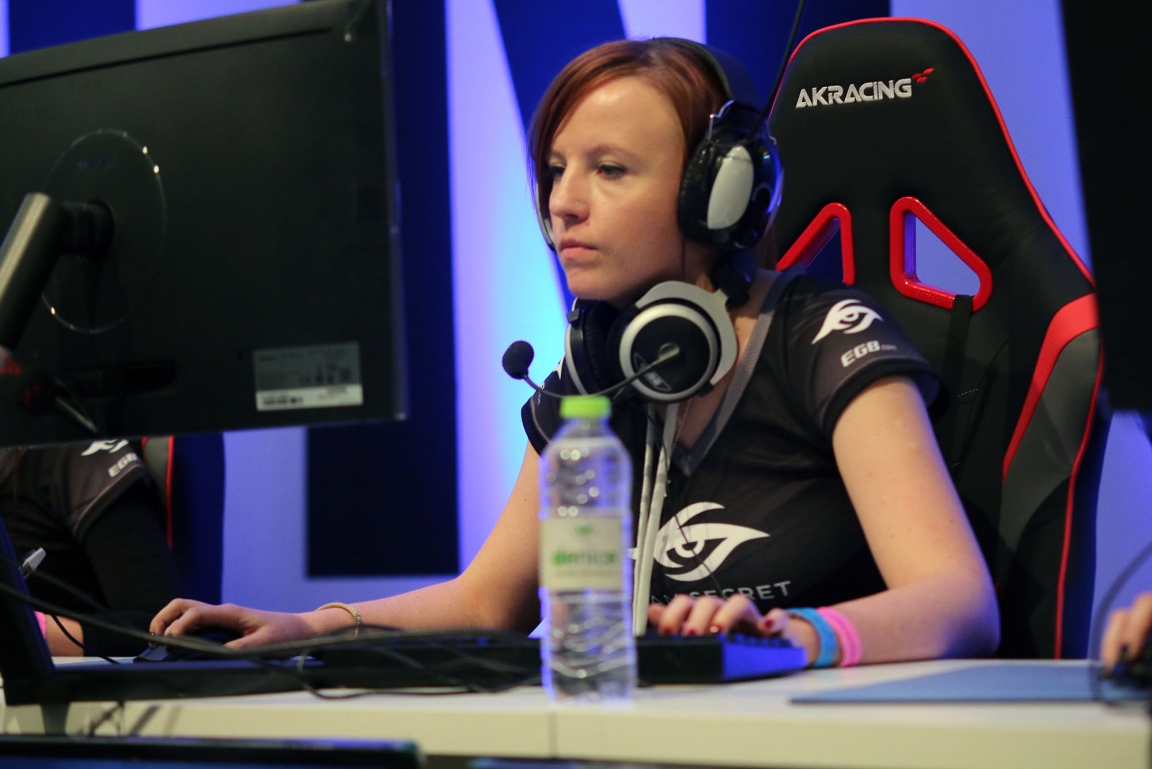 One of the negative highlights of this ordeal were Team Secret's professional female CS:GO player Ksenia "vilga" Klyuenkova's
tweets
about the situation. She claimed that, while she considered that people who identified as transgender shouldn't be judged for that, she thought that allowing them (specifically, Male to Female transgender people) to participate in female-only tournaments was cheating due to physical and hormonal advantages towards "natural-born
women".
The thing I believe everyone is having trouble with in this dialogue is conceptualizing what it means to be transgender, and at what particular moment in time, we can consider someone male or female, in order to allow them to participate in a gender exclusive tournament setting. After intense social and cultural struggles, the LGBT movement has been able to raise awareness and earn fundamental rights for transgender people. Plenty of work still needs to be done, however, when we still seem to be mixing up essential concepts and missing the main point.
Becoming transgender is a complex process and, as such, it's difficult to pinpoint a specific stage of that change in which we can consider someone male or female. However, the problem here is that we're looking at things from a binary lens. What everyone has to finally understand is that gender is not a black or white dichotomy. There is a whole spectrum of progress to consider during the transformation process. This leads us to another point we must consider. The very existence of gender exclusive leagues (in this case, female) is dangerous in that it represents a setback regarding gender equality across the whole spectrum. Of course, the women who participate in these leagues, and whose financial independence may very well depend on their viability, can be opposed to a potential increase in the level of competition. Nonetheless, this fear should never take precedence over upholding basic human rights.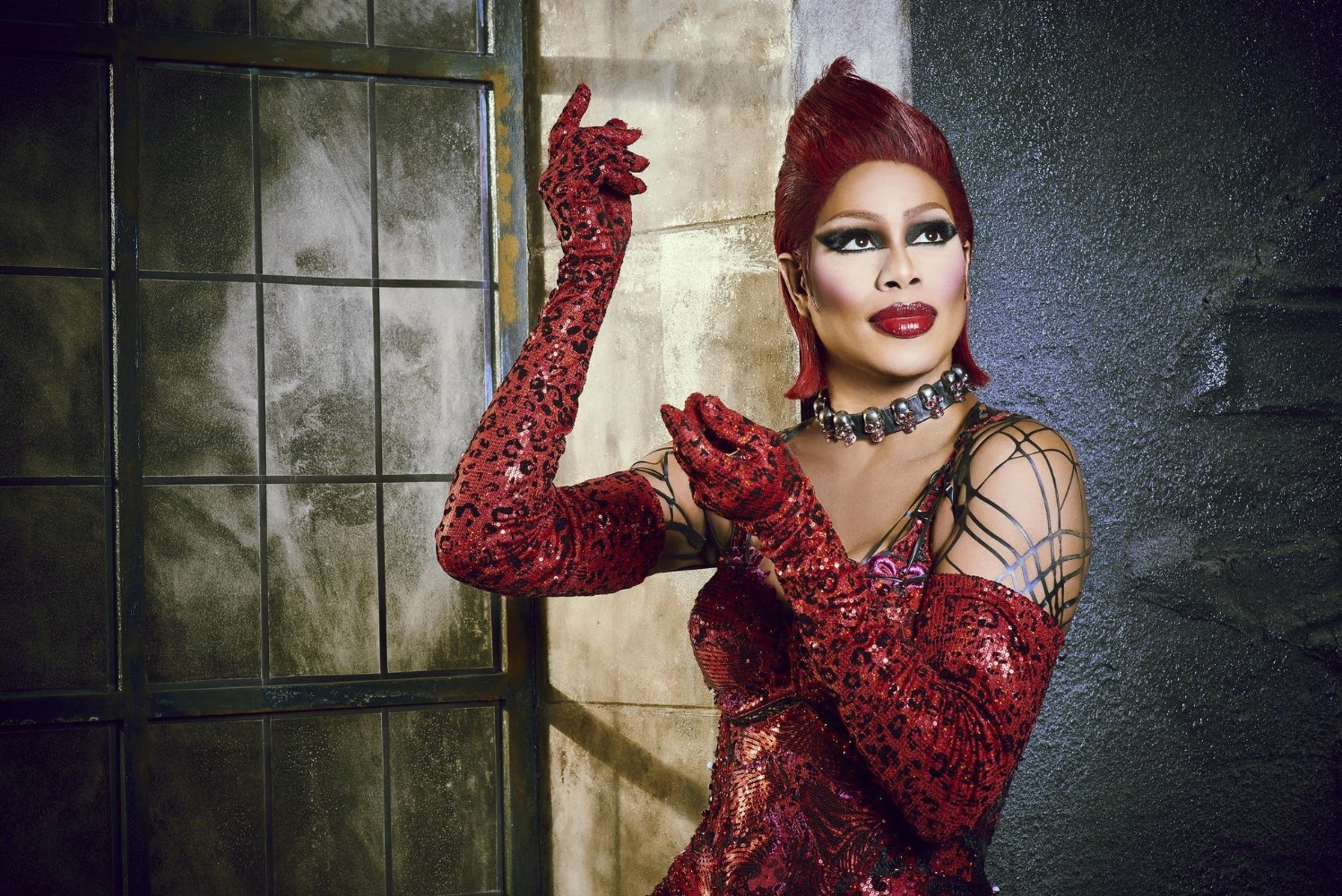 Last year, Fox released a remake of the cult classic Rocky Horror Picture Show, with Laverne Cox, a legitimate MtF transgender, as the protagonist, who is a transvestite (that is, a cross dresser) and was originally played by Tim Curry. Having Laverne Cox sing the song 'Sweet Transvestite' is a mistake in that regard, despite her undeniable talent.
Now, in 1975, mistaking the concepts of transgender and transvestite was more or less excusable, but that isn't the case in the days we live in. And, as it isn't in the general case, it also shouldn't be in esports. If the gaming community is an image of technological progress, it shouldn't simultaneously be blemished by social measures and attitudes. It's fine to want to have a safe space such as a female-only circuit in esports titles (although they serve a marketing purpose first and foremost) while women conquer their ground in gaming and online communities more and more, fighting for their integration and potentially increasing the competitiveness of women as a whole, as more women take up competitive gaming, which is still such a strongly male dominant environment, as opposed to more casual settings. But if they are already dealing with their own hardships in trying to find their place, we shouldn't be making life even more complicated for transgender people, but rather recognize the effort that still has to be done through a progress in the dialogue and a better understanding of what it means to be transgender and how the narrative of them posing a threat to a gender-exclusive circuit is dangerous and should be a non-issue, to begin with.
In traditional physical sports, it is understandably an even greater challenge to deal with transgender athletes and decide whether to allow them to compete in male or female leagues because the physical differences between binary genders are noticeable enough to have an impact on performance. This becomes an even more complex issue in Female to Male cases because hormone therapy obviously requires them to take testosterone, and it blurs the line regarding when (or even if) to consider it steroid use.
Regardless, that's a whole other conversation, and in the case of esports the potential physical differences are not that big of a deal and they won't have a big enough impact in performance. And unlike what "vilga" seems to be claiming, aspects such as reaction time
don't differ significantly
between men and women. We should also be careful when using arguments such as "women think differently", since they are inherently sexist, and would bring us very close to suggesting that gay men should also not be allowed to compete against males because they could be reacting more emotionally to things when compared to a straight cisgender male. This is wrong because everyone is different, and whether you're a male, female or transgender, that is
not going to be the main deciding factor
of whether or not you are capable of performing a mostly mental task and able to compete at the highest level in esports.
Ultimately, if we, who were born in the correctly gendered body, find it difficult to determine someone else's gender, perhaps we shouldn't be the ones doing it in the first place. Perhaps, on the other hand, we should simply allow people to make that choice for themselves and learn to accept them as mere humans. The rest shouldn't really matter as much.
About the author
Leonardo "Llyev" Cruz is a Sociologist with a deep interest in Gaming Culture and Esports. His aim is to shed light on a different way to think about the cultural aspects of gaming. Find him on Twitter:
@Llyev_