In traditional sports teams are put together by their highly paid general managers. It is what allowed the Celtics to trade their beloved stars Paul Pierce and Kevin Garnett in exchange for future draft picks, one of which will allow the team to pick first in this year's draft. Had players been running the team instead of Danny Ainge, there is little chance said trade could have ever happened. Interestingly that is the opposite to NiP not picking up the likes of olofmeister, KRiMZ and dennis in their LGB days, when given a chance to make a move before the struggles truly started.
However, there is a distinct difference between Counter-Strike and most team sports, which is why general managers have not and probably will not take over: substitutes.
Hockey, basketball and soccer all have substitutes, which is why it is much easier to switch one player in a team. The teams are much larger and every game features a multiple of the players who represent a team in a Counter-Strike match. Furthermore, in traditional sports you can see what is happening around you, and after years of repetition you will have learned the appropriate way of reacting to whatever it is you see. In Counter-Strike, you rely heavily on communication and your experience playing against a team, with a specific team. When playing, you tend to have only an idea of what is transpiring on the server, and the best mind-readers often become fan-favorite in-game leaders.
What is more, because of how the game is played, teams have much more control in setting the pace of a game, either slowing it down as terrorists or going for aggressive pushes on defense. This allows for many creative tactics and setups, which arguably would not be possible with substitutes because of the practice required to nail the timing and other aspects of executing them. The likes of 3D and SK tried six-man rosters in the early days – as did my team called wings, back in 2005 – but they simply do not work. You end up lacking team play and getting less out of practice, with no real gain. Yes, that is right – the only reason substitutes exist in sports is that people tire physically, unlike in video games.
Some have argued for a while that general managers should run Counter-Strike teams. In fact, that is effectively how EG functioned when I played for Alex Garfield and SirScoots, with one-on-one interviews conducted at year's end between each player and management. Likewise, while most teams with active management will not force changes on rosters, a few subtle nudges to key decision makers in a team can effectively lead to the same end-result. But in both scenarios, ultimately deciding who to remove and pick up, within the realm of possibilities, are the players themselves.

Following NiP's losses in the PGL Krakow minor qualifier – to clarify, the qualifier for a qualifier to the qualifier of the major – Thorin tweeted that the old school NiP and SK rosters, featuring legendary champions HeatoN and Potti,
were ruthless in making roster changes to stay ahead of the curve
. That could not be further from the modern day NiP, which has – to borrow Thorin's old joke about 3D – become a cozy retirement home for old players. NiP has kept all of f0rest, friberg, GeT_RiGhT and Xizt since the team was founded in August 2012, despite lengthy stretches of poor results dating back as far as mid-2014. They have, however, gone from Fifflaren to Maikelele to allu to pyth to draken in the fifth spot, effectively implying the core was never to blame.
It is hard to believe how far NiP has fallen. The team started CS:GO with a 87-0 run offline in maps, made the grand final of the five first majors in 2013-2015, and even won three large-scale international tournaments as recently as 2016. In fact, they made the playoffs at MLG Columbus 2016 under 14 months ago despite having to play with their coach threat, who retired in 2012, in pyth's stead – that is how good they still were. But that is not to say this team never had issues before.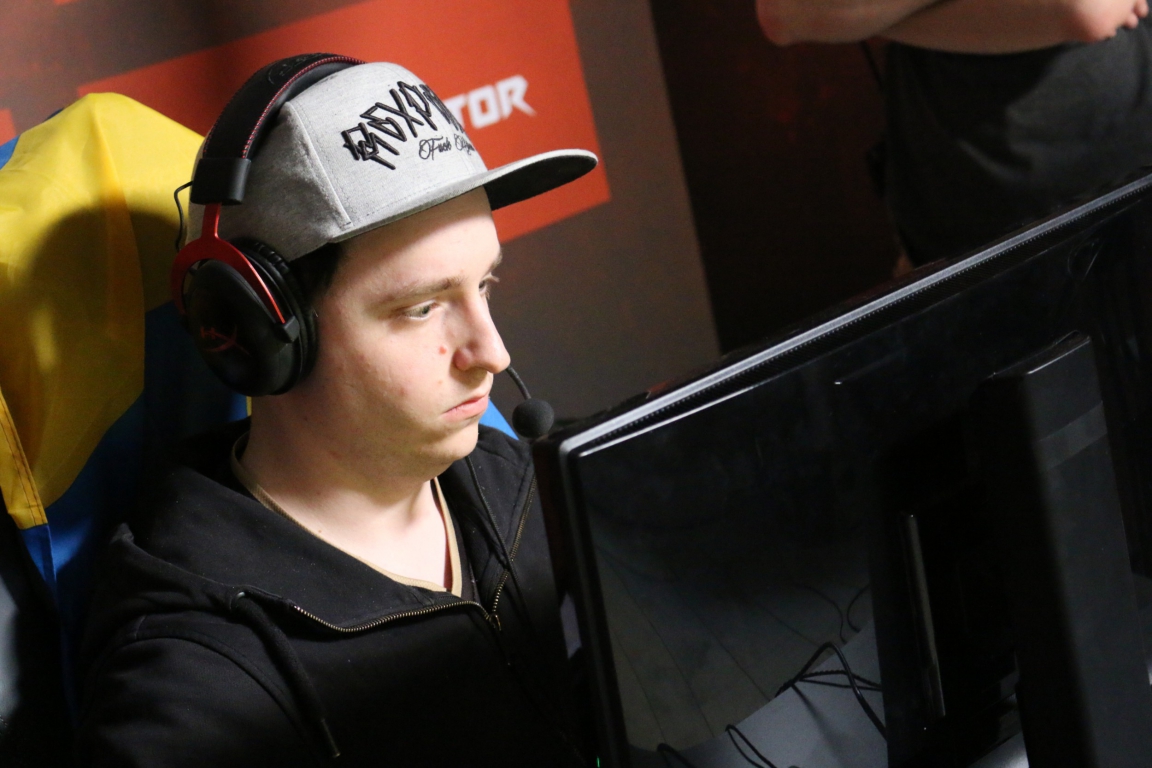 After their first major win at ESL One Cologne 2014, NiP struggled to stay competitive, missing out on a few offline finals events and crashing out of ESWC in group stage, leading to Fifflaren's retirement. In the fall of 2015 NiP was effectively already dead –
with GeT_RiGhT set to move to California to join Cloud9
– before changing course at the last minute, deciding to stick together despite the organization's issues adding to the disappointing results. Some celebrated NiP for sticking together through thick and thin, Virtus.pro-style, but in hindsight it is hard to think the players and the organization would not have been better off making changes earlier.
To compound the apparent mistake of sticking together, NiP now must face the task of rebuilding at a time when no other Swedish team seems likely to want to go through an overhaul of their roster, with huge buyout clauses built into everyone's contracts. Gone are the days of messaging the player you wanted to pick up, calling them on the phone and preparing the official news announcement – nowadays you will be reaching into your pockets for six-figures to make meaningful roster moves without direct player trades.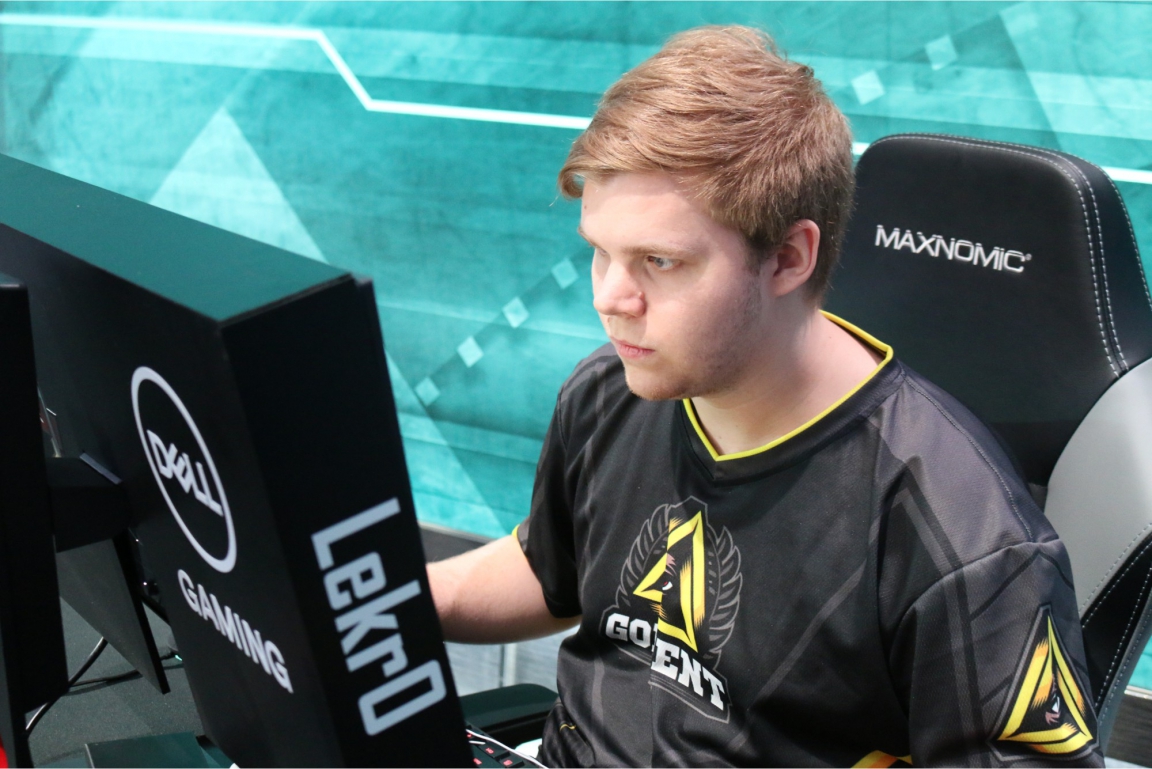 What is more, the problem with making changes when you need to, as opposed to pre-emptively, is that you have lost your leverage. In 2014 everyone would have stopped whatever they were doing to join NiP. Same can be said for 2015, though already to a lesser extent. But today? GODSENT players might want to move up in the world, save for pronax who reportedly owns a stake in the organization, but would the fnatic players even want to team up? NiP's players all still have potential to contribute to championship-level teams, but right now they are damaged goods, selling at an all-time low.
To modify Harvey Dent's quote from The Dark Knight, you either retire a legend, or play long enough to see yourself become a mere mortal. For NiP, there is little doubt where they overstayed their welcome, at least together as a team. And instead of blowing it up once championships were no longer a realistic expectation, as the Celtics did, NiP kept re-signing yesterday's legends, paying them for their past results instead of today's potential.
To sum up, I do not believe general managers can run Counter-Strike teams in the autonomous fashion we are used to seeing in traditional sports. But players are not capable of doing what is best either, as we have seen with NiP. As so often is the case, the answer going forward lies somewhere in the middle. And the way NiP came crashing down might have profound effects on other teams as well – which owner would want to risk the same end result?
About the author
Tomi Kovanen, more commonly known as "lurppis", is one of Finland's most prominent Counter-Strike experts. Kovanen started his career as a player back in 2004, retiring in early-2012. During his active years, Kovanen represented teams such as hoorai, Team ROCCAT, 4Kings and Evil Genuises.
Following his retirement, Kovanen has continued to be an influential member of the scene, sharing his expertise as a columnist, analyst, commentator and a frequent user of Twitter (
@lurppis_
).