Rasmus "Gux" Ståhl, a former player of teams like Fnatic, SK Gaming and H2k Gaming, has been announced as part of Faruk "pita" Pitas recent ESEA-lineup. Now, Ståhl hasn't been seen playing competitively since his retirement mid-2012, which I why I think it's worth separating his 1.6 career and his potential CS:GO career.
What sticks out with Gux, at least for me, isn't necessarily his incredible skill in the previous version of Counter-Strike or the great amount of trophies he lifted between 2009 and 2012. Nor is it his humble personality, however that's a great feature. No, it's the fact that he ended his career on the very top.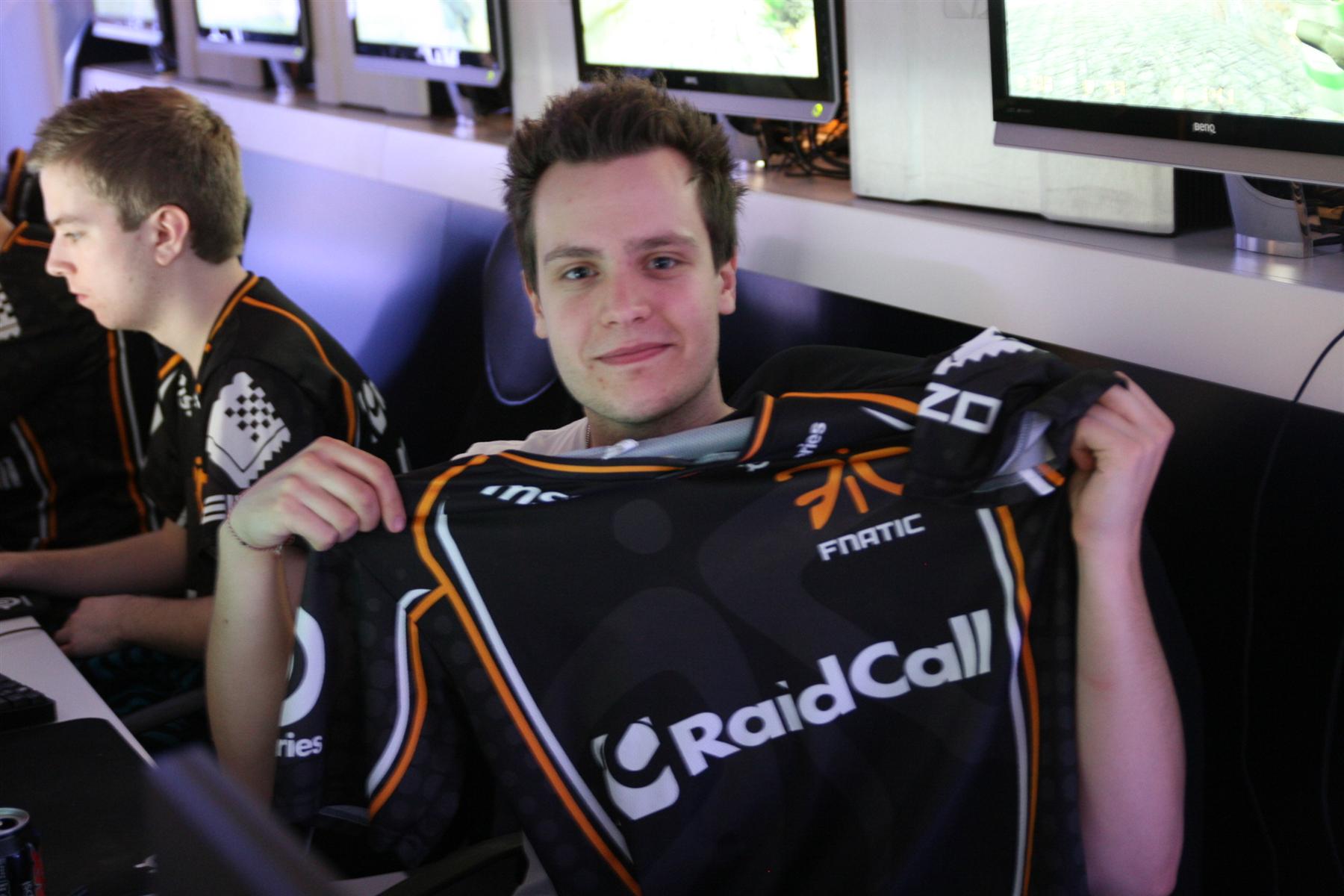 I remember talking to him at Copenhagen Games in early 2012. His Fnatic had been experiencing a slump for a few months, and that's when he told me he was going to retire after DreamHack Summer later that year. What Gux didn't know is that his team was going to win Copenhagen Games and once again become one of the top contenders.
Final paycheck: Two titles and an MVP award
At DreamHack Summer 2012, Ståhls final tournament, Fnatic won the main CS 1.6 event by defeating Na`Vi in the grand final. They also beat SK Gaming to take home the Esport-SM title in Jönköping. As if that wasn't enough, Ståhl was crowned the MVP of DreamHack Summer 2012, as he topped statistics on six different areas. He was also voted to be part of a figurative All-Star team as a top player at the event.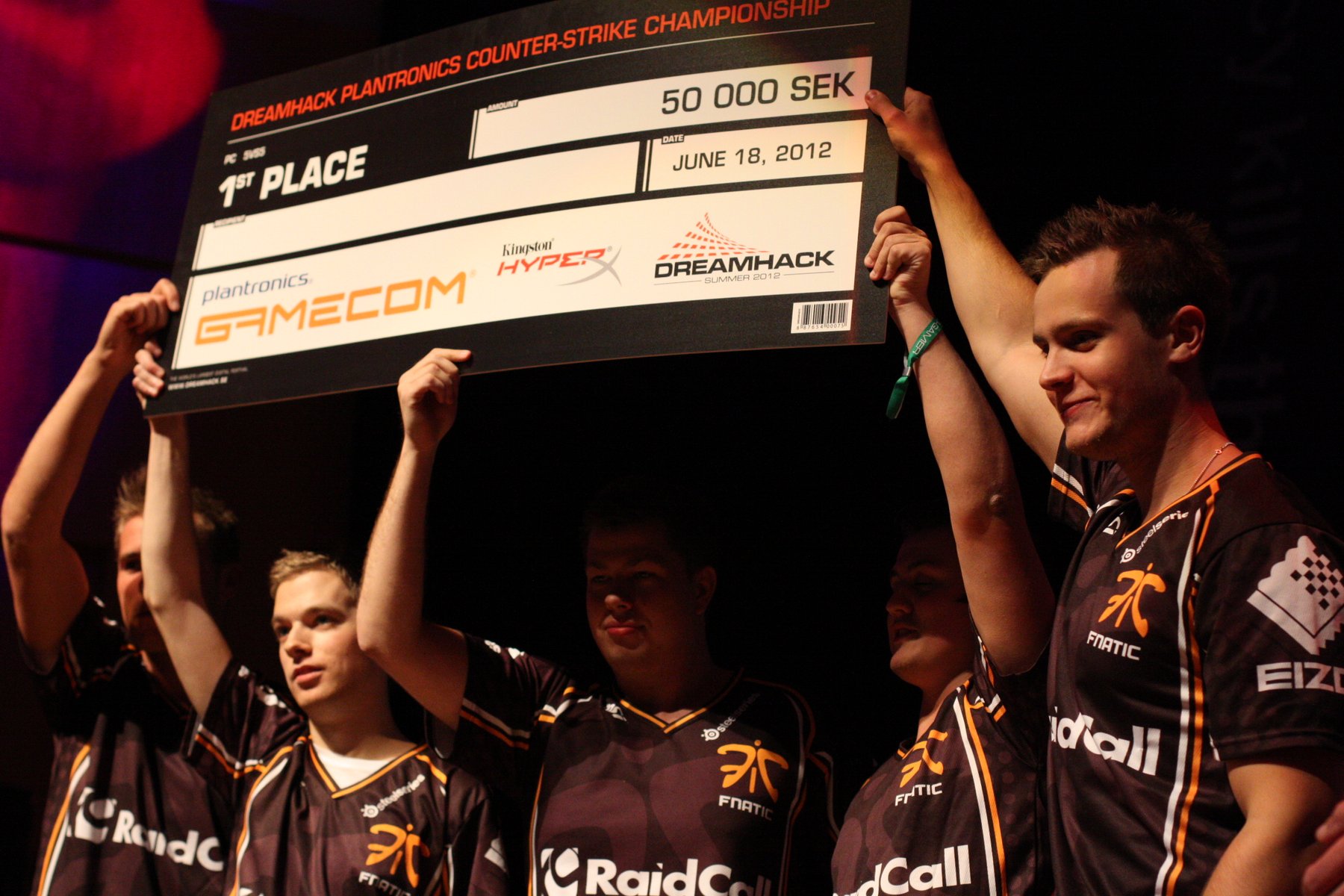 He still sticked to his plans. Despite winning multiple titles and grabbing an MVP honor, DreamHack Summer 2012 was his final event. That's incredibly admirable if you ask me, however — in hindsight — a bit unlucky considering what Counter-Strike has become in the years of his absence.
Worth noticing is that I don't think Gux was in his prime when he retired, as his 2009 was godlike. However, stats, honors and trophies talk for themselves — he was still damn good when he stepped down.
Rasmus "Gux" Ståhl
Years active:
2003-2012

Notable teams:
Fnatic, SK Gaming, H2k, Lions, Blank

Active ex-teammates:
GeT_RiGhT, f0rest, Xizt, karrigan, MODDII, Friis, dsn (coach), RobbaN (coach), Jumpy (coach), THREAT (coach), JAEGARN (caster)

Tournament wins include:
DreamHack Summer, DreamHack Winter, Copenhagen Games, GameGune, IEM Global Finals, WEG, ClanBase Nations Cup, KODE5, ESPORTSM, Inferno Online League