Last year, we saw some of the most hectic scheduling we've ever had to endure in Counter-Strike's existence. Sure, 2017 didn't start off in a lower gear as more than 2,5 million dollars were competed for in January alone. However, what made the Eleague Major so exciting was that most of the teams took a month-long break prior to the event, meaning it was extremely tough to predict.
I feel like this week's StarLadder i-League StarSeries Season 3 finals are offering us something similar to what the past Major did. More than a month has passed since the last Premier tournament, the IEM XI-finals in Katowice, Poland. And while teams have been balancing their form with online play, this upcoming Kiev event is very hard to predict. It's a great change of pace in my opinion, because quality definitely beats quantity.
I have questions, and I expect answers
As a Swede, I'm not only eager to see how Fnatic have developed since we last saw them, but particularly interested in seeing how William "draken" Sundin will adapt to playing with NiP on the figurative, as well as literal, big stages. I'm also extremely curious to see what G2 Esports has in store for us, seeing as we've only seen them play online matches so far. Needless to say, I'm very hyped to see the Swiss stage opening round where NiP and the French star-studded roster play each other.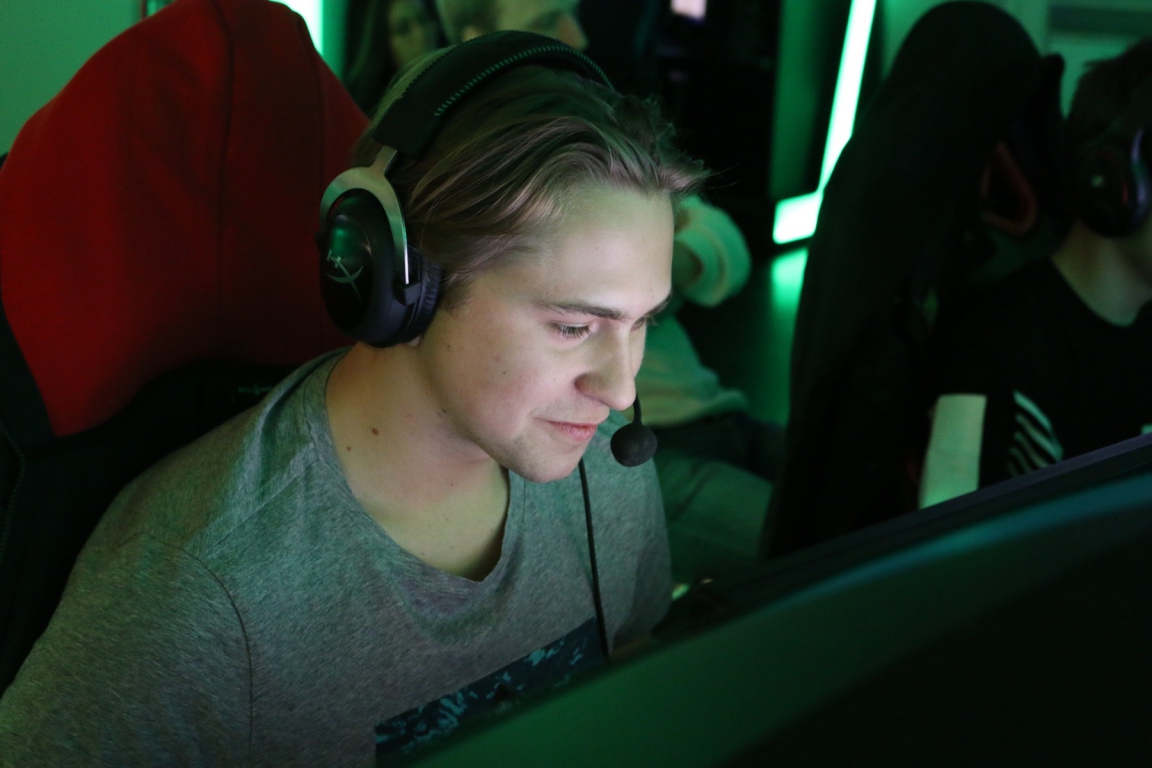 The month-long pause from offline competitive play also includes the Katowice finalists Astralis and FaZe Clan. There is no disputing the Danish Major champions' place at the very top, but they should also be mentioned as they are the ones to challenge for the number one spot in the world. FaZe Clan, however, are more of a tingling subject as they have performed better and better for every tournament they have played since recruiting Finn "karrigan" Andersen and bringing back Fabien "kioShiMa" Fiey in the fall. And the question is if they can finally quench that thirst of a tournament win with Nikola "NiKo" Kovač on their roster.
If we look at teams with a somewhat similar, but still very different storyline, we find both Virtus.pro and SK Gaming. The former Polish team failed to get out of groups at their home-crowd tournament in Katowice, and my bet is that they have used this past month to correct mistakes and come back with a re-lit fire under their asses. Same goes for SK, who also missed out on the playoffs in Poland, who hopefully have interesting things in store with their recent recruit João "felps" Vasconcellos.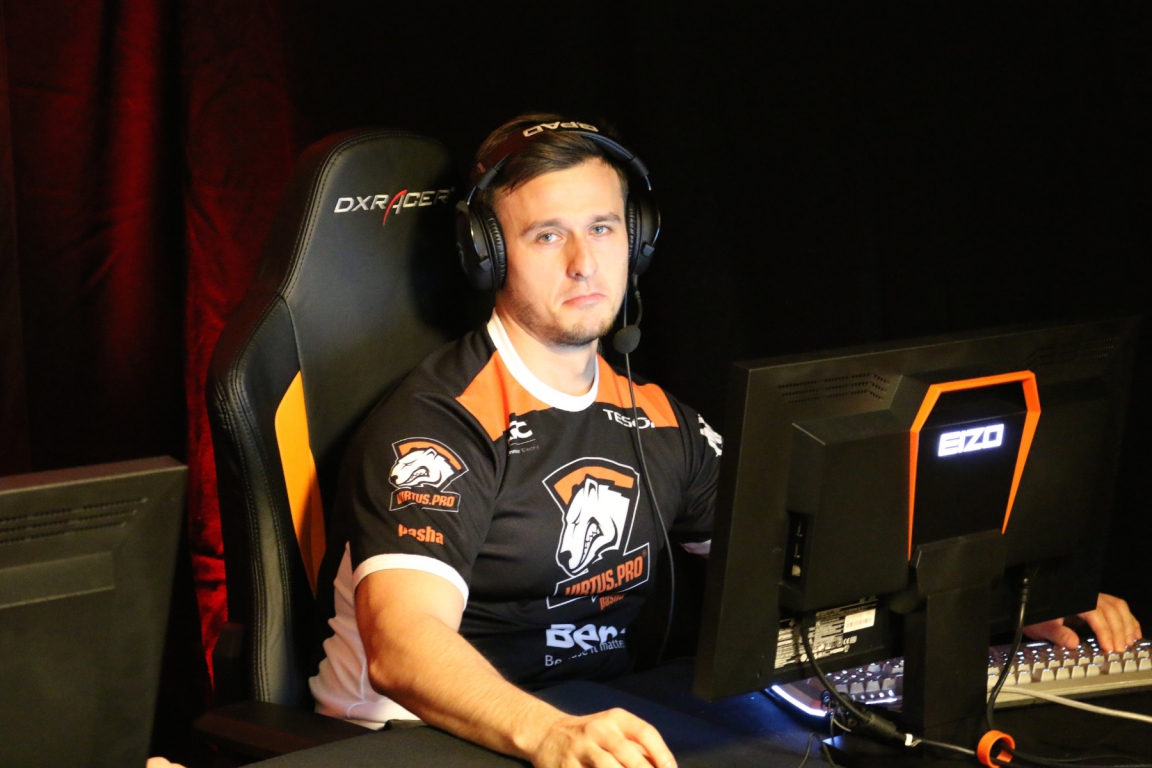 Asia hwaiting?
I can keep going with the European and American teams on the list, seeing as most of them are highly interesting. But my mind keeps rolling East. At last year's Season 2 finals of StarSeries, the Chinese teams came up with surprising results. TyLoo, who are also present in Kiev this week, defeated Na`Vi and pressured both Danish squads Astralis and Heroic in the next matches in the group. Their countrymen of VG.CyberZen, who won't be in the Season 3 finals, also upset Virtus.pro in the opening round.
I feel like TyLoo always show something interesting, because they need out-of-the-box thinking to stand up to the greats of Counter-Strike, and while MVP Project failed to impress me internationally in 2016, I still want to keep an eye on them.
So, this is what I mean
Most of my questions could have easily been answered via a tournament held three weeks ago, but I don't think I would have been as interested in the answers. Pauses build up a silent tension, because the longer it takes, the more you want answers. It's just like having that delicious Christmas meal after your mom has forced you to hours of starvation — the longer you wait, the sweeter the taste.