The second season of the first ever CS:GO league broadcasted on TV will come to an end this weekend, and we know the first two semifinalists - SK Gaming, who defeated Dignitas 2-1, and Astralis, who got hold of the magic of Ninjas in Pyjamas, and won 2-1.
#ForçaChape
During a truly difficult time to many, the Brazilians were allowed to add #ForçaChape to their nicknames, in the honor of the Chapecoense plain crash victims and their families.
The first map of the best-of-three started on dust2, where Gabriel "FalleN" Toledo's men took the terrorist side by storm, but their triple AWP setup failed them and the half ended 5-10 with Marcelo "coldzera" David on 20 frags.
SK Gaming took the second pistol round and closed the map in a convincing manner, winning dust2 16-6.
Dignitas retaliated on mirage, winning 6 rounds in a row with Emil "Magisk0Y" Reif on SG-553. The Danish T side obliterated SK Gaming and after a 11-4 half, MSL led his team to finish the map with a five-to-nil CT defense.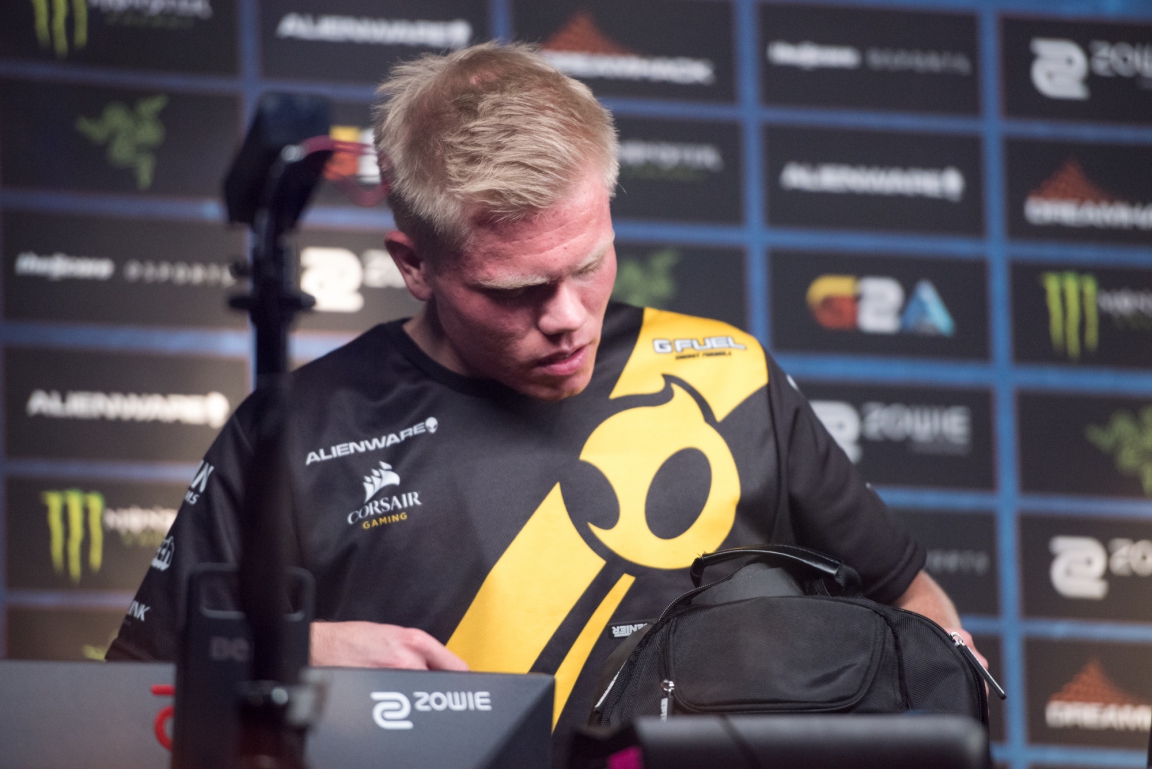 What seemed to be a debacle for Dignitas turned out to be a spectacle for the viewers. After 11-4 CT half for SK, dignitas' chances of winning looked very slim. However, Kristian "k0nfig" Wienecke and Magiskb0Y started raking in kills and dignitas, round by round, crawled up to SK's neck. In fact, the score tied at 14-14. However, the Brazilians sweeped the last two rounds to eliminate the Epicenter: Moscow champions and move on to semis.
Dignitas vs.
SK
Dignitas: cajunb, MSL, k0nfig, Magiskb0Y, RUBINO
SK: coldzera, FalleN, fer, fnx, TACO
The path To The Stars requires patience
Astralis have finally defeated Ninjas in Pyjamas after failing to overcome the Swedish powerhouse in a BO3 since ESL Dubai—14 months ago.
Losing cobblestone 13-16, Lukas "gla1ve" Rossander, who has only been the in-game head of one of the very first player owned organisations for barely two months, drove his team to dominate NiP on train, taking the map with a scoreline of 16-2.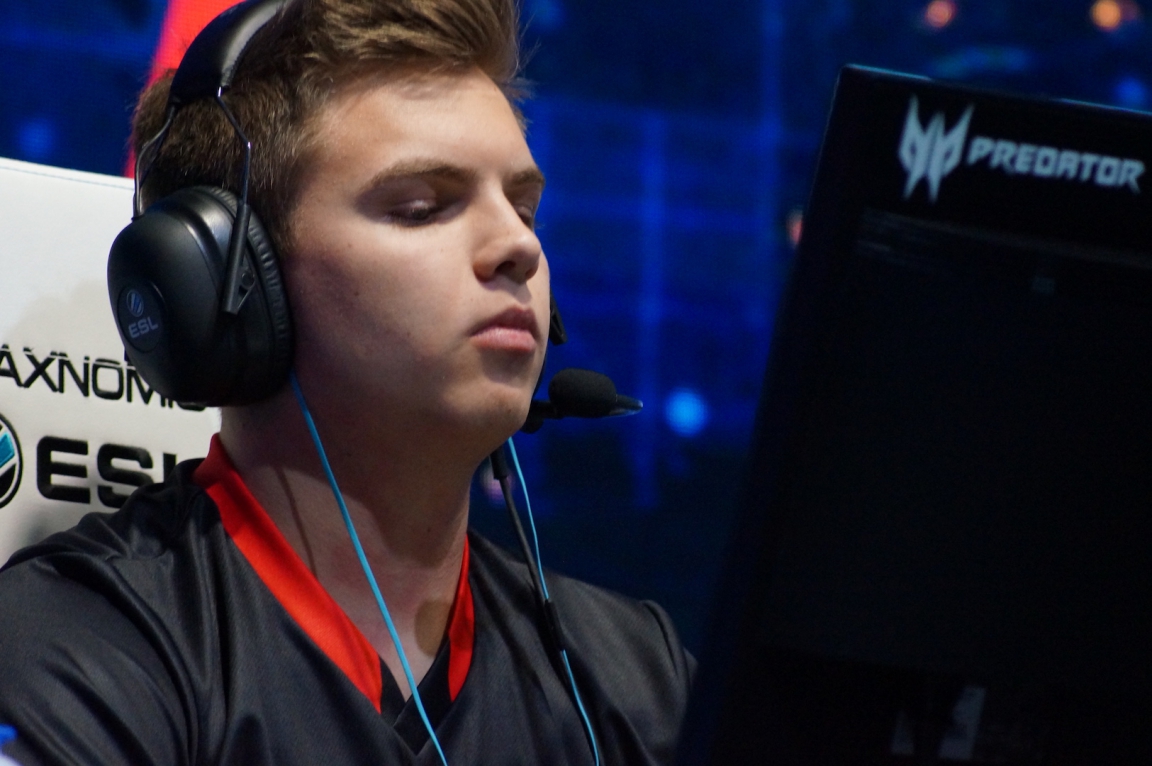 Astralis kept their momentum going and this proved fatal to NiP. Both Markus "kjaerbye" Kjærbye and Andreas "Xyp9x" Højsleth were on 26 frags as they celebrated their 16-10 victory on overpass and a chance to prove the world wrong in semi-finals against SK Gaming on Friday.
Astralis vs.
NiP
Astralis: device, dupreeh, gla1ve, Kjaerbye, Xyp9x
NiP: f0rest, friberg, GeT_RiGhT, pyth, Xizt
More quarter finals tonight
Before SK Gaming and Astralis meet in the semis, the two other quarter finals have to be settled. Tonight, mousesports will go up against the only remaining North American hope — OpTic — while the reigning champions in Virtus.pro will stand off against FaZe Clan.
mousesports vs.
OpTic
mouz: chrisJ, NiKo, loWel, denis, Spiidi
OpTic: NAF, RUSH, stanislaw, tarik, mixwell
Virtus.pro vs.
FaZe Clan
VP: TaZ, Neo, pasha, Snax, byali
FaZe: karrigan, rain, allu, aizy, kioShiMa