The match started on Overpass, where SK Gaming got to a 5-0 CT lead, to which Astralis responded with resurfacing and ending the half 8-7.
Astralis won second half's pistol round and Lukas 'gla1ve' Rossander's side got ahead and SK only managed to win three rounds before Astralis scored the win (16-11).
Next up was SK Gaming's pick - Train. In the past few months, SK Gaming have been associated with Train in the spookiest nightmares of other top teams. With a terrifying record of 25 wins out of 27 times the Brazilians played Train under SK Gaming, Astralis were the second team to defeat them on the map, after TSM's upset two months ago.
Astralis came in swinging and even SK's timeout wouldn't stop them. At one point, Astralis was up 11-0. However, Gabriel 'FalleN' Toledo, SK Gaming's revered captain, stepped up to lead the team as a captain as well as a fragger, and the Brazilians ended up two rounds away from tying the score.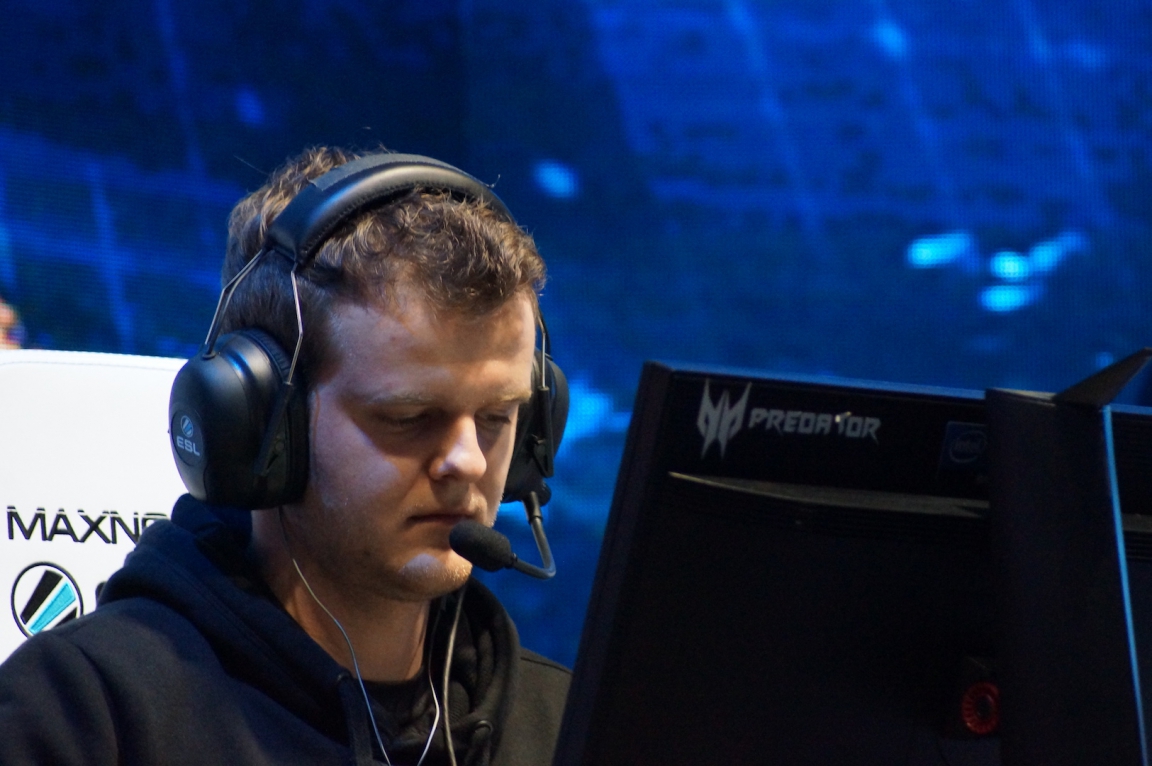 However, that was not enough, as the Danish effort, led by Andreas 'Xyp9x' Højsleth and Markus 'kjaerbye' Kjærbye replaced SK as the railroad engineers and took Train 16-12 to defeat SK Gaming 2-0 and advance to this season's grand final.
SK Gaming vs.
Astralis
SK: coldzera, FalleN, fer, fnx, TACO
Astralis: dev1ce, dupreeh, gla1ve, Kjaerbye, Xyp9x
In the other semi-final of the night, OpTic faced FaZe Clan. Despite OpTic having come out victorious from quarter-finals against mousesports, whom they 2-0'd in a menacing manner, Finn 'karrigan' Andersen's FaZe remained the favorites. That wasn't the case—OpTic played a colossal Terrorist side on Train, mixing both slow and fast executions—to which FaZe had no response. After a 12-3 half, the North American team rubbed off the rest of the rounds as Counter-Terrorists and won Train 16-3.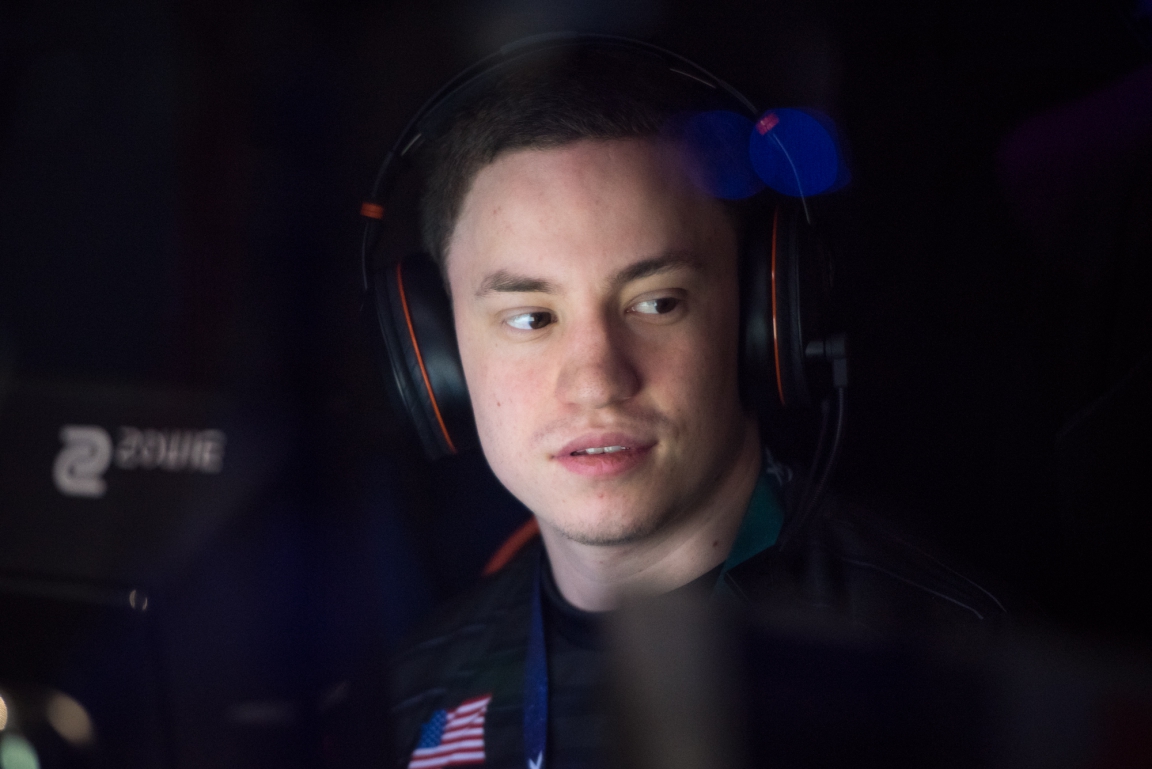 Fast forward to Overpass, the contest was closer. At 11-10, however, OpTic Gaming stole round after round to finish the map 16-12 and seal their place in the grand final.
OpTic Gaming vs.
FaZe Clan
OpTic: NAF, RUSH, mixwell, tarik, stanislaw
FaZe: aizy, allu, karrigan, kioShiMa, rain
The $400.000 grand final will be played later on today
Astralis vs.
OpTic Gaming
Astralis: dev1ce, dupreeh, gla1ve, Kjaerbye, Xyp9x
OpTic: NAF, RUSH, mixwell, tarik, stanislawFinal — 22:00