SK Gaming faced off HellRaisers on Mirage, and the Brazilian powerhouse with three of the world's twenty best players validated their goal for this Major - they're here to win.
HellRaisers were unable to win more than four rounds in the first half as CTs, and things didn't improve for the Europeans in the second half either, as Marcela "coldzera" David and Fernando "fer" Alvarenga each got two kills to lock down the second pistol round.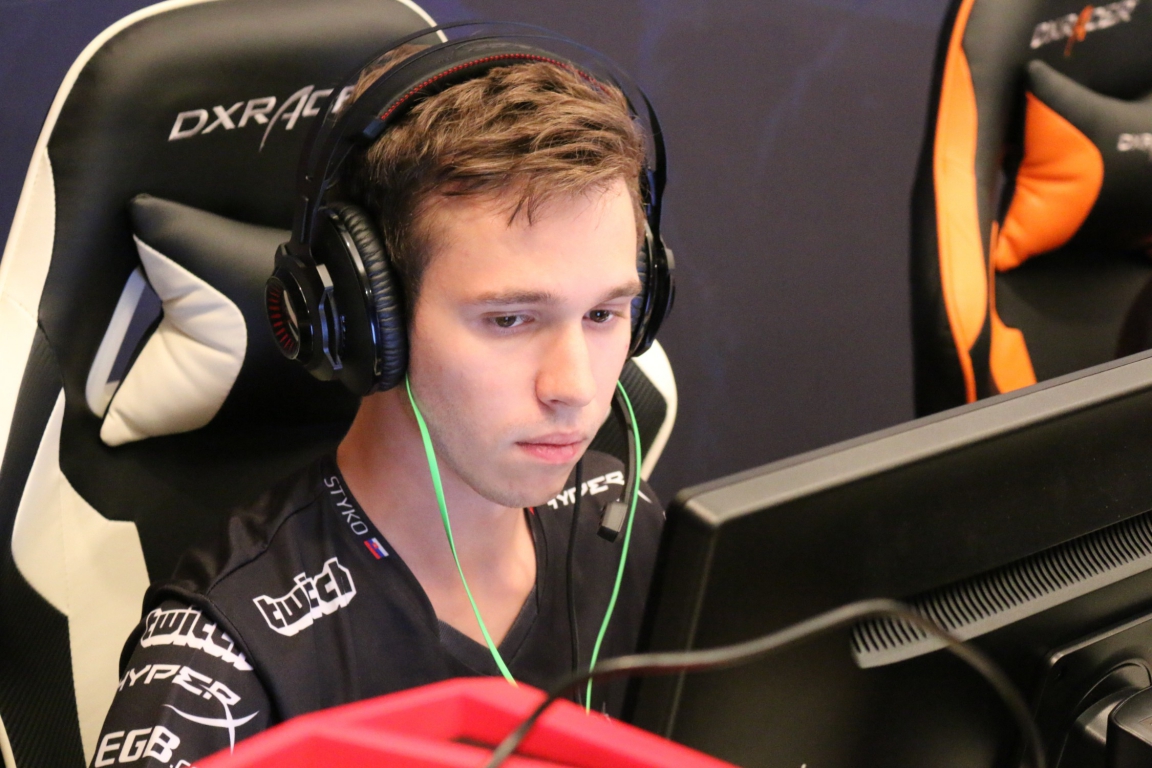 HR failed to express an adequate response and SK got away with a 16-7 victory.
SK Gaming vs.
HellRaisers
SK: coldzera, FalleN, fer, fox, TACO
HR: ANGE1, bondik, DeadFox, Zero, STYKO
Next up came Virtus.pro and OpTic Gaming on Cobblestone
Keith "NAF" Markovic won a preposterous 1v3 to bring home the pistol round. OpTic took the following anti-ecos to build up a solid economy, and immediately shut down Virtus after their first gun round win. OpTic managed to end the half with a 9-6 lead.
In the second half, Janusz "Snax" Pogorzelski's brainy maneuvers helped him clutch a 1v2 situation to equalize the score to 13-13. After that, it was all about the plow.
Virtus.pro vs.
OpTic
VP: byali, TaZ, pasha, Neo, Snax
OpTic: tarik, mixwell, NAF-FLY, stanislaw, rush
Third time's the charm
For the third and last time of the day, Cobblestone was home to two Major contenders.
Na`Vi challenged mousesports on a map on which the European blend had a
win rate of 36.1% in 2016
.
In today's by far most one-sided match, Na`Vi completely annihilated mouz. The CIS star studded squad pulled a double AWP setup and took the first half 13-2.
Nikola "NiKo" Kovač's beacon of hope was his team's victory of the second pistol round, but Na`Vi struck back and carried out a coup de grâce.
Na`Vi vs.
mousesports
Na`Vi: Edward, flamie, GuardiaN, s1mple, seized
mouz: chrisJ, denis, NiKo, loWel, Spiidi