This summer's big Swedish LAN event DreamHack Summer 2017 is only days away, and while there will be a lot of exciting stuff happening on-site, many are looking forward to the ASTRO Open stop in CS:GO the most. The Swedish organizers have secured the participance of high-profile teams like SK Gaming, Fnatic, Cloud9 and Gambit.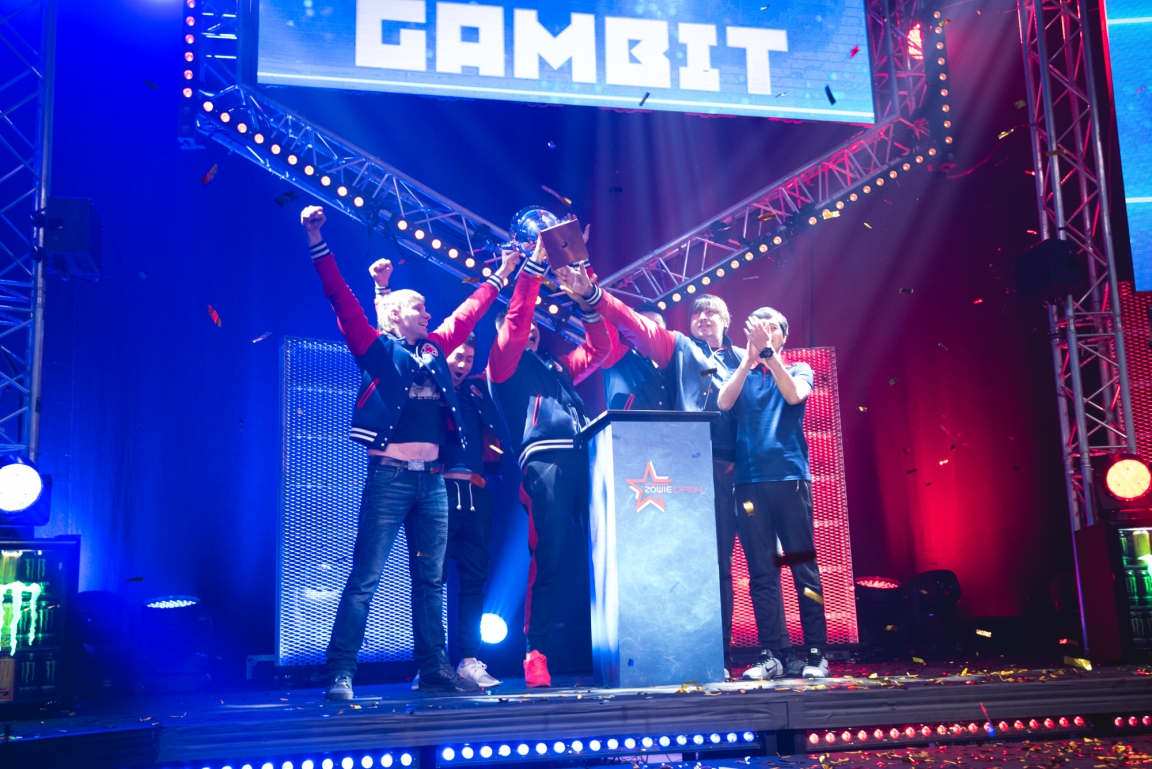 The groups for said tournament have now been presented, where SK Gaming is placed in group A while the home crowd favourites Fnatic is placed in the second group. The Brazilians of SK will share groups with their countrymen of Immortals as well as the European team mousesports and Danish Singularity, who qualified for the event. In group B, Fnatic will be pinned against the reigning Jönköping champions of Gambit as well as Cloud9 and CLG.
Group A
SK Gaming
mousesports
Immortals
Singularity
Group B
Gambit
Fnatic
Cloud9
CLG
The tournament will give us excitement from the start as Fnatic and Cloud9 face each other in the first round. The group stage is handled with a double elimination setup, also known as the GSL format, while the playoffs will be using a best-of-three single elimination format. DreamHack ASTRO Open 2017 Summer offers 100 000 USD in their prize pool, where half goes to the eventual champions.