Before joining Team Secret last March, Zainab "zAAz" Turkie's team was operating without the support of an organization for five months after splitting with Games4u.se.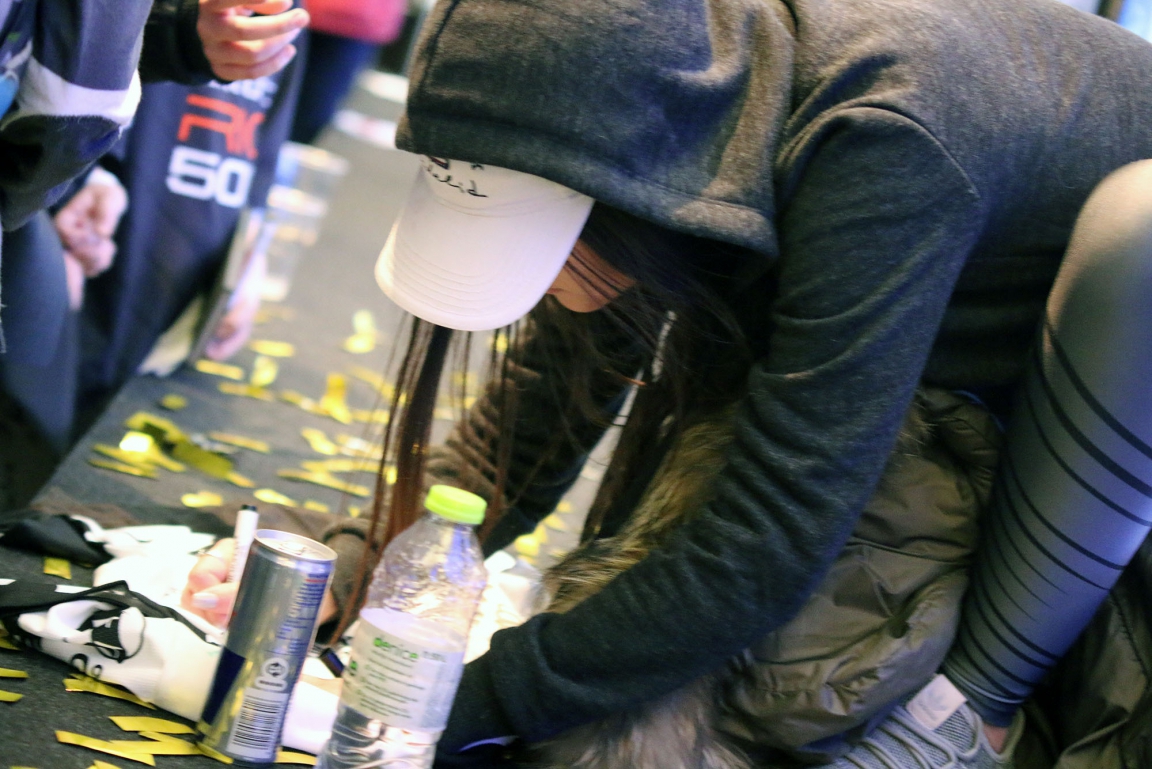 Team Secret is a critically acclaimed organization that started out with its Dota 2 team, quickly garnering attention for its star-studded lineup. However, it also made heads turn with constant drama concerning its leadership and prize money management. Despite its reputation as the best of both in Dota 2, Turkie has told HLTV.org that the ladies parted ways with the organization on very good terms, expressing her gratitude.
As of today we will be parting ways with our female CS:GO team. We wish them the best of luck with their future.

— Team Secret (@teamsecret) June 15, 2017
Under Team Secret, CS:GO's arguably best female team won StarLadders' Female Championship, ESWC 2016, became back-to-back champions of Copenhagen Games, and won Intel Challenge Katowice (for the third time).
Team Secret used to be:
Zainab "zAAz" Turkie
Julia "juliano" Kiran
Michaela "mimi" Lintrup
Anna "Ant1ka" Ananikova
Ksenia "vilga" Kluenkova