The second Major tournament of the year started between Gambit and Mousesports on Inferno (left over after the rest of the map pool was removed by the captains), a map fitting the two teams representing organizations with crimson colors.
Spawning on the CT side of the map, Tomáš "oskar" Štastny scored three USP-S headshots to help his team win the first pistol round. Despite Danil "Zeus" Teslenko's brilliant economy plan, mouz got ahead to a 5-0 vantage point.
A five round deficit didn't scare Gambit, who turned the game around and tie to 5-5 before mouz called their first timeout. An exchange of rounds began until the end of the half, which concluded 8-7 in favor of the European five with Chris "chrisJ" de Jong's AWP kills on Dosia the X-GOD and Dauren "AdreN" Kystaubayev.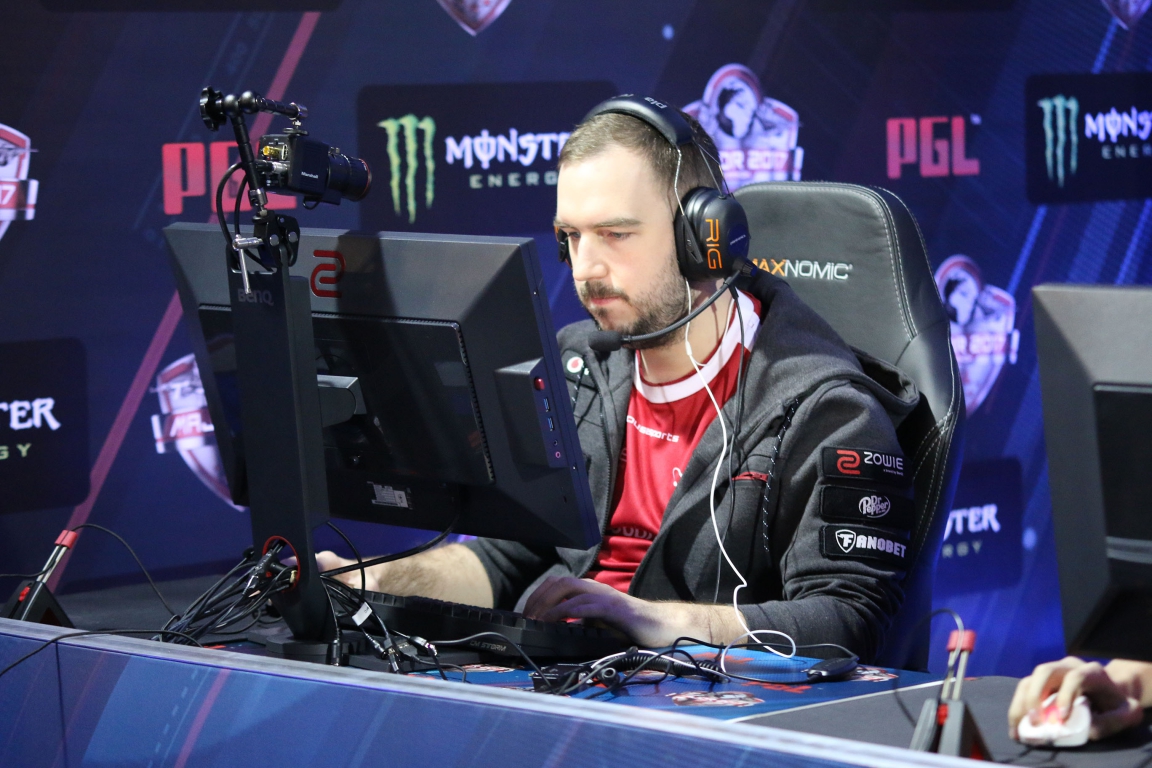 Despite losing two players in the pistol round, Robin "ropz" Kool got two kills to buy enough time for chrisJ to plant the bomb. Zeus and AdreN went for a quick retake, during which he left AdreN to trade him for chrisJ and the bomb defuse.
The second pistol round was the beginning of mouz's misery. They struggled to take apart the defending opposition and managed to scrape together only two rounds before Gambit got away 16-10 with AdreN on 23 kills (23-19; 87.7 ADR) and Hobbit with 89.5 ADR.
Gambit are thus the first to go 1-0, while mouz have two lives remaining.
Gambit vs.
Mousesports
Gambit: AdreN, HObbit, mou, Zeus, Dosia
Mousesports: chrisJ, ropz, loWel, oskar, denis
Stay tuned to Fragbite.com for live coverage of the PGL Major - follow us on
Twitter
,
Instagram
, or tune into our very special
de_couch PGL Major stream
with Andre "rich" Akerblom and Viktor "vuggo" Jendeby.