Fnatic to capitalize early
Flipsid3 were the first challengers to oppose the Swedish hope of fnatic.
After winning the pistol round on the terrorist side, Flipsid3 followed it up with five very clean rounds, taking the world aback with how they're dismantling the back-to-back Major champions.
In the seventh round, Fnatic finally got a round of their own, thanks to Jesper "JW" Wecksell's and Robin "flusha" Ronnquist's five AWP kills combined (6-1). After winning the following round, Fnatic were hoping to get another round in order to reset Flipside's economy, but Yegor "markeloff" Markelov and Georgi "WorldEdit" Yaskin alone four Swedes out of misery.
The rest of the first half was a time of resurgence for Fnatic, who responded with adjusting to the CIS side and ending the first half 7-8.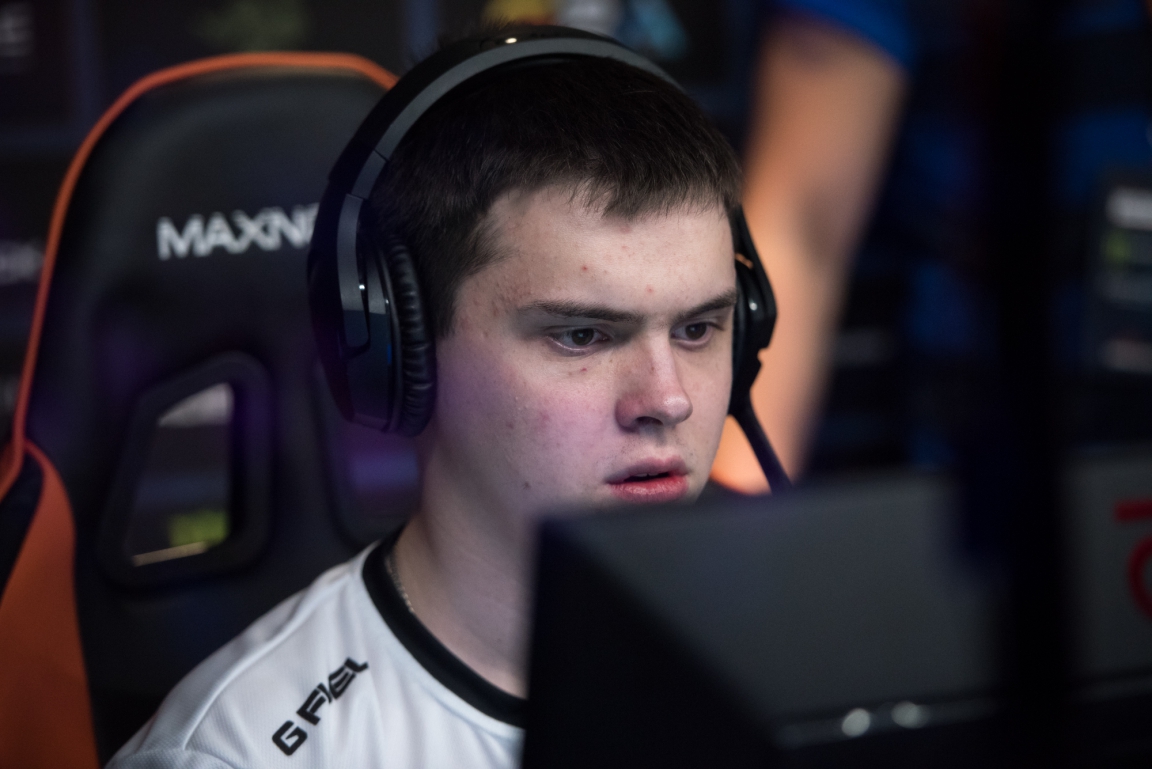 In the second half, Freddy "KRiMZ" Johansson opened the A site with a kill on WorldEdit, allowing Olof "olofmeister" Kajbjer to scratch the rest of F3 off the map with a Tec-9.
From then on, the game went downhill for F3. Similarly to the previous match between Gambit and mouz, they struggled in the second half and only added four rounds to their sheet before Fnatic won, with JW (25-17; 86 ADR) and olofmeister (22-20; 98.8 ADR) leading the way.
You don't play VP on Nuke
Despite the previous results and difficulties, Virtus.pro had an easy task against the Russian-sided Vega Squadron.
Starting out on Nuke, Virtus.pro had a close to flawless start on the terrorist side. By applying pressure all around the map, the Poles successfully gained great control as Vega Squadron quickly got out of balance.
Virtus.pro clearly did their homework coming into the first game this major. Vega Squadron, on the other hand, certainly wanted to play their own game as they did not veto Nuke. As the Russian-sided team decided to play Nuke against the fellow veterans, an unexpected dominance was seen from the Polish side, mimicking a previous form of the Poles.
Vega tried to grasp the game but could not overcome the plow as they got demolished 16-2.
Fnatic vs.
Flipsid3
Virtus.pro vs.
Vega Squadron