The "Legends" are starting out strong at the PGL Major Krakow 2017 as they've all scored 1-0 so far. SK Gaming, nonetheless, had a great start as Counter-Terrorist on Inferno picking up ten rounds in a row. It was in the ninth round that Penta got their first bomb plant. One round later, Penta managed to convert and win the last five rounds of the first half.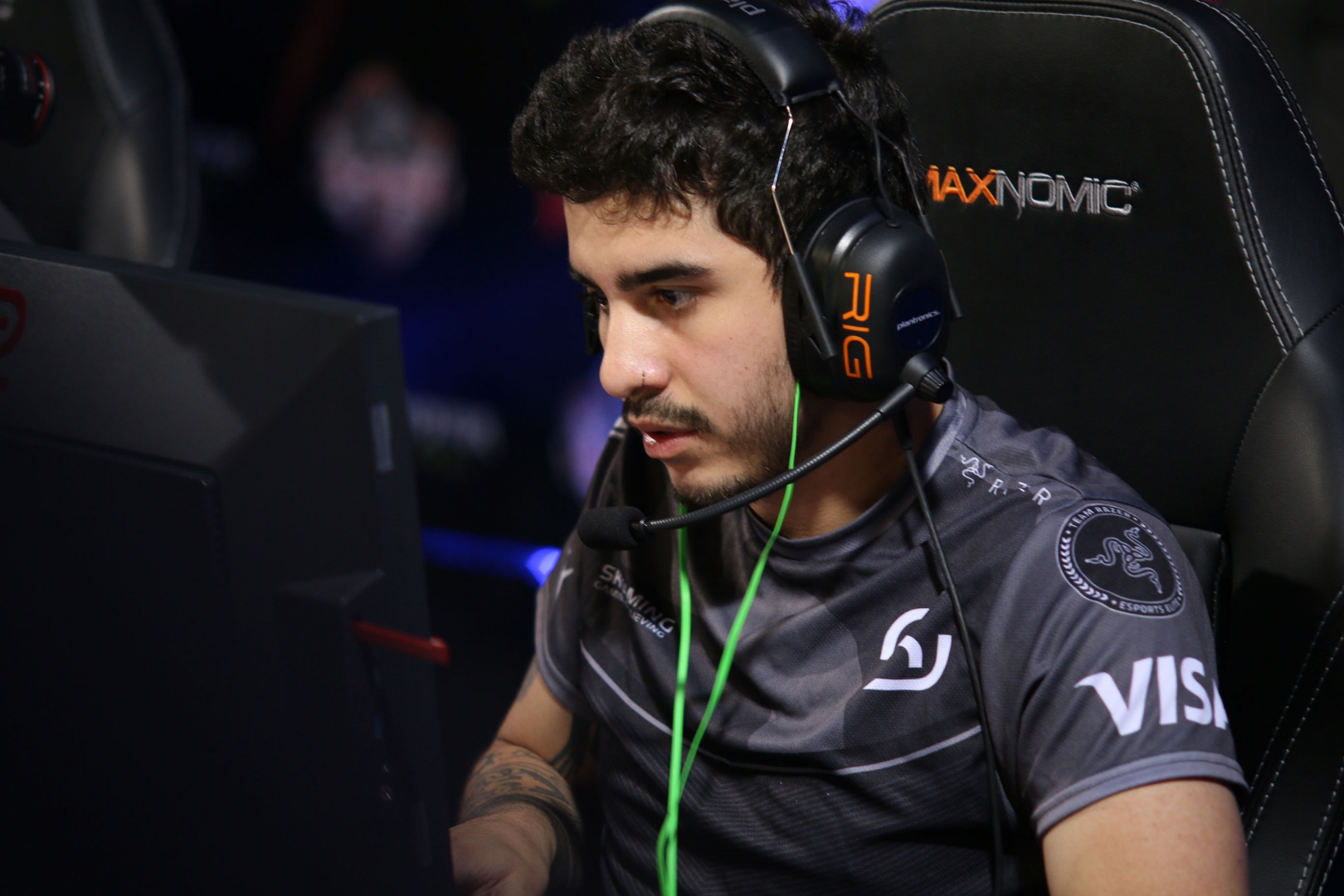 With almost every read broken on the terrorist side, Penta managed to adjust and match the individual skill of SK Gaming coming into the second half.
Slowly starting to crawl back into the game, Penta Sports kept racking up rounds as SK Gaming got a taste of their own medicine.
Struggling to close out the game, Penta Sports guided an opportunity to the Brazilians as they turned things around and quickly. Capitalizing on mistakes and displaying great skill, SK Gaming managed to close out the game after Marcelo "Coldzera" David broke through in the decisive rounds (35-15; 121 ADR).