Inferno was played for the third time today, with FaZe Clan starting out on the CT side against BIG.
In the first pistol round, Johannes "nex" Maget got the bomb down for his team to put the underdogs in a 3on2 situation, but Nikola "NiKo" Kovać shouldn't be taken lightly in any situation. With the help of Aleksi "allu" Jalli, Kovać got rid of two players after Jalli got one beforehand and then defused the bomb.
FaZe then won three more rounds before BIG responded with an entry kill on NiKo, which they turned into a plant and a clean round, losing only one man (4-1).
BIG responded with another three rounds of their own to tie the game (4-4), the last one being a clean up job of the money plundered FaZe players.
The German team with a Serbian continued with their strong showing, conceding the last round of the half to FaZe, but leading 8-7.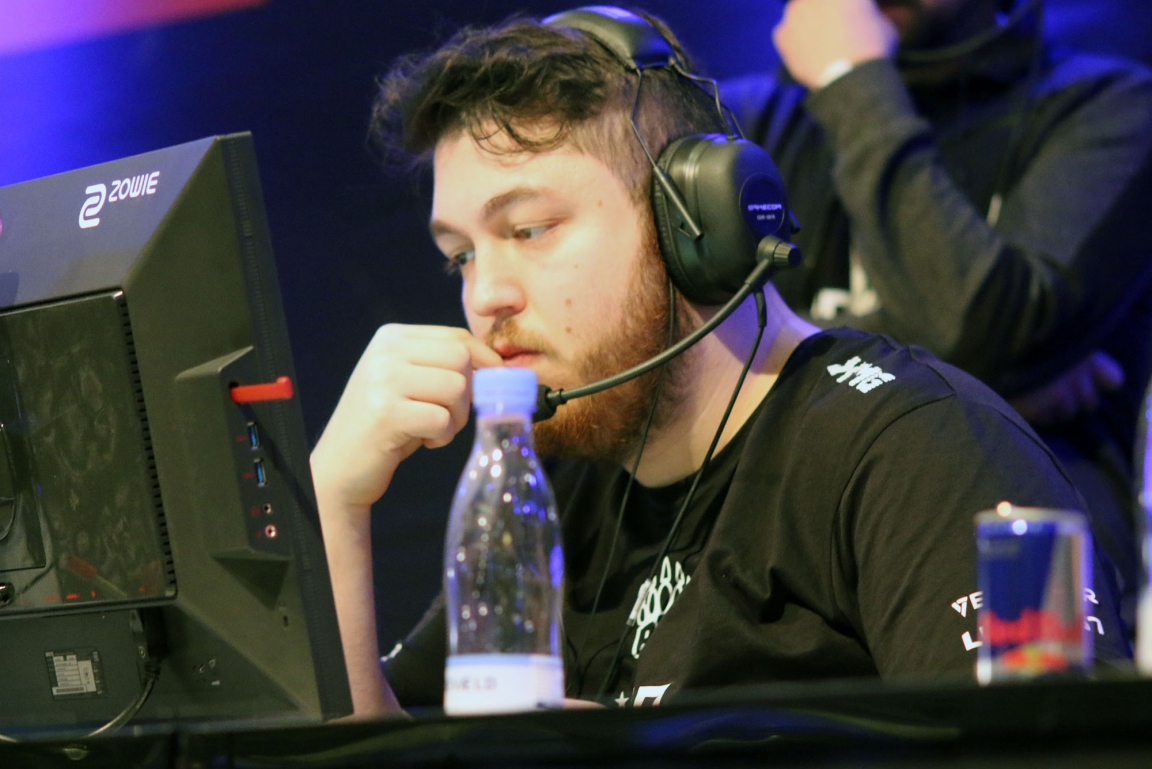 As they transferred to the CT side, Johannes "tabseN" Wodarz got three quick USP-S headshots to put himself further in the scoreboard - it was in a great part thanks to Wodarz's exceptional individual play that BIG emerged from the shadows of tier-2 teams to the biggest tournament of the year - and won the second pistol round.
We watched in awe as BIG kept winning round after round, carrying their momentum all the way to map and match point. It was with the big executioner axe above their necks that FaZe won a round. That wasn't enough to stop BIG, who closed the match the next round with a quick B retake.