North proved that their 71% win rate was cultivated through hard work by setting off to a great start on the terrorist side picking up the first three rounds with great ease.
Going into the first gun round, Cloud9 were able to repel the Danish side as they rolled the score into their favor by establishing a 3-7 lead, much credited to the defenses of Jordan "n0thing" Gilbert and Tyler "Skadoodle" Latham successfully closing out the attacks of the North.
After North's attempt to pull back, another individual performance took place to give Cloud9 the upper hand as Michael "shroud" Grzesiek took down three enemies in a 2v3 retake on the A-site.
Unfortunately, it didn't last long until North changed the pace once again securing their eighth round of the half and settling the score at 7-8.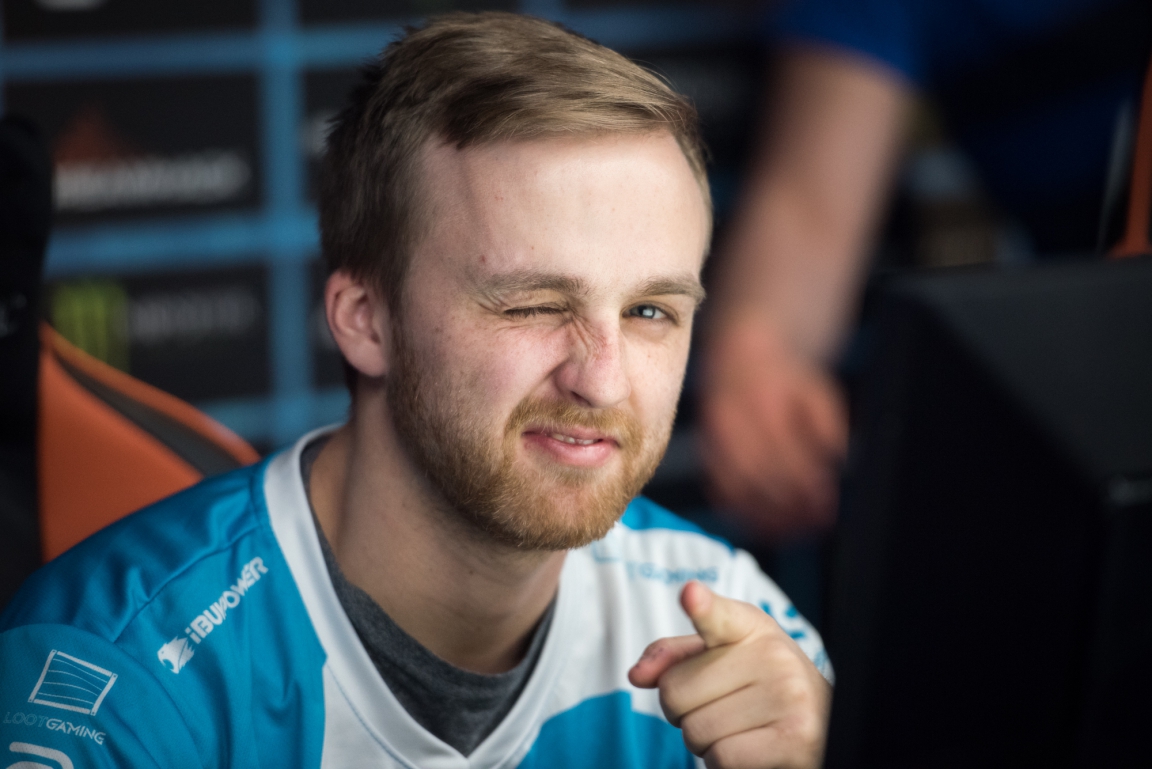 Showing their true colors on Mirage, North managed to convert the good drive from the previous half and set off to another great start, much like in the first half.
The 19th round was delayed because of a technical pause, soon proving to be refreshing for Cloud9 as they managed to rally it towards a 12-12 scoreline. By continuing the great play from both Gilbert and Latham, the Americans successfully gained the upper edge and silenced out the Danish wrath, closing out the game at 12-16.