Considered a battle of giants, the CIS based team Natus Vincere have played numerous encounters against the French super team of G2 Esports. On previous occasions, Natus Vincere has shown to be notoriously good on Overpass, a map that was going to be played today.
Much like before, Natus Vincere got off to a very strong CT side, securing the first four rounds of the first half. G2 then changed gears as they started to apply pressure, managing to secure the fifth round.
It was certainly a repeat of previous games as Na'Vi quickly found a response to the pressure securing a way to reinforce their defenses.
Continuing to display great performance, Na'Vi managed to extend their dominance, much through amazing plays from both Ioann "Edward" Sukhariev and Aleksandr "s1mple" Kostyliev. As G2 could not unpuzzle the defenses of Na'Vi, the wall held for the entire half, granting G2 a merely of three rounds.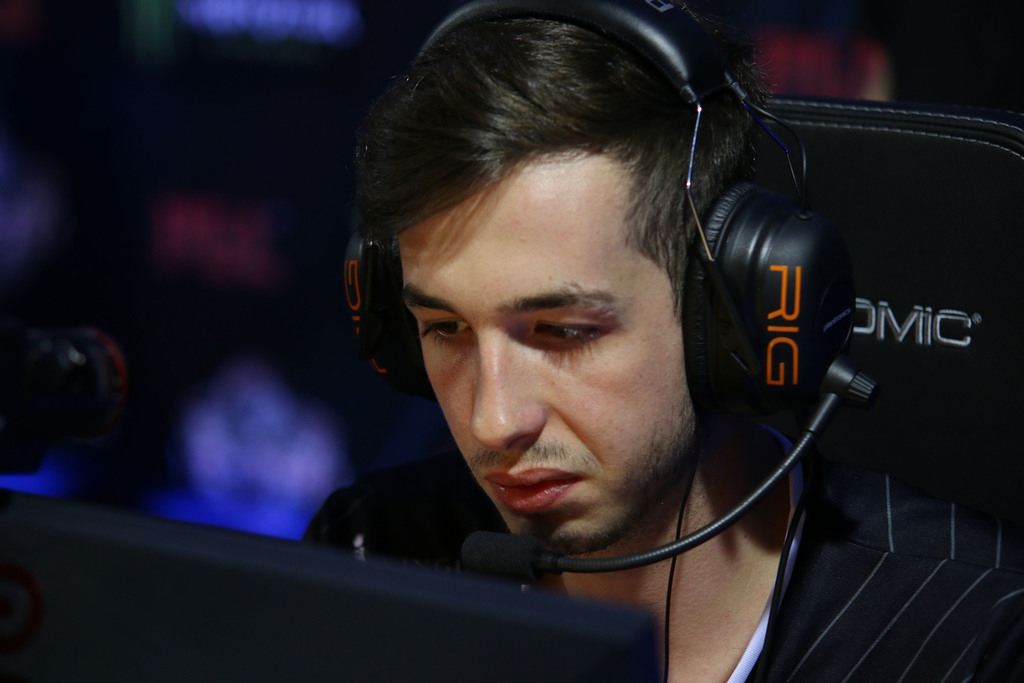 Now being on the favorable CT side, G2 displayed a good start in the second half. Being down 12-3, the Frenchmen started racking up rounds and slowly re-building up their confidence as they headed for a turnaround.
A massive contribution from Kenny "KennyS" Schrub placed the opposition in awkward situations making it possible for G2 to successfully capitalize on enemy mistakes.
Throughout the day we have witnessed interesting rallies as this was no exception. Despite the dominance G2 showed in the early stages of the second half, Natus Vincere managed to find a leak in the defense as they successfully exploited it for two rounds.
Barely holding on, G2 managed to even out the scoreline at 14-14, creating a momentum for the French side. Slowly and steadily, G2 Esports dragged themselves over the finish line, ending the game 16-14.