Penta had their puzzle pieces finally together as they made yesterdays loss to SK Gaming disremembered.
The dependency of good starts certainly favored Penta as they set off for a significant run. Securing eight rounds on the terrorist side of Mirage it bedded for an interesting game.
North certainly redeemed themselves as they responded in the same manner, shutting down the defenses of the European quintet, acquiring a 13-8 scoreline before encountering resistance.
Despite trying to build up their defenses, Penta Sports failed to counter the individual performances as the Danes could fully close out the first game of the day 16-9.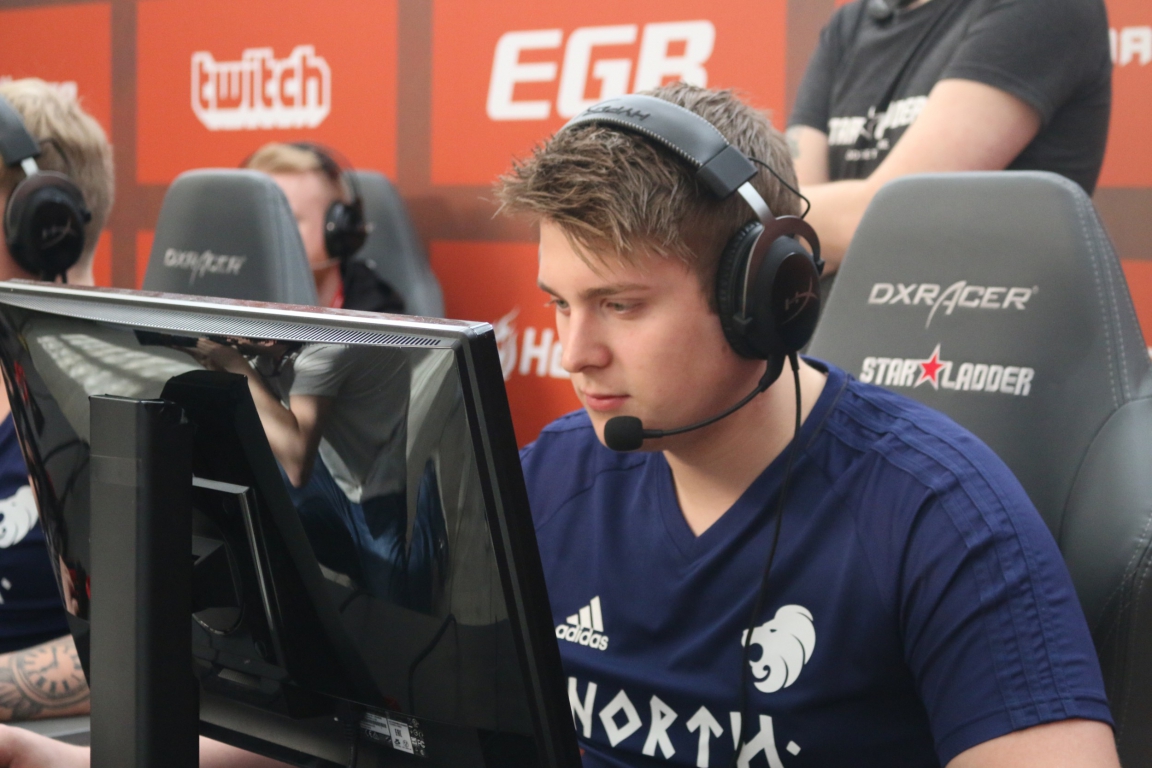 Faze fall short in overtime
Up next was the two European quintets of Mousesports and Faze Clan. The latter team fell short to BIG yesterday in what looked to be an easy fight. A controversial jump abuse showed Faze down to the 0-1 position as they drew Mousesports as opponents.
Starting out on Train, Faze Clan managed to win the first pistol round as they displayed promising performances throughout the first three defending rounds.
Mousesports responded promptly by obtaining seven rounds in a row, completely demolishing the defense of the opposition to conclude the first half 8-7 in favor of the German organization.
As both teams retaliated throughout the entire game, Faze Clan managed to repeat the success of Mousesports as they pushed the scoreline to a total of 15-15 heading into overtime.
Through brilliant teamwork, Mousesports managed to dig deep into the heads of the opposition as they won the entire overtime without losing a single round, closing out the game 19-15.
Faze Clan, despite being the favorites, are now down to the losing side of 0-2. Joining North, their fate will be decided tomorrow as PGL Major Krakow continues.
For more information about PGL Major Krakow, make sure to head on over to our viewer's guide,
here
.