Flipsid3 started on the T side strong with a quick B execute, which they turned into a bomb plant. As Ladislav "GuardiaN" Kovács died as the last man standing, F3 won the pistol round and went on to be 3-0 ahead.
Na`Vi striked back with five consecutive rounds before Jan "wayLander" Rahkonen and Yegor "markeloff" Markelov disposed of four Na`Vi players to get their team a round (4-5).
From then on, neither of the team could've been described as dominant, and the first half ended 8-7 in Na`Vi's favor.
Joining the CT side, F3 got away with another pistol round as Markelov defused the bomb, but couldn't repeat the success they had the previous half, because Aleksandr "s1mple" Kostyliev came alive and single handedly killed four of F3's players with an AK-47.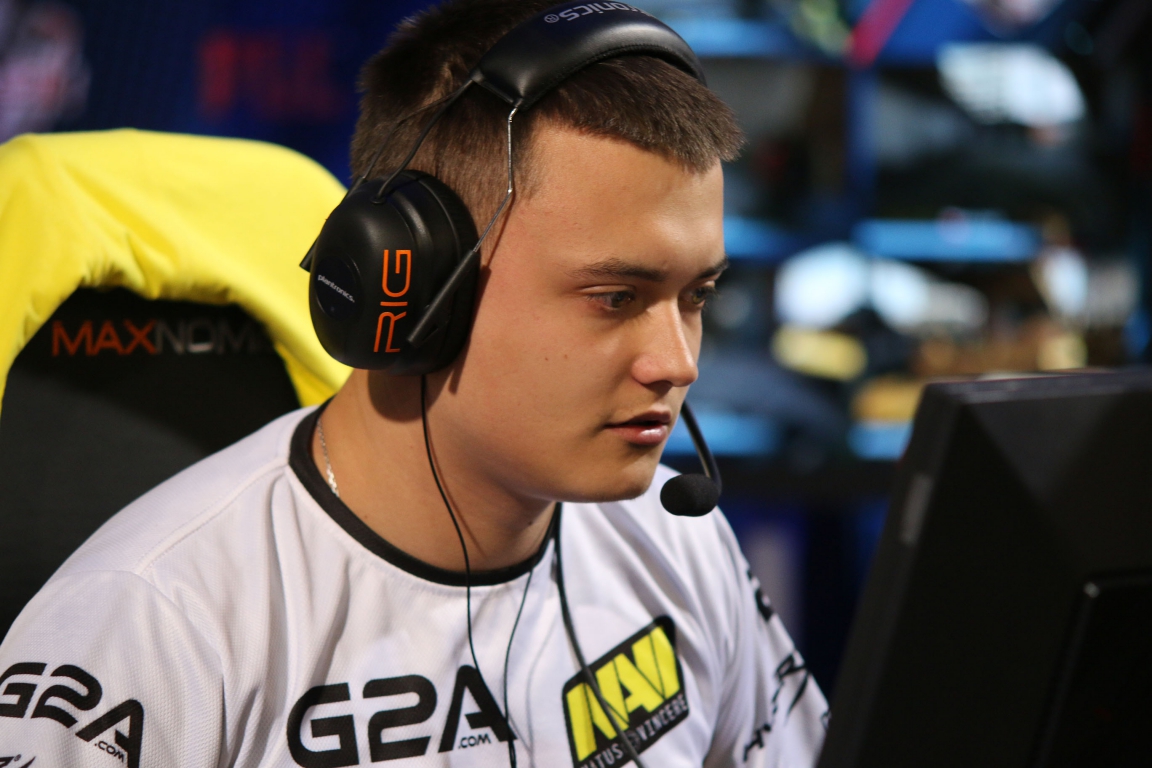 After an extensive pause, the match finally continued with F3 fielding an eco round with a bare UMP on Rahkonen. At 11-9 for Na`Vi, Egor "flamie" Vasilyev responded to Denis "electronic" Sharipov's double entry kill with two quick AK-47 headshots of his own and picked apart F3 along with seized, which he followed up with the bomb defuse.
From then on, F3 failed to trail their counterparts, and Na`Vi raced to the finish line. With this, Flipsid3 have only one life remaining.