Vega Squadron started out as CTs Pavel "hutji" Lashkov finished the pistol round with three brisk USP-S kills, securing the CIS underdogs the round. Immortals, however, won the following round with a force buy mixture consisting of Deagles and Tec-9s.
The game was at a 3-3 tie when Henrique "HEN1" Teles killed three with his deadly AWP and force Vega Squadron to opt for an eco buy the next round - that's when Vega Squadron's fall began, much like in their match against VP yesterday - Immortals leaped all the way to 10-3.
Finally, a combined effort of the whole team yielded the CIS side a round before the end of the half, and they were able to trail back to 10-5.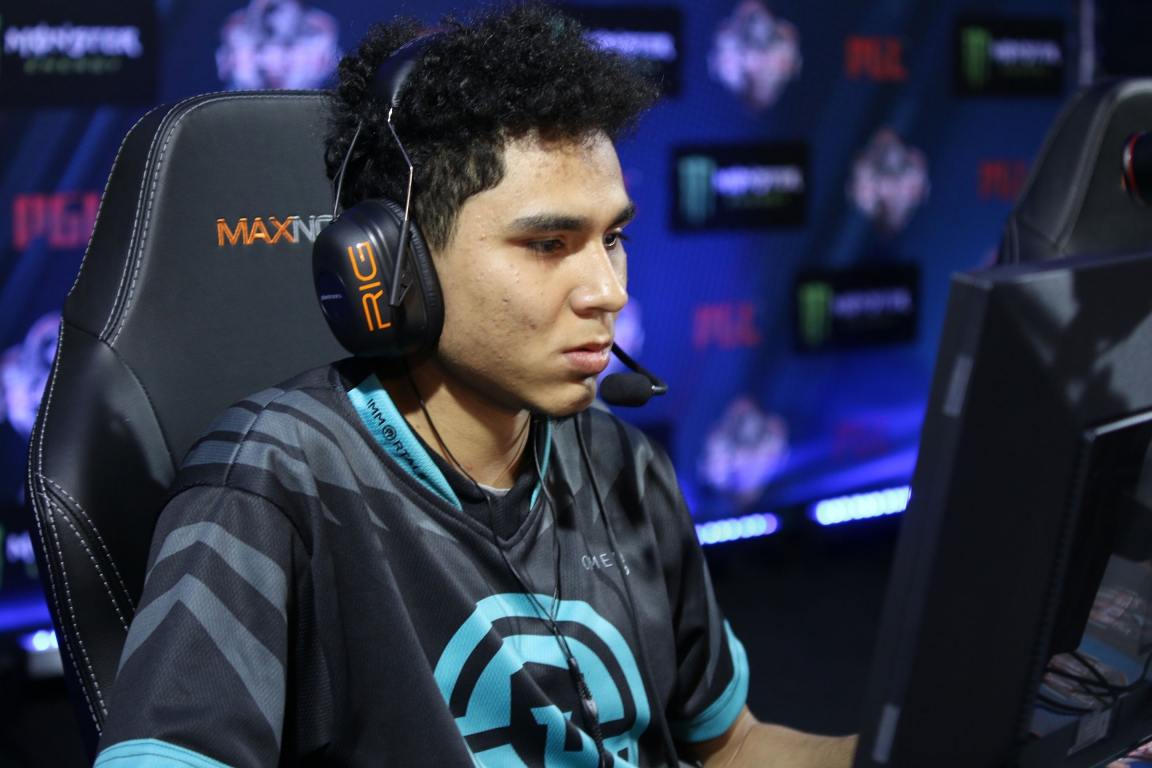 Their euphoria was short-lived, because Vito "kNgV-" Giuseppe and Ricardo "boltz" Prass shut down the entire team with 4 out of five USP-S kills being headshots.
It was Giuseppe again in the anti-eco who bought an M4A1-S and killed three, and the following round's limelight was taken by Lucas "LUCAS1" Teles for a change (three quick MP9 headshots and a USP-S kill).
Vega Squadron finally bought up, and Nikolay "mir" Bityukov got two quick entry kills to steal a round from Immortals (13-6).
That didn't stop Immortals, who won the three rounds they needed to go 1-1.