The good performance displayed yesterday continued on today as BIG marked Inferno their home territory. After failing to convert the pistol round, Fatih "gob b" Dayik stormed down the B-site in a force-buy, retaining control of the game.
Throughout the first half, Dayik showed the clear presence of their game plan as BIG played structurally and methodically in order to pierce the American defense.
By continuing to pushing the weak points of Cloud9, they slowly but surely demoralized their opposition. Johannes 'tabseN' Wodarz certainly stood for a showing as he picked off four players in a 2v4, to settle the score at 6-1.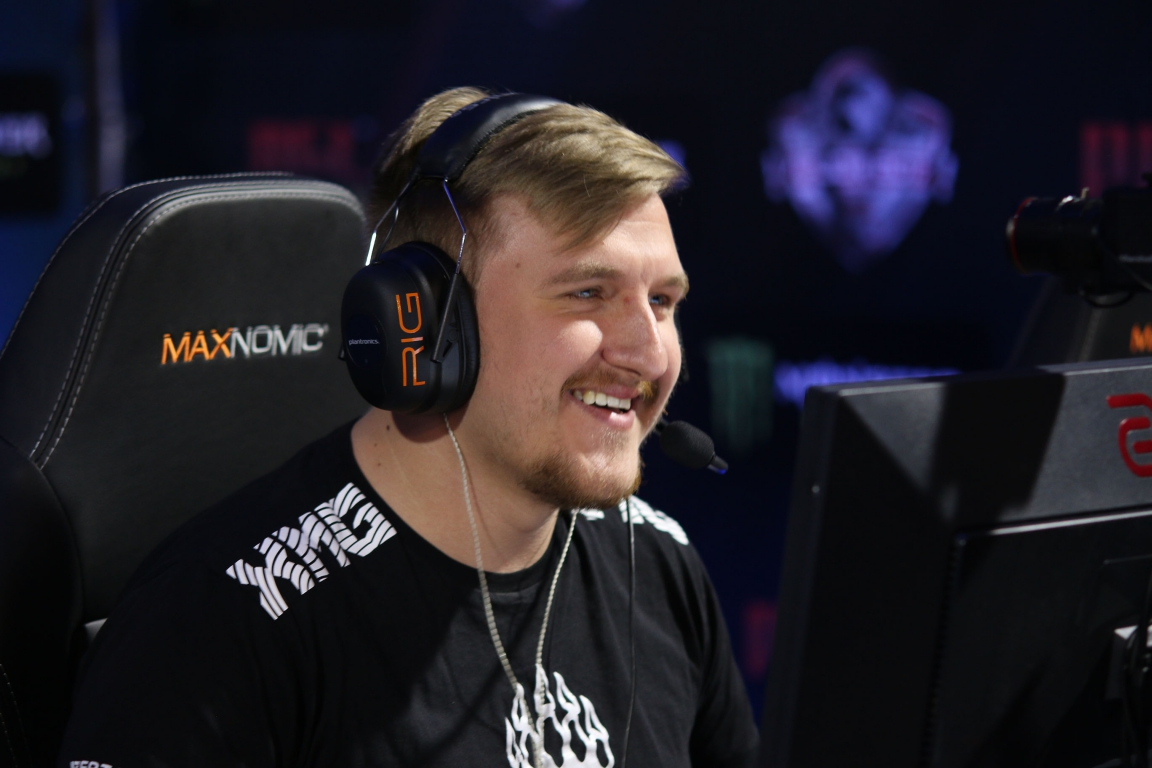 Even with the aces up their sleeves, BIG still didn't show their true tactical potential as many of the coming rounds were decided through individual performance, giving Cloud9 a total of two rounds before the tenth round.
Despite only having two rounds, Cloud9 managed to scrape the second-to-last round with an incredible round by Tyler 'Skadoodle' Latham who shot down four opponents on the banana.
Wodarz, being jealous of Latham's mentioned performance, matched the Americans by securing four kills in the following round and thereby settling the halftime score at 12-3.
Securing the pistol round, Latham played a major role in giving his team another opportunity to capitalize.
At the score of 12-6, a major outage took place as players expressed their anger by tweeting out controversial feelings.
there's no way this is a major, i don't believe it.

— Jake C9 (@Stewie) 17 juli 2017
On the official Fragbite de_couch stream, we witnessed Fredric "Nallen" Bohlin and Carolina "quiethell" Mårtensson having a walk through the venue as the game was playing in the background, updating us with the correct result.
Unable to view the PGL stream, GOTV or any other stream, Fragbite was the only source to obtain the correct score without being on place in Krakow.
With above 6000 concurrent viewers, we could receive the information that Cloud9 attempted to grasp the game but got interrupted as the game finalized with the score of 16-11 in favor of BIG.
BIG now has the score of 2-0, meaning that they only require one win to successfully make the playoffs and secure a "Legends"-title.