SK Gaming started out strong on the terrorist side, instantly applying pressure onto the Danish B site and winning the pistol round. Unfortunately for the Brazilian side, time got ahead of them as Astralis managed to clinch the force buy and reset the economy of SK Gaming.
Much like their counterpart, the Brazilians somehow also found their way around a force buy to retain their previously secured position at 2-1.
Marcelo 'coldzera' David stood for a great display of performance, assisting his team in their way to victory as they racked up 6 rounds in a row until the first bump at 8-1.
After a tactical timeout, Astralis managed to take out the entire Brazilian side as they tried to rebuild their wall on the Counter-Terrorist side from the 9-2 scoreline.
With the tactical genius Gabriel 'FalleN' Toledo, SK Gaming could easily switch up the gear as they vanished past the Danish defenses, continuing their roll towards victory.
Both David and Fernando 'fer' Alvarenga finished off the first half with over 100 ADR, setting the scoreline to 13-2 towards the Brazilians on the terrorist side.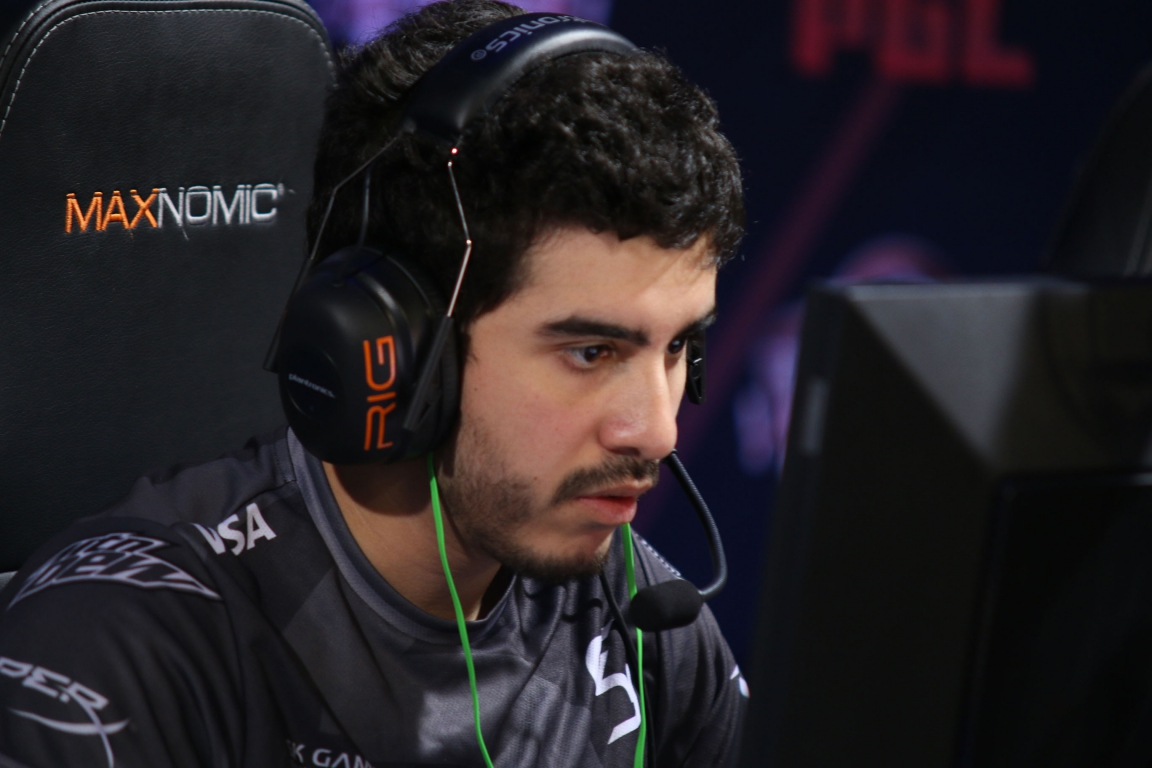 Moving against the trend, Astralis won the second pistol round and continued on the momentum instead of losing the next round. This bedded for a potential comeback as the Danish side slowly rebuilt their confidence.
Astralis started to show improvements on their attack as Nicolai 'device' Reedtz shot down the entire retake of the opposition, securing the seventh round on the board for the Danes.
It wasn't until the 20th round that coldzera interrupted the opposition, confusing Peter 'dupreeh' Rasmussen to stable the score at 14-7.
Coldzera continued his dominant performance as he single-handedly turned around an eco to a winning round, placing his team in the front with fifteen rounds.
SK Gaming could later convert the last round to conclude the game at 16-8, thereby securing the second win at the major.
For more information about PGL Major Krakow, make sure to head on over to our viewer's guide,
here
.