Playing out on Train for the second time today, Flipsid3 promptly recalled themselves in the previous turn of events. Getting off to an unsteady start, the CIS based team got their economy crushed by a second round force-buy followed by a loss in the first gun round.
Unable to close out the Brazilian side, Flipsid3 continued to lock themselves down as the anger started to build up yet again.
Proved to be a greater task, Flipsid3 had to assure themselves to overcome the difficulties faced.
Jan "wayLander" Rahkonen continued to show great individual performance throughout the first half as he posted kills upon kills. Unfortunately, the Brazilians proved superior to the attacks of Flipsid3 after granting them a merely of five rounds going into the second half, one more than against Penta.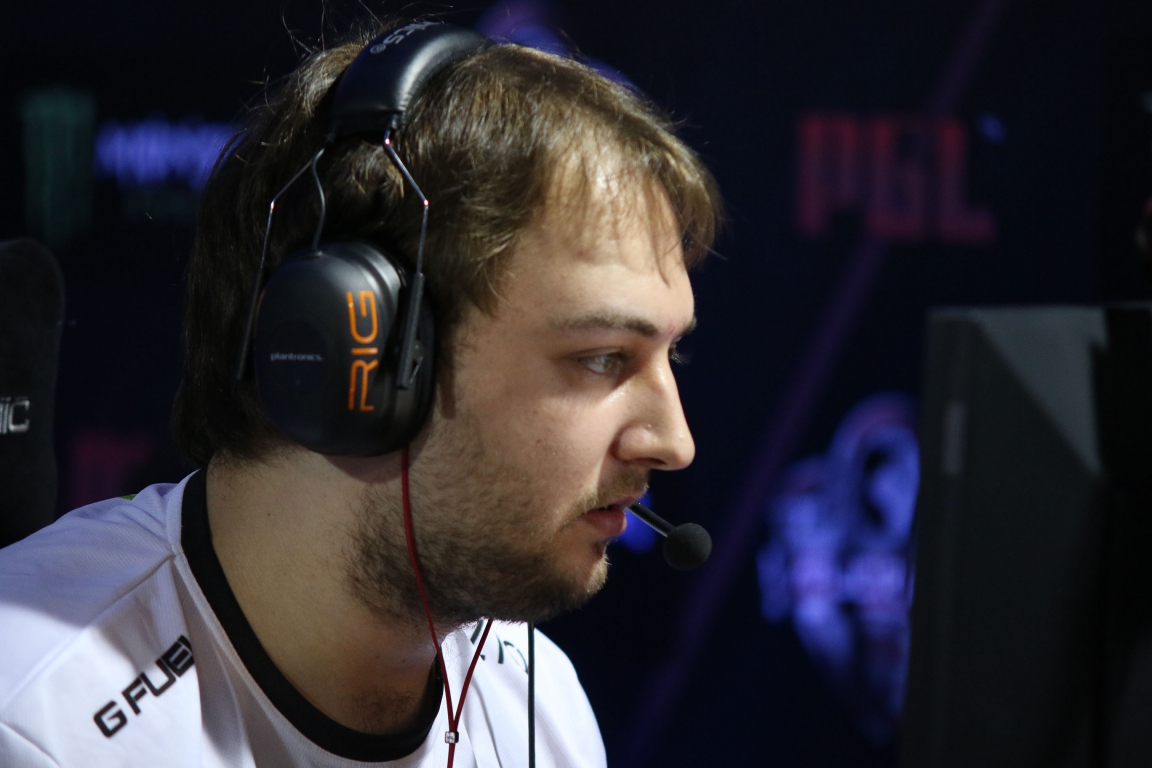 Maintaining their dominating performance, Immortals acquired the second pistol round and the three forthcoming rounds, continuing to recall the scary pictures in the heads of Flipsid3 Tactics.
With no power left for another turn of events, Flipsid3 were certainly on their knees for the 21st round, eventually to be decapitated by the Brazilians to succeed a 16-6 scoreline.
Immortals vs.
Flipsid3 Tactics
Immortals: steel, kNgV-, boltz, HEN1, LUCAS1
FlipSid3: wayLander, electronic, B1ad3, WorldEdit, markeloff
This marks the end of the group stage at PGL Major Krakow. The tournament will continue on Friday as we move into the Tauron Arena in Krakow.
For more information about the PGL Major Krakow, take a look at our viewer's guide,
here
.