Kajbjer would take Fabien "kioShiMa" Fiey's place, who joined FaZe in April 2016.
The 25-year-old prodigy will thus end his three-year tenure at Fnatic, during which he won two Major championships in 2015 and was also chosen as the world's best player by HLTV.org.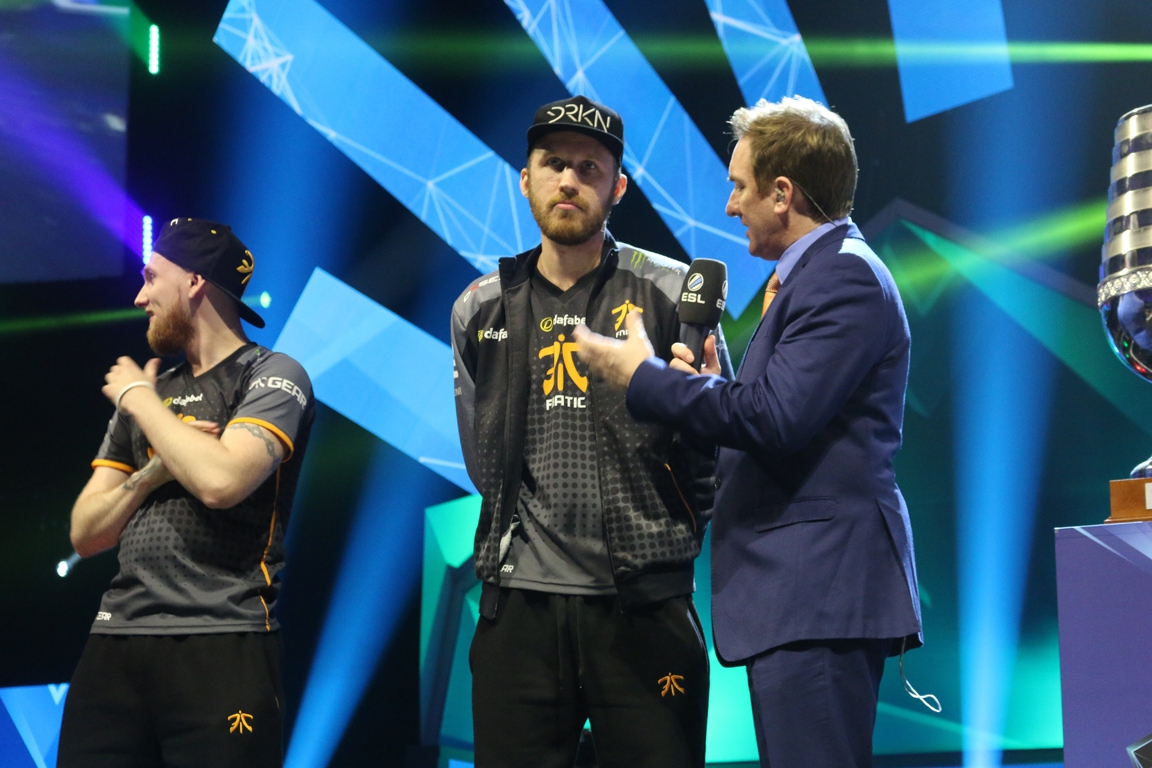 This would be the second move made by FaZe, who have acquired the services of Ladislav "GuardiaN" Kovács at the beginning of August, replacing Aleksi "allu" Jalli.
Faze Clan
Olof "olofmeister" Kajbjer
Ladislav "GuardiaN" Kovacs
Finn "karrigan" Andersen
Håvard "rain" Nygaard

Nikola "NiKo" Kovač