The anticipated semi-final between France and Sweden started on the Tricolour's map pick, Inferno, with Alexandre "bodyy" Pianaro popping two heads on the defense to ensure his team got off to a clean start.
The French followed it up with two clean rounds, after which the Swedish side finally showed up on the scoreboard (3-1). The half continued to be dominated by G2, with in-game leader Richard "shox" Papillon killing four single handedly three times.
With a score of 22-9 at the end of the half, Papillon and co. switched to the T side with a more than satisfactory 12-3 scoreline.
A banana push thwarted by NiP's early aggressive 3-man setup was nearly overturned by Nathan "NBK-" Schmitt, but the shox and NBK duo failed in a 2-on-3 situation.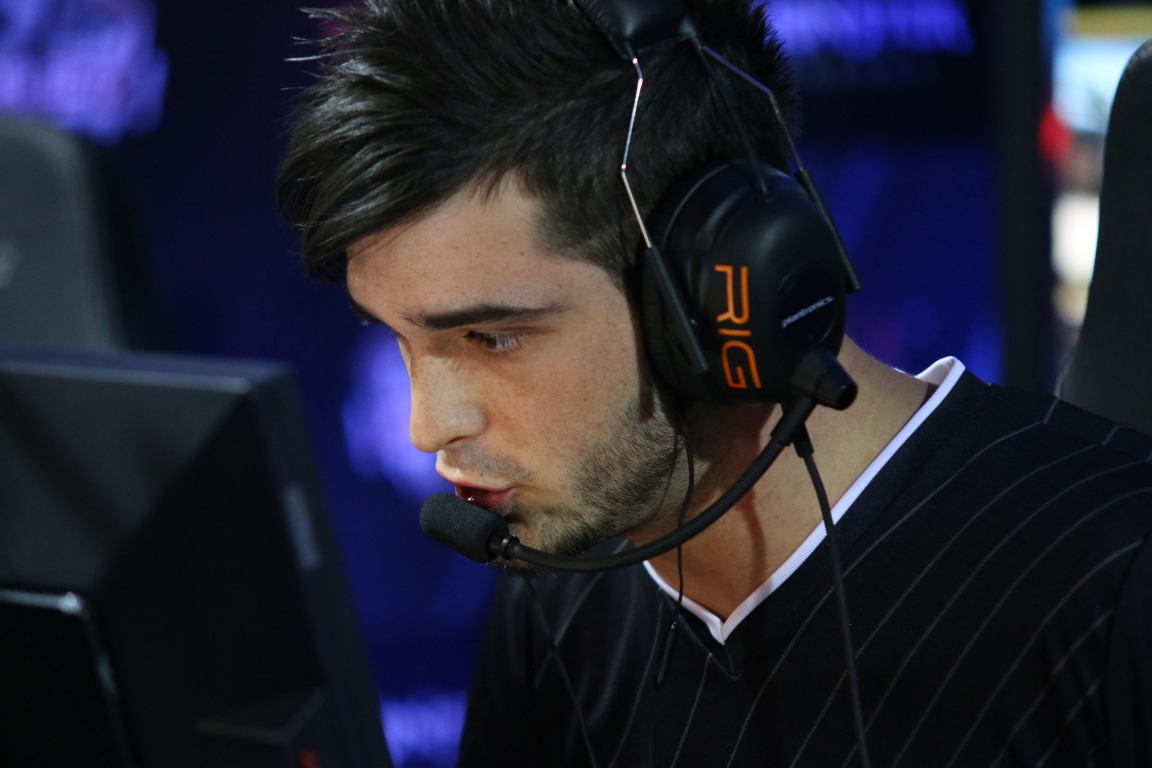 G2 opted for a force-buy and followed up with two rounds to reach 14-4, but the Swedes stepped up immensely, going on a five round streak.
It was at this moment when Kenny "kennyS" Schrub's Magic Stick caught two to help G2 win a clean round. The French closed Inferno 16-9 afterwards, as kennyS and NBK dealt with William "draken" Sundin.
The Ninjas got a shot at getting back into the series on their map pick - Cache. G2 got off to a 3-1 start, but that wasn't enough to stop the Swedish side from regaining the lead.
After a six rounds streak and leading 3-7, things went South for the Nordics - G2 came back strong with a double AWP setup in the hands of NBK and kennyS and finished the half 8-7.
With Christopher "GeT_RiGhT" Alesund in the lead, NiP were able to reach a 8-11 lead. However, the game never seemed closer.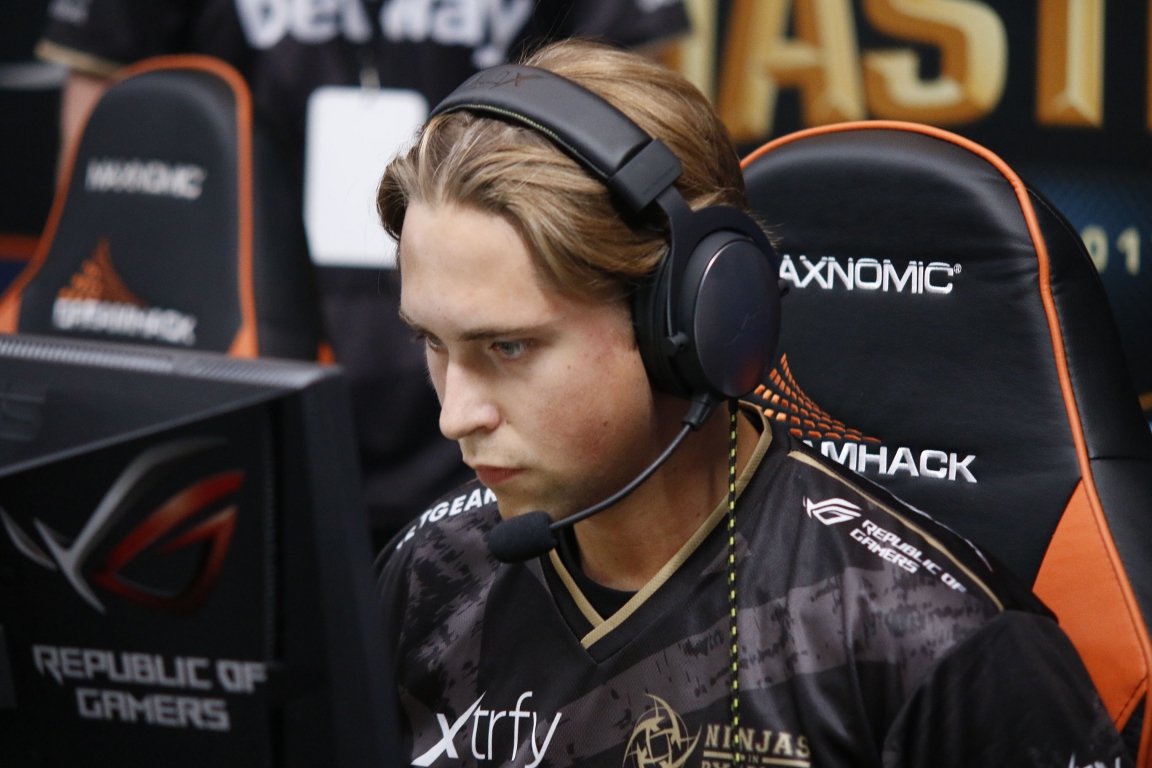 In the 24th round, the time ran out for NBK to plant a bomb. G2 called a timeout and forced bought to execute a B split push - successfully so. The French restarted the Swedish economy and put themselves at 14-13. With ten seconds to go, Fredrik "REZ" Sterner played the long game on B, killing of one of the two attackers and playing the clock with the other, ensuring his team ties at 14-14.
NiP reached map point first, and the map seemed to be settled there as G2 had two players on pistols only. Once again, however, the team with the worse buy came out as victors and we went to OT.
G2 took the OT in style and defeated NiP 19-17 to become the first grand finalists.
Inferno (16 - 9) Cache (19 - 17)
The second semi-final will be played soon between North and Gambit.
Train (19 - 15) Cobblestone (16 - 6)