I have spent countless hours playing Quake in my time, and I played it long before I started taking Counter-Strike seriously. Every title in the franchise seemed to have plenty of incredible mods, such as Ninja Quake II for the second game in the series, as well as Quake 3's Rocket Arena. The latter of which, if memory serves me right, was what seriously kickstarted Quake's ascent in terms of becoming a major esport.
Unfortunately, it's been several years since Quake was a relevant esports title. Sure, Quake Live attempted to introduce a new audience to the franchise but it, ultimately, was unable to ever gain any serious traction. For the past six years, the only major tournament in the game took place at the annual QuakeCon expo, which is organized by the game's developer ID Software. This was an incredibly sad situation due to several reasons.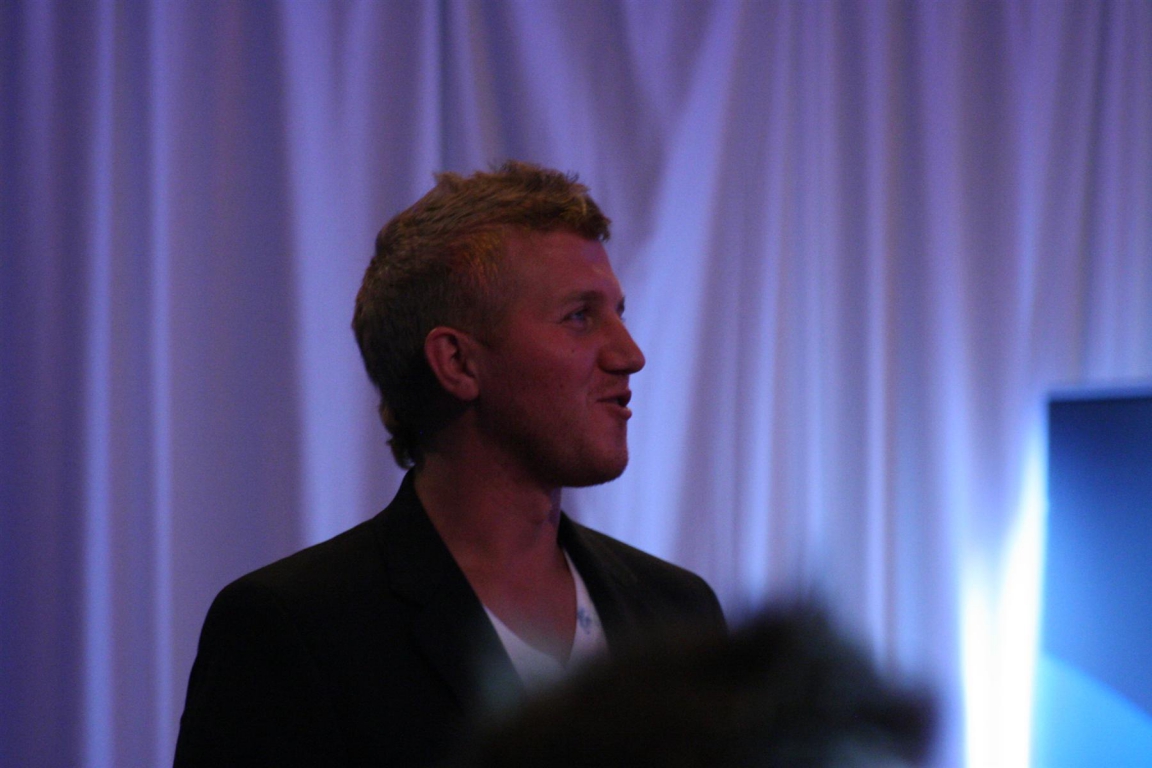 Fatal1ty's era
To start off, we need to talk about Jonathan "Fatal1ty" Wendel. Considered to be one of the very first professional gamers in the world, Wendel experienced success as early as 1999, when he was only 18-years-old. Across his very successful career, Wendel's Wikipedia-page says that he won a total of 450,000 USD during his heyday, an impressive feat given that this was nearly 20 years ago.
Wendel quickly came to be the face of esports, or at least in the western hemisphere. He appeared on an episode of MTV's "True Life", and also started his own brand of gaming peripherals. That era of stars got me dreaming of competing in events. Imagine getting where they are by "only" playing computer games.
Although we have many established faces in esports currently, I often find that the stars in CS:GO have a tendency of not making the most out of their fame. But enough about that. The second reason I find Quake's absence from esports as something sad is perhaps the most important.
All the ingredients are there
Quake is a hard game to master, and I'd suggest that anyone disputing this claim to try and get into the Quake Champions beta to see what I mean. But despite its steep learning curve, the game is very easy for spectators to follow, with very simple rules. With almost constant action across the map and time-limited encounters, the game is almost perfectly structured to entice an esports audience.
So now that Quake is back with its newest iteration, dubbed "Quake Champions". The game is primarily Quake Live with updated graphics, but with a twist. I won't waste any time explaining the game here, as I haven't yet had time to play it for myself. But from what I've seen, I sincerely believe this game can become massive. There's room for more FPS-titles in the world of esports, so why not see what Quake Champions has to offer?
Featuring easy-to-understand gameplay, set game times, and copious amounts of action the game looks perfectly suited for an esports-loving audience. In case we don't wish for esports to stagnate, then innovations must be allowed into the fold. I know that I, at least, will be giving Quake Champions a shot. Hopefully, we'll get to see a whole new generation of Fatal1tys fighting for supremacy.