Original work published in Swedish at Fragbite.se by Per "Xerm" Sjölin. Translation for Fragbite.com by Sam Nordmark. The opinions expressed in this article are the author's own and do not reflect the view of Fragbite.
Do cheaters deserve a second chance? In my opinion, they certainly do. First-time offenders should receive less harsh sentences, which depending on the ínfraction should lead to a ban lasting between a few months, and at most two years. If the players in question break more rules upon their return, then naturally they should receive a harsher punishment. That's at least how I would approach the situation. Allow me to expand.
14-year-old John has used cheats in the past in single-player games, in order to advance through them faster. Once he begins playing CS:GO, he eventually becomes curious about using cheats in the game, despite it being a multiplayer-only title. John plays a couple of matchmaking games with some kind of third-party software that helps his aim, and he is eventually caught, and subsequently banned. How long should his suspension last?
In situations like these, I think that a first-time offender should receive a ban "only" lasting three to six months. If the player were to return and immediately repeat his past infraction, then the length of his suspension should be doubled. In the event the same player is caught committing the same infringement for the third time, then the account should be permanently barred from playing CS:GO. Pretty simple, considering the fact that John has received multiple opportunities to learn from his mistakes. If he can't adjust to the rules that are in place, then he's forfeited his right to play the game. If he's caught using a new account in order to circumvent his ban, then the suspension should include that account as well.
The same length should also be the standard for professional players who utilize third-party software in matchmaking or other matchmaking services. Although it could be argued that the length of the suspension should start at six months. Professional players should, after all, act as good examples for the wider player base. The player would then be barred from competing in any capacity, similar to that of John's punishment.
Should a professional player get caught cheating in a competitive match, whether it be a tiny online competition or a Valve Major, they should be suspended for a period of either one or two, years. I'm not entirely sure myself on what length is most appropriate. Similar to the example I outlined earlier, the suspension should be doubled in the event that the player is caught cheating again, and finally suspended indefinitely if it occurs a third time.
Every cheater should be punished, but there's a difference between cheating and cheating.
It's really important to properly distinguish what actually counts as cheating. In my opinion, the epithet can be applied to many different instances of regulatory infringements. The abuse of bugs, utilizing third-party software, or any malicious code that grants the user significant advantages over his competitors, but also the use of performance enhancing drugs. Should all these infringements result in the same amount of punishment? Of course not, even if it would be a very comfortable way to approach the issue.
The abuse of bugs and similar infractions are usually treated differently depending on the event. Usually, the consequences on infringing upon the rules are limited to solely encompass that specific tournament or tournament organizer, with little-to-no impact on outside events. An entire team can, for example, be disqualified from competing in one event, but then be welcomed back for its next iteration.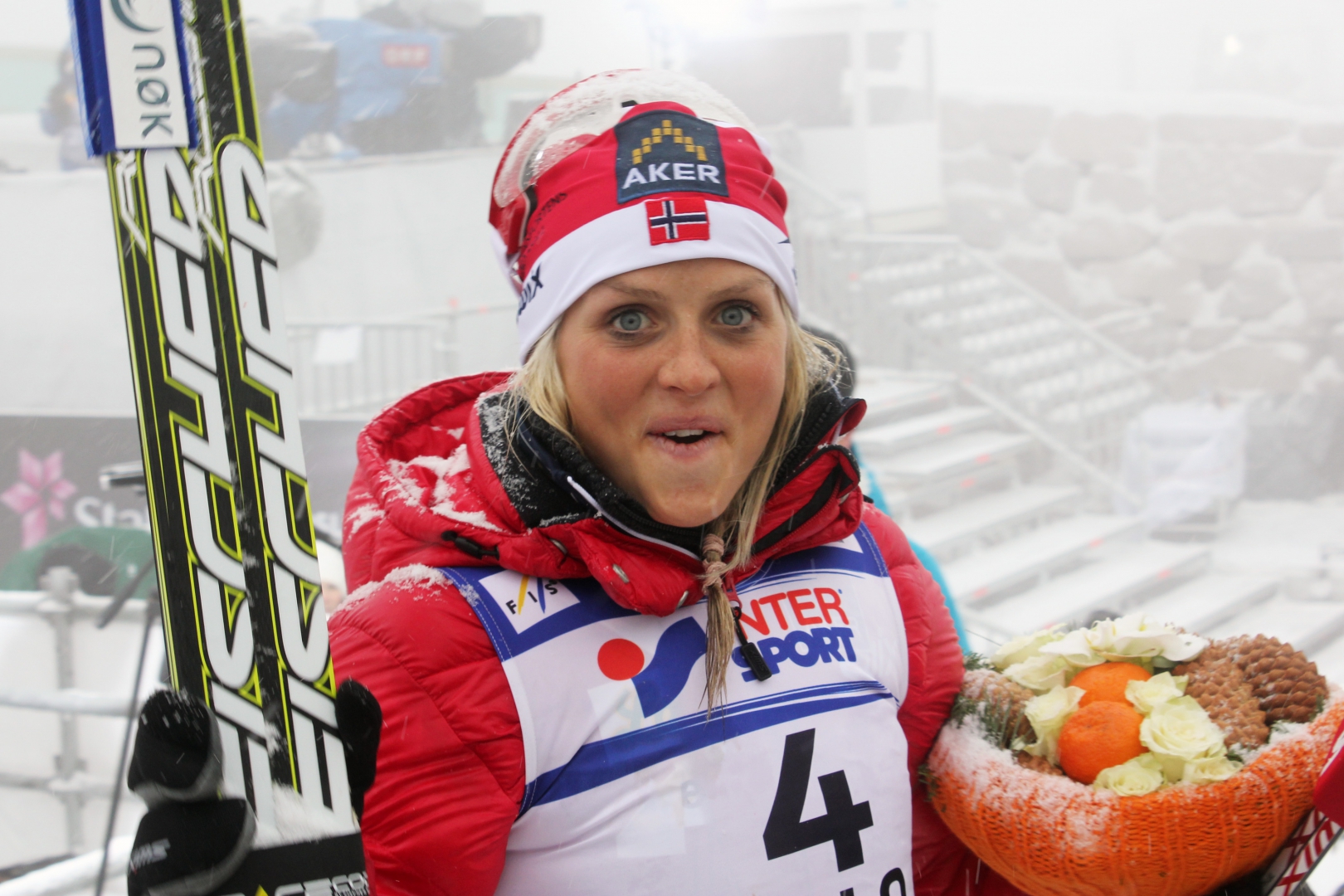 When it comes to performance enhancing drugs, sentencing depends on three major aspects: Which substance the player has used, the amount, and finally whether or not the substance was administered willfully by the player. Here I'd like to see the implementation of an overarching tournament body, which could ensure that players caught using PEDs are suspended across CS:GO's entire tournament circuit. Should it be as severe as a VAC-ban? Not necessarily, considering the fact that athletes caught using PEDs are still allowed to practice in their spare time. So I can't see why the same courtesy wouldn't be extended to CS:GO players. This is also an area where the length of the punishment must be flexible, as there have been multiple instances in traditional sports where players caught having prohibited substances in their bloodstream have been able to prove that the substance arose through medical treatments.
For those of you who follow cross-country skiing, the Norweigan star Therese Johaug is a perfect example of what I'm talking about. She's being punished due to having a prohibited substance in her system, which arose from her own negligence with an ongoing medical treatment. In this instance, the punishment leads to a 13-month suspension. In instances where the athlete knowingly took a PED, the punishment is usually between four to eight years.
What we usually call "cheating"— as in aimkeys, wallhack, and similar infringements — should follow the same grade of punishment. These cheats should all be considered equal, simply because they're all utilized conciously by the cheaters, as well as being similar in nature.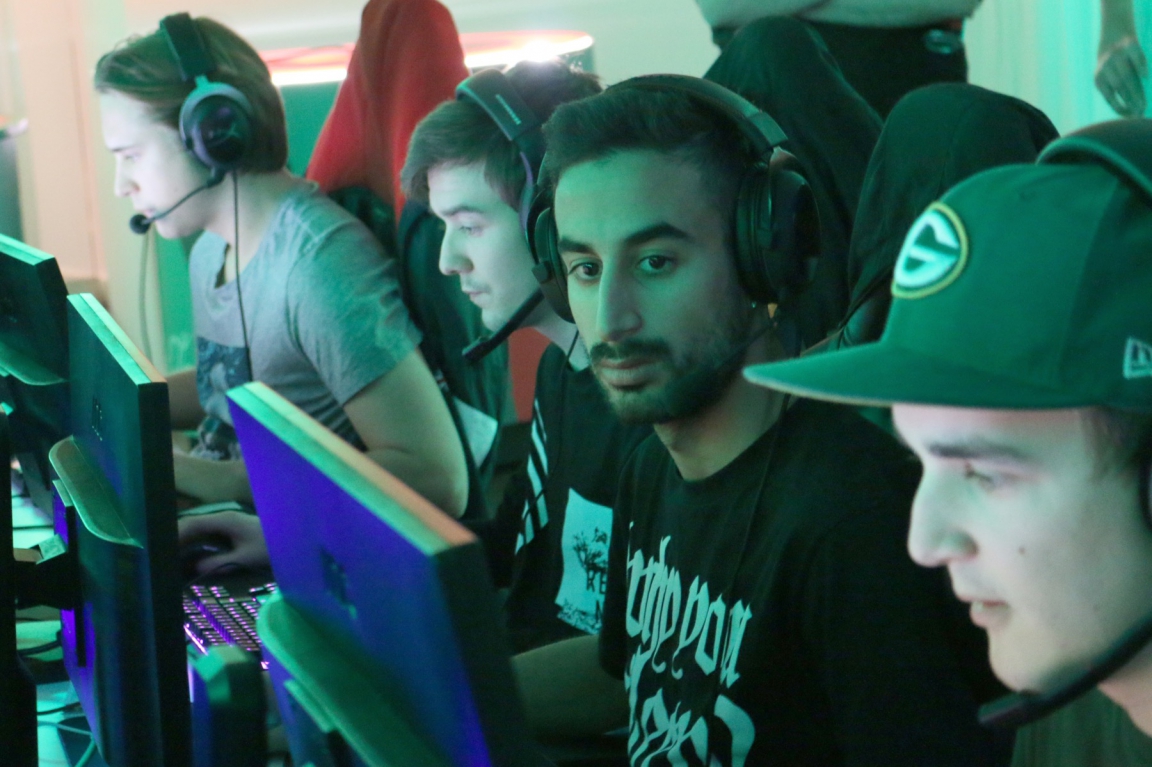 Considered an eyesore
Once a suspension has been lifted, the sentenced player is free to return to the competitive CS:GO circuit, and compete in events if they so choose. The player will, however, have to endure being constantly questioned and challenged about their past. Is this fair? I'm not entirely sure. The player has already been punished, and should be free to compete in any event they wish. It is, however, unquestionable that the player's reputation will be in tatters. A player that accepts their punishment, however, will certainly have a bigger chance of staging a proper comeback.
Lagom
(pronounced [ˈlɑ̀ːɡɔm]) is a Swedish word meaning "just the right amount".
The Lexin Swedish-English dictionary defines lagom as "enough, sufficient, adequate, just right". Lagom is also widely translated as "in moderation", "in balance", "perfect-simple", and "suitable" (in matter of amounts). Whereas words like sufficient and average suggest some degree of abstinence, scarcity, or failure, lagom carries the connotation of appropriateness, although not necessarily perfection. The archetypical Swedish proverb "Lagom är bäst", literally "The right amount is best", is also translated as "Enough is as good as a feast". That same proverb is translated as "There is virtue in moderation".
Source:
Wikipedia
Naturally, players are free to complain and voice their opinions once they've been banned. The burden of proof should be on the party that accuses you of cheating, not the defendant, similar to that of the justice system in most democracies. The people who receive a ban, and then promptly goes on to complain about it and attempts to minimize their own infraction, however, should never expect to be held in any high regard among the CS:GO community. This can certainly be said of the Swedish semi-professional Joel "emilio" Mako, who spoke out in favor of ESL's recent rule changes.
A VAC-banned player being a vocal, public critic of the duration of bans doesn't sit right with me. Attempting to change the situation through means behind the scenes is one thing, attempting to influence friends and fans to do it for you, however, is something completely different. I can truly understand why people that read Mako's statements considered it an eyesore.
The approach should be "lagom"
In the end there needs to be a common sense approach when it comes to punishments. Playing careers in esports don't tend to last as long as most other sports, and there is no guarantee that certain titles will be around for a prolonged period of time. In Swedish, there's a word known as "lagom," which, quite literally, means "the exact right amount." A word, and an approach, that should be used when tackling the complex issue of cheating in esports.