It's hard to believe that Nikola "NiKo" Kovac was actually benched in mousesports less than two years ago. And when he was on the active roster, he put on beastly performances in vein as the team kept getting knocked out in the early stages of the tournament in spite of the Bosnian 20-year-old's talent. Now he's the HLTV.org MVP of StarSeries, and fans can finally say he's playing on his own level.
NiKo isn't the only one who's suffered en route to the top, though. Speaking of the bench, Fabien "kioShiMa" Fiey is practically the poster boy of unappreciation. A little over a year ago, Fiey was forced to inactivity in EnVyUs due to the team's poor performance. Shortly afterwards, Kenny "kennyS" Schrub told Fragbite that he felt their biggest issue was with kioShiMa (hence the "kio was the problem" meme).
Fiey then joined FaZe Clan, but that didn't solve all of his problems as he was benched once again six months later. Bringing back kioShiMa to their roster in November has been one of the many reasons to FaZe's recent success.
Another, pretty huge, reason to FaZe's rise is Finn "karrigan" Andersen. While the Danish in game leader is one of the most respected in the scene, he too has a history of tough luck. Despite having some great runs with Team SoloMid/Astralis, he was ultimately benched to make room for improvement. Imagine the feeling of beating his former team mates in a grand final. He has also been on the rough side of fan criticism with his former Danish team, basically ridiculed for "choking" in big playoff matches.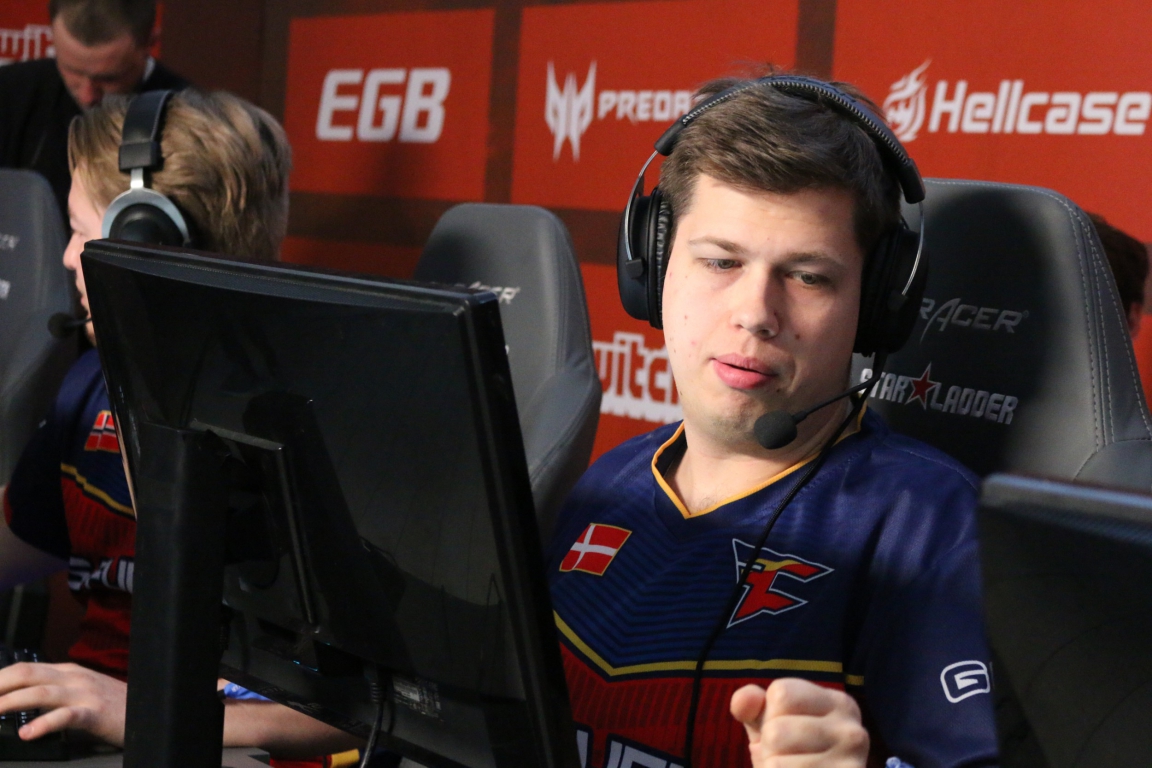 Aleksi "allu" Jalli is also pretty familiar with criticism. Given the nickname "BOT allu" by the internet, he often got the most of the flak aimed at NiP when the team underperformed. For quite a while, he was considered being too good for the Finnish scene, but not good enough for the world. The "BOT allu" nickname has a twin though, and "GOD allu" has been seen more frequently in Twitch chats.
Having these four players in mind, I still think Håvard "rain" Nygaard might have the sweetest taste of victory of them all. While never really being criticized for being a bad player, he too has been struggling. For example, he's the only player left from the original G2/Kinguin lineup that became FaZe Clan. Time and time again, he's experienced discouraging setbacks leading to roster changes, and at one point it was rumored that he was "stuck" in his FaZe contract while other teams wanted to buy him out. He's been waiting a really long time to lift a trophy with this team.
Needless to say, FaZe Clan are deserving of every single success headed their way. It's really easy to smile when thinking of their StarSeries victory, because after all, everyone who hoisted that trophy has paid their dues — and then some.