While swag, DaZeD and company are not – yet at least – cleared to play at all non-Valve events, we may be headed in that direction with banned cheaters being allowed to return and the former iBUYPOWER players fielding larger and larger roles in the community as streamers, occasional analysts – in the case of DaZeD and steel – and even players, as we have seen with swag.
Boy wonder previously won RGN Pro Series Championship with Cloud9 in November 2015, but it was largely against domestic competition, with then-Luminosity bowing out against Renegades.
Last weekend marked swag's return to offline play, as he took on the likes of SK and NiP – as arguably Cloud9's top performer versus the toughest competition. In the 1-2 loss against FalleN's SK, the now-20-year-old finished with game-high 70 kills, team-high +16 K-D difference, 80.2 ADR and 1.23 rating – prompting the
SK in-game leader to congratulate the American on Twitter
for his performance.
In Cloud9's 2-0 victory over the ailing Ninjas in Pyjamas, swag had game-high 1.26 rating and +13 K-D difference to go along with 85.3 ADR. With slightly less consistent play in Cloud9's two series versus domestic rivals OpTic, swag's overall rating came out to 1.13 with 77.9 ADR and 0.76 kills per round – aside from ADR, all second-best in his team. In addition, swag won an astounding 66% of opening duels, despite his opening usage rate being at 19.9% (i.e. right along average).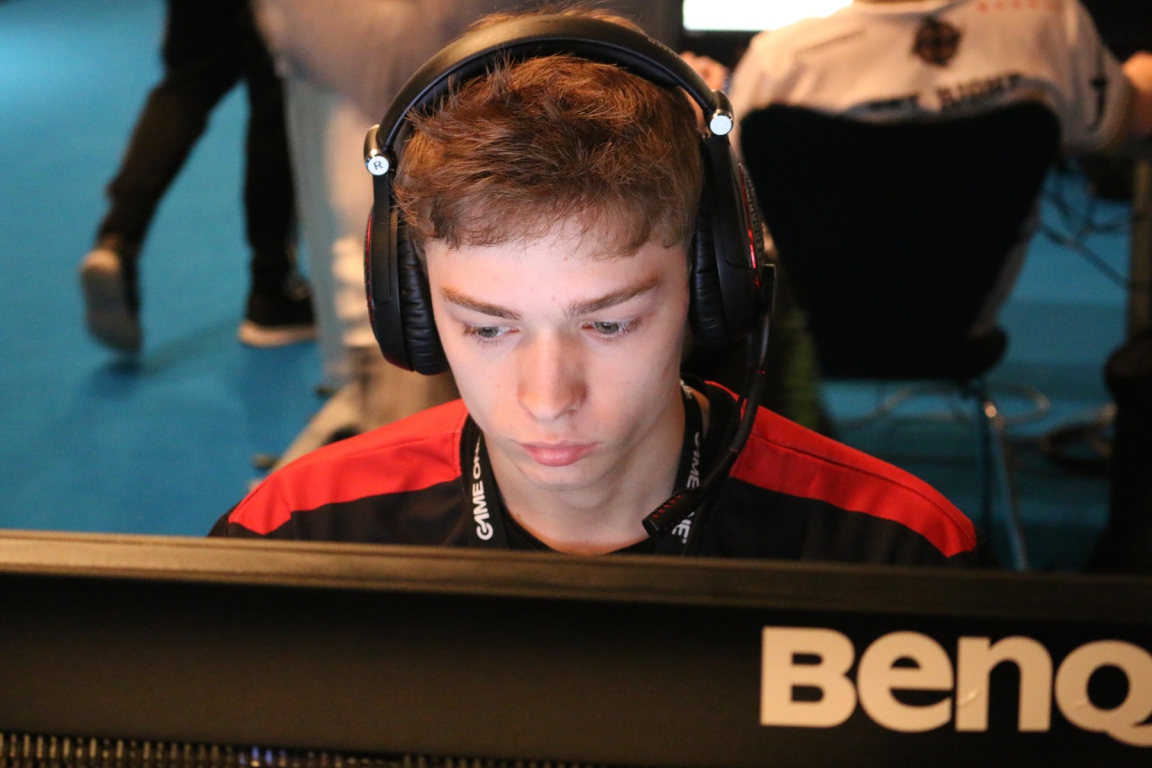 So, what would you give up to get swag on your roster?
In 2017 there have been three non-Valve big events, characterized as having >$200,000 and a number of elite teams in attendance (note: the latter requirement disqualifies WESG Finals). In 2016 that figure was 13, for a total of 16 events in roughly 16 months. In comparison, there have been three Valve-majors in that same time span.
Comparing cumulative prize money, the difference comes out to a staggering $5,000,000 in favor of non-Valve events – with $3,000,000 at Valve's events versus a total of over $8,000,000 at the other events – and that is excluding various tournaments some elite teams still choose to attend, such as cs_summit Spring 2017 last week.
But money is not everything, and likely not even the deciding factor – especially with how much salaries have increased in the past couple of years, to the point where the top players are making north of $200,000 a year in guaranteed pay.
On top of that, Valve's events have the highest viewership and largest fan following, by far the most prestige, and the stickers. Figures are not publicly available for how much stickers pay players – and the payments reportedly vary both among teams and players – but those add up to serious amounts of money, and are something players deeply care about having. And that viewership is what the big brands and investors pay the big bucks for.
It is unlikely any team with an even semi-realistic chance of making it to the playoffs at the majors – a feat Cloud9 has not accomplished since their narrow loss to NiP in the quarter-finals of ESL One Cologne 2014, nearly three full years ago – will give up on them. While a six-man roster is a theoretical possibility to accommodate such talent, it also seems unlikely, and may require having some discussions with Valve before going through with it. Everyone remains very uncomfortable crossing Valve when it comes to just about anything.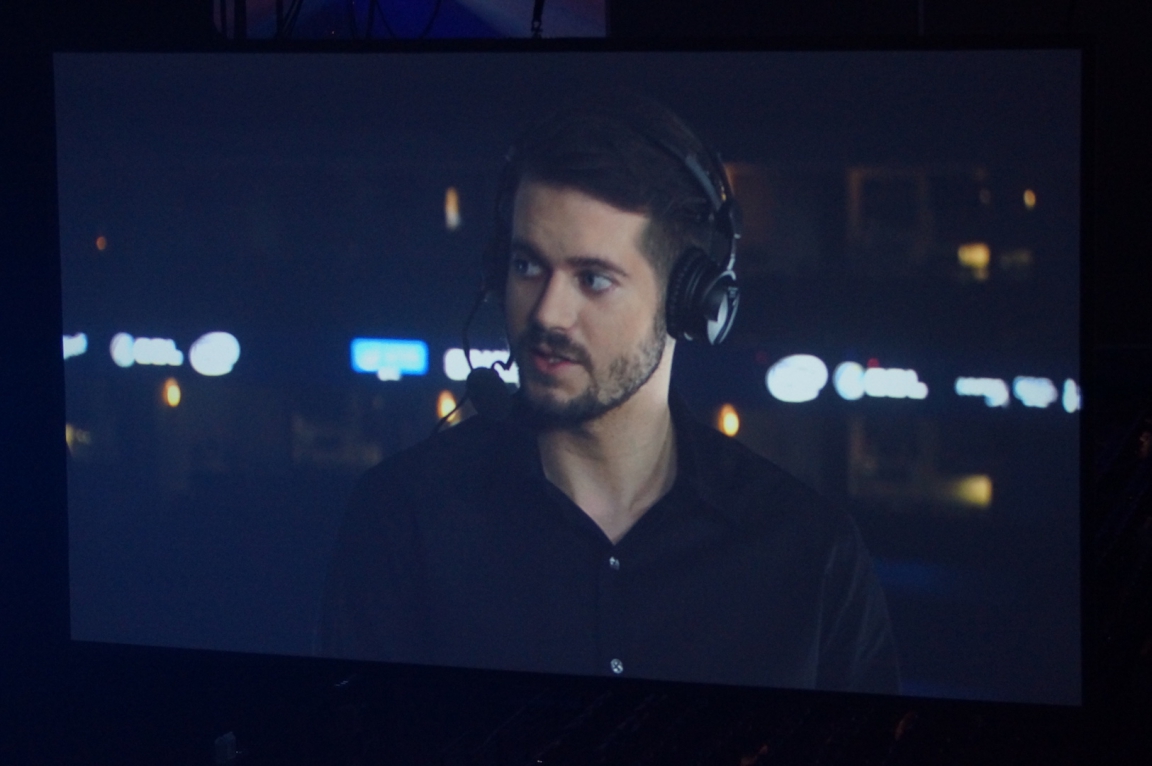 Yet at the same time, if you are anyone but Liquid – the sole North American team with a legitimate in-game leader – would you not want to have DaZeD leading your team? Likewise, who would turn down the fragging power and in-game smarts of swag? This is far from a slam dunk, but it is not an inconceivable proposition.
Furthermore, should other events follow suite and allow them to play, it would open up the possibility of a return of the banned players together. Hiko remains teamless – having only tasted success during s1mple's short tenure in Liquid, with his career otherwise taking a huge step back when three of his teammates (excluding Skadoodle, who smartly never accepted any skins, i.e. payment) were banned after he left Cloud9 to team up with iBUYPOWER in early 2015 – and would be a natural fit to a team wanting to win, with no other good options on the table.
Missing the majors for any reason is the ultimate trade-off, akin to not being there at the Grand Slams in tennis, the playoffs in major American sports or the Olympics in track and field. But it does not mean there are no situations where one might consider it.
No one may ever recruit swag and DaZeD for their professional teams, and perhaps other events will not even allow it, restricting the former iBUYPOWER members to playing few tournaments each year. But with ESL opening up professional play to past cheaters again, we could be heading towards a shift in the matchfixing bans as well.
And should that shift happen, look for teams to at least flirt with the idea of adding swag or DaZeD. In fact, if you were thinking about it, would you not dip your toes in the water exactly how Cloud9 just did it?
About the author
Tomi Kovanen, more commonly known as "lurppis", is one of Finland's most prominent Counter-Strike experts. Kovanen started his career as a player back in 2004, retiring in early-2012. During his active years, Kovanen represented teams such as hoorai, Team ROCCAT, 4Kings and Evil Genuises.
Following his retirement, Kovanen has continued to be an influential member of the scene, sharing his expertise as a columnist, analyst, commentator and a frequent user of Twitter (
@lurppis_
).