The main CS:GO team of Fnatic has been invited to this summer's edition of ESL One Cologne. Given that it is a big tournament it's only natural that the organization's academy team also wants to participate, given that they are a strong enough to have a chance at making it through the qualification process. This is what led them to sign up for the first open qualifier.
But ESL, the world's largest esports tournament organizer, has decided that academy teams won't be allowed to compete in the same tournaments as their organizations' main teams. The decision might not come as a surprise, seeing how the ESL-controlled World Esports Association (WESA) made a ruling in March saying that no owner may have any ownership status in more than one team competing in their leagues and tournaments. A ruling that I, personally, think came way too early. We need a more structured league system before we start to strike down on investors with a great passion for the sports. This next step from ESL makes the need for structure even more apparent.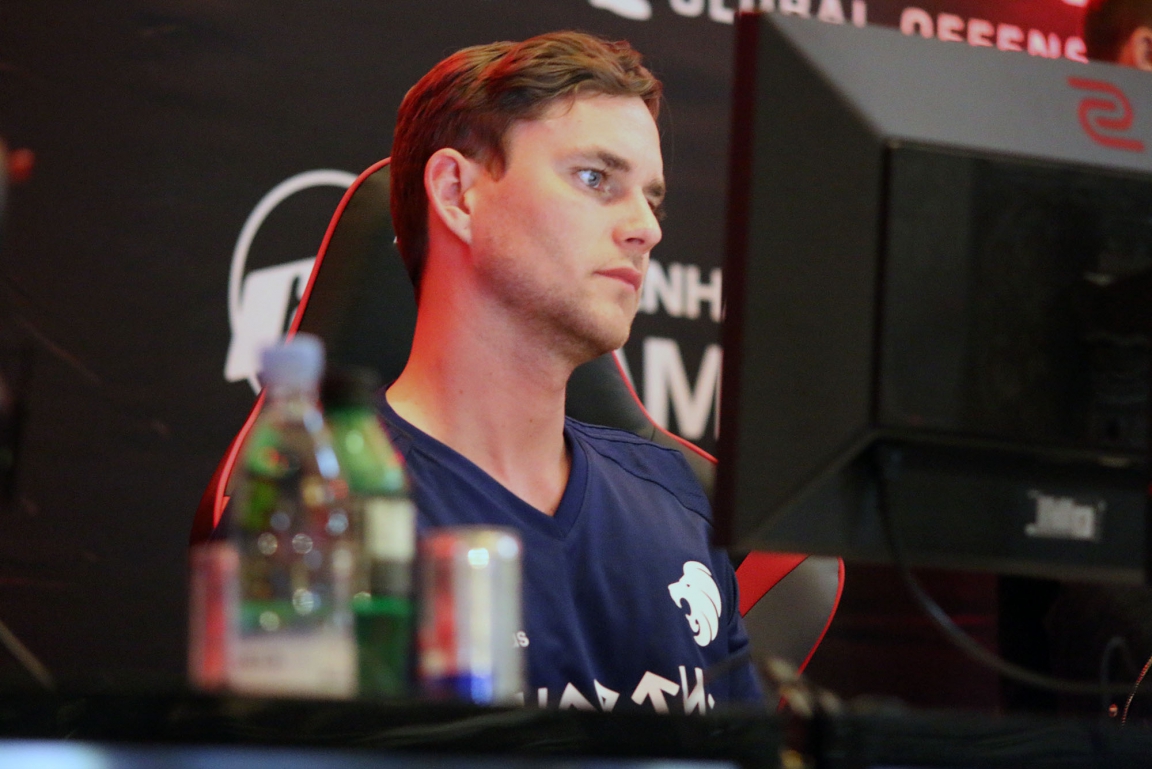 Within the world of sports, the system for academy teams is well established, and really what guarantees growth within organizations. This is, for example, the way that all the more popular sports in Sweden function. The teams in our national leagues (Allsvenskan, SHL, SSL etc) have academy teams, or more precisely youth teams. However, these youth teams usually don't compete in the same leagues as their senior counterparts. Instead, these teams are organized within their own league structure, where they compete against other youth teams within Sweden. That is exactly what I think that the CS:GO scene needs right now.
"Hold on", you might say, "there's the farm system that American leagues like NHL make use of". Yes, indeed. That's another alternative. But it is closely linked to closed leagues, where the teams in the highest ranked league have partners in the lower leagues. Teams from the high-ranking league are able to move players back and forth between their own organization and their partner teams, thus maintaining a sort of academy system. Sure, this system might be suitable for the CS:GO scene as well, but it will require that the partners of the top teams settle with a playing the part of a farm team. That is why I prefer the other model, with youth or academy teams.
If those teams are to actually produce new talent for their organizations' main teams then they must be able to compete in a well organized and professional league. One way to secure this is to let them compete in their own league. Let's call it the " Academy League".
Whatever shape this takes, the organizers of this league will need to actually invest in it. Make it the "go to place" for those who want to follow up-and-coming players on their road to greatness. It will need sponsors, streamed games, some kind of a playoff structure, and a great economic incentive to actually participate and uphold a proper schedule that viewers can understand and follow.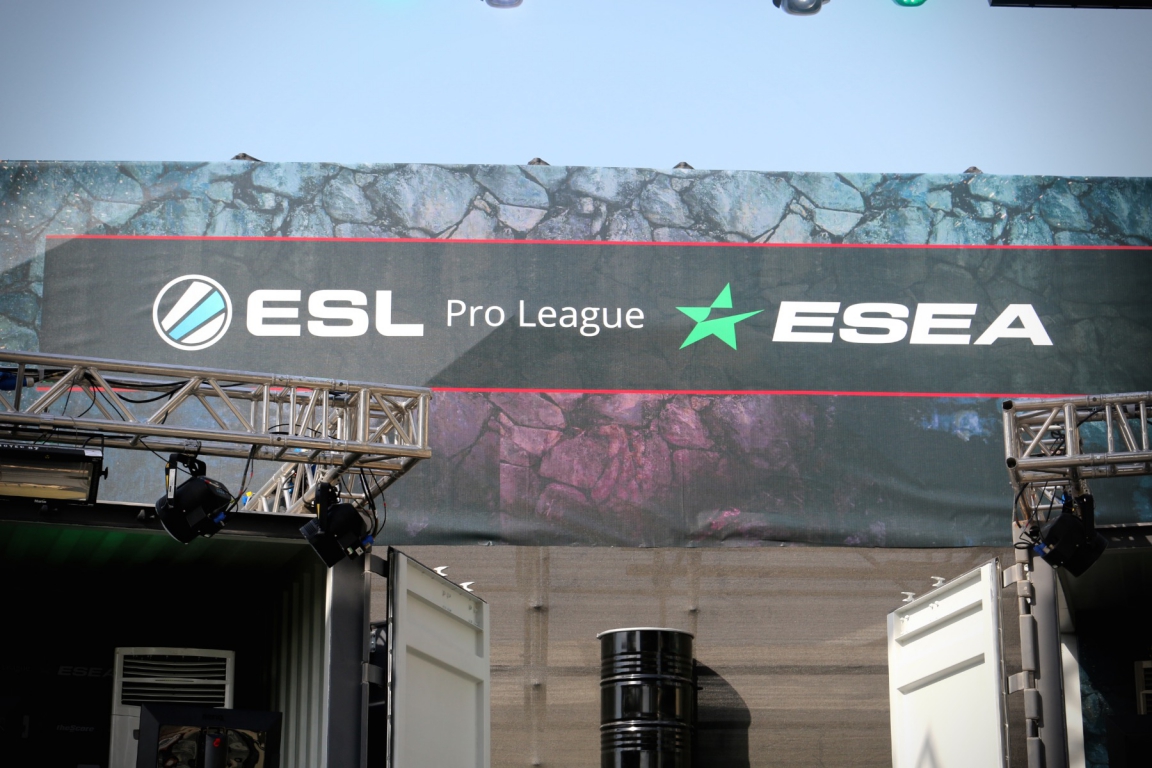 There are quite a few organizers out there that should be able to create this league. However, I do really think that it should be ESL that operates the Academy League. That would be a guaranteed way to move towards a more organized structure within the CS:GO scene. The two main "go to" leagues would be the ESL Pro League and the Academy League. This would also make it possible for ESL to put in very precise and non-questionable regulations, governing the two leagues, and the member teams would - through WESA - be able to have their say.
Anyhow, one thing is very obvious to me. We really need to give these academy teams a good environment, especially now then they are shut out of tournaments where their organizations already have teams participating. This is crucial if we want the CS:GO scene is to settle, become more organized, and establish a structure that works in the long run.