At its peak, Electronic Sports World Cup was undoubtedly one of the most important tournaments within the Counter-Strike scene. Bringing together some of the best players in the world, competing for a prize pool that was, at that time, pretty high. But it was more about the prestige. During the Prime Time of ESWC, a win in France meant recognition and lot's of attention, from all around the world.
With an impressive, collected, prize pool of €300,000 as early as back in 2005, ESWC had really become a major player in the esports world. But that was then...
I went to France back in 2012, and the goal was, of course, Paris Games Week and ESWC. This was actually my first big event outside of Sweden and I must admit that I had pretty high expectations. And guess what? None of them were met. Well okay, there was a lot of people, so there's always that. But it was pretty much chaos in every way. The funny thing is that this was the first ever large-scale tournament to be held in the new version of Counter-Strike.
Anyhow, we did pretty much what we set out to do and finally got to leave Paris after Ninjas in Pyjamas won the tournament by beating Verygames 2-0 (16-3, 16-14) in the grand final. That concluded this first installment of ESWC featuring CS:GO, but it also set in motion a decline in the quality of the tournament that has continued ever since.
What went wrong?
The ESWC brand is currently owned and operated by Oxent, which in turn is a part of the Webedia Group, a "global network of unique media brands and services within the entertainment and recreation industries: movies, gaming, food, glam, travel", as it says on their website. This company looks decent enough, scanning through the sites that they operate. However, it seems as if the company might have too much on the plate, making ESWC a low-priority project. Because that is really what it looks like to me. Every year since 2012 we've seen a decline in the tournament's reputation with less national and regional qualifiers being held, and the top tier teams not even participating in the qualifiers due to the low prize pool.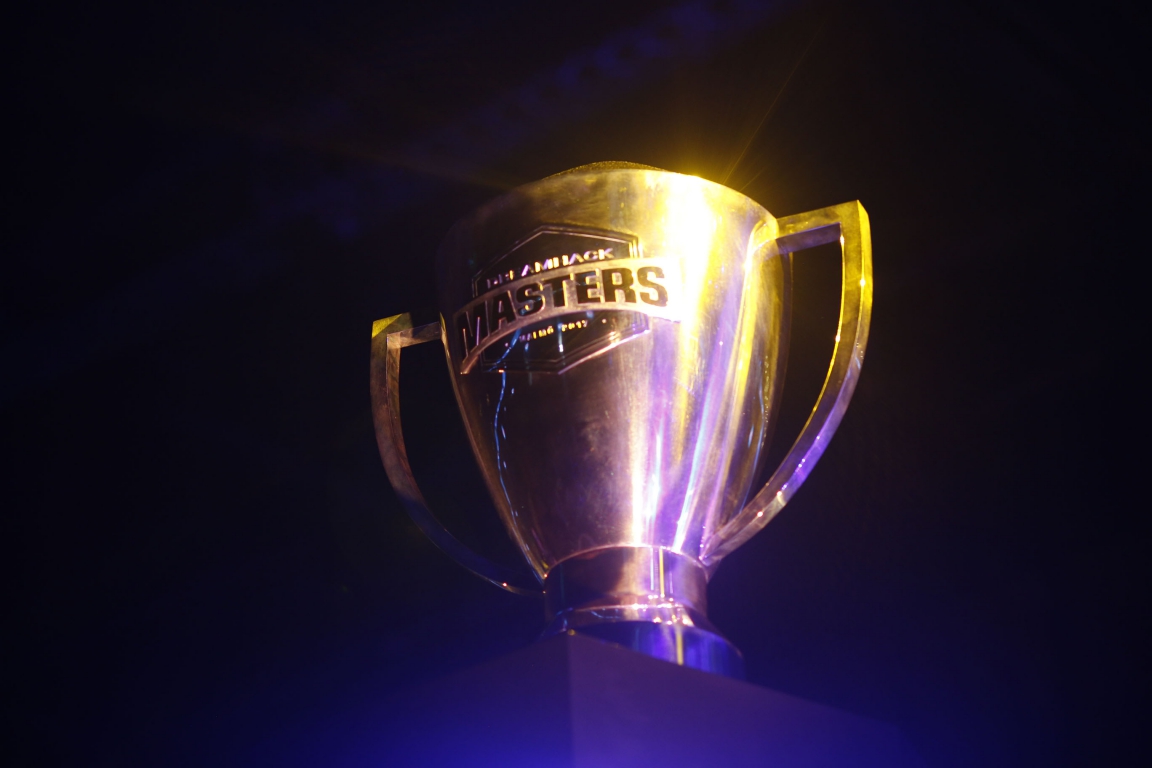 Other companies, like Dreamhack and ESL, both owned by the Swedish media giant MTG (via the subsidiary MTGx), have gone the other way. Their expansion during the last couple of years has been impressive, bringing lots of new fans, media coverage, and money to the esports scene. They have an owner that sees esports as one of their key segments for the future, leading to big investments and a sincere dedication to developing what has become a world leader in esports entertainment.
Is there a future for the brand?
This is a very interesting question. Could ESWC make a comeback, bringing back the world elite in several different esports titles to the French capital? Well, yeah, sure they could. But not if they keep running the show as it is done today. I'm not even sure that the current owners would be able to make the necessary changes, or if the ESWC brand actually would need a new owner to bring on the resurrection.
I can see the value in organizing some sort of ESWC event at Paris Games Week every year, but I do not believe that it's a good venue for a top class esports tournament. Keep this event low-scale, focusing on France and the lower tier teams within the francophone region in Europe. The next step would be to use the strength of the ESWC brand to give Paris a new esports event, preferably an arena event. Yeah, I'm going hard for the arena events. It's a good way to build up the scene and to bring attention to the sports. I do also think that every country need their own arena event, to properly develop their esports scene. It doesn't always have to be an event that brings together the best teams in the world, but still. A good balance between tradtional LAN events and the high-quality arena events would be preferred.
So, that's it I guess. I really don't like were ESWC is heading, but I do think that someone - if they really want to - could bring the ESWC brand back and make the tournament as prestigous as it once was.