The two-day tournament, no matches played in the CS: GO tournament on Saturday, has a very mixed start-up field. In addition to the aforementioned
Faze Clan
there are also teams like
Mousesports
,
Hellraisers
and
Virtus.pro
in place. The latter team has been tough during the first two tournaments they played with the five player. Now, however, they get the chance in a tournament where the last four teams rank on HLTV's top 30 ranking.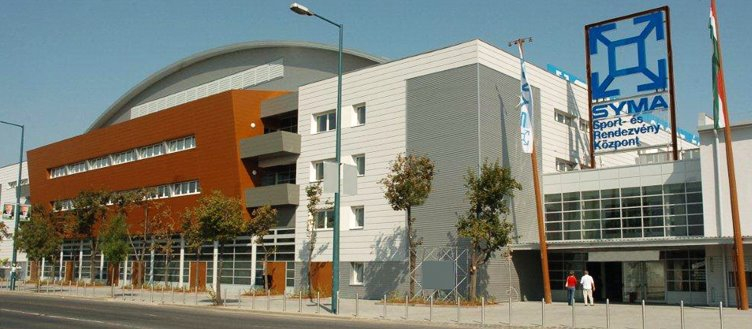 The country with the most representatives in the tournament is Poland, having ten players coming from two full teams of five. Next comes the Czech Republic and Slovakia, with each having eight players in place. In total, twelve best of two matches will be played, followed by two best of three Semi-finals and one best of five Grand Final.
As the tournament is aimed at the V4 countries (Visegrád Group), consisting of Czech Republic, Hungary, Poland and Solvakia, only teams with a link to those regions are eligible to take part.
The event consists of eight teams, four of which were invited and four which from country based qualifiers.