First of all, let's just all agree that 2018 was supposed to be the year of Faze Clan, and the Eleague Major Boston was pretty much a given win for the star-packed team. Well, it hasn't really started out that way now, has it?
Losing the Eleague Major Boston final to the Americans of Cloud9 was a hard hit to Faze Clan, who had been the heavy favorites to win the title for several months. A month later, they were hit by another hard blow when failing to secure a spot in the Starladder i-League Starseries Season 4 Grand Final, and then finishing fourth after losing the decider against another North American team, Team Liquid.
Fast forwarding another seven days and Faze Clan played another tournament final. This time around it was the IEM Katowice Grand Final, against the Swedes of Fnatic. A team that hadn't won a single title for two years. All five maps were played and guess what? Faze Clan lost yet again.
What has changed since late last year?
Given their ECS Season 4 win in mid-December last year, many of us thought that Faze Clan was finally on the verge of overcoming their hardship to secure titles. They did win a few others during 2017, but they also ended up losing quite a few tournament finals, giving them a "not quite there yet" stamp. However, winning ECS Season 4, beating Mousesports 2-1 in the Grand Final, didn't set them up for the future in the way that I thought, and falling back into their "not quite there yet" state has proven to put a strain on the team that has been seen arguing during tournaments. It's not a wild guess that the team is under an immense pressure from the organization to start delivering some more titles, proving that they are worth their hefty salaries. Because we have to remember that the five players representing Faze Clan are some of the biggest stars ever of the CS:GO scene. Is the pressure, and the lack of titles so far this year, starting to create cracks in the foundation of the team? Maybe. But now they have a chance to repair those cracks.
A win that could change everything
The V4 Future Sports Festival in Budapest, Hungary, isn't exactly a top-tier tournament, even though they have a massive €500,000 prize pool. With Faze Clan and Mousesports being the two teams with the best results in recent history, and Virtus.pro and Hellraisers adding some more profiles to the tournament, the rest of the eight teams really doesn't have much to show for themselves.
The four higher profiled teams should also be the ones making it to the playoffs, even though you can't be that sure with a struggling Virtus.pro in attendance. However, let's pretend that Faze Clan and Mousesports win their respective groups, with Hellraisers and Virtus.pro finishing as runner-ups, this would mean that the semifinals would be played between Faze Clan and Virtus.pro, as well as Mousesports and Hellraisers. That should mean a tournament final between Faze Clan and Mousesports. We all know that Mousesports can play some really good Counter-Strike, but Faze Clan would still be the favorites going into the game.
Let's say that they will live up to the expectations this time, securing the title with a 3-1 win in the Grand Final. Now that would be a well-needed confidence boost for the players of Faze Clan, showing them that the ECS Season 4 win wasn't a one time high for them. That would make them really dangerous, going into the important Dreamhack Masters Marseille tournament in mid-April.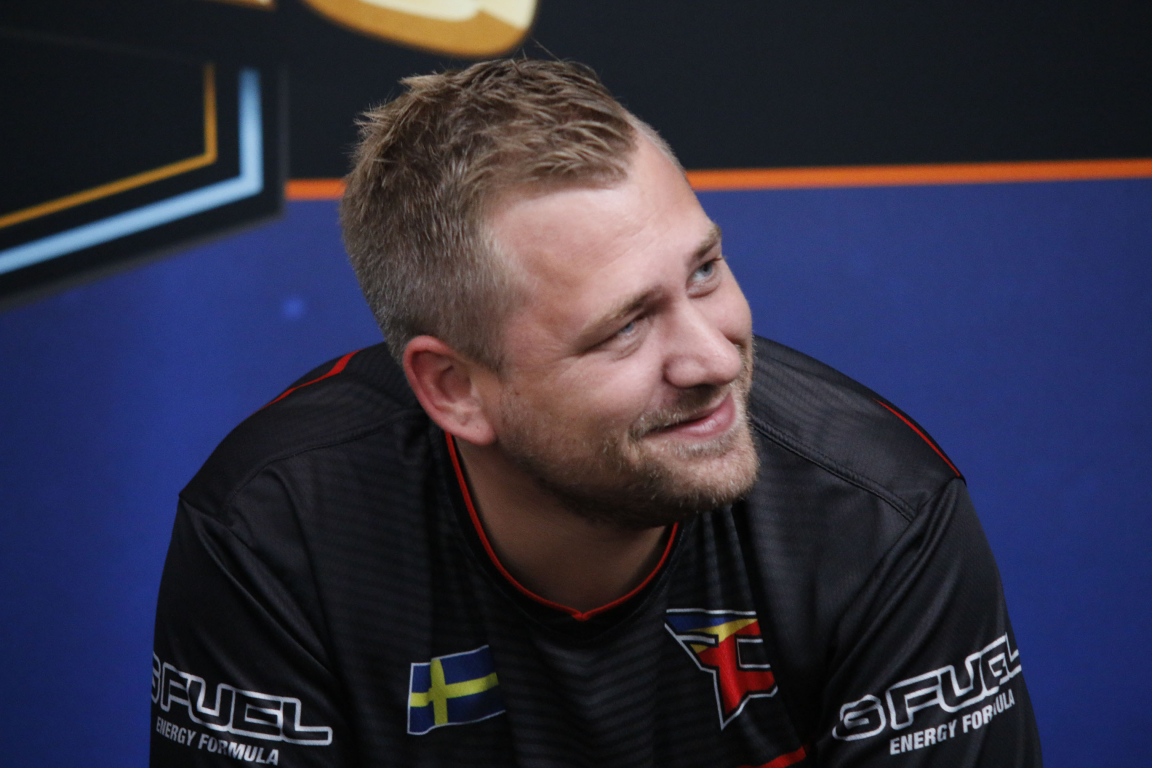 A word of caution
What if Faze Clan were to lose the Grand Final, or even worse, not even making it there? Well, if Faze Clan would fail miserably and not even making it out of the group stage, then it shouldn't surprise anyone if they made some changes to the team. The question is what kind of changes, and when they would be implemented. There are quite a few tournaments coming up while we're closing in on summer, and the time to prepare for the Faceit Major London is steadily decreasing. And one thing is for sure, Faze Clan will be looking for revenge, entering the SSE Arena in Wembley, UK.