Jesper "JW" Wecksell, one of the key pieces in the legendary Fnatic CS:GO roster, will be adding another title to his repertoire as he is in the process of opening his own store, reports
Avesta Tidning
. Hardly surpsing, the store will be dedicated to esports, and according to Avesta Tidning the construction is already well underway in the Avesta mall.
"The store will be filling the vacancy left behind after H&M decided to change their location in the mall", says Stefan Sundh, the CEO of the Avesta mall tells Avesta Tidning.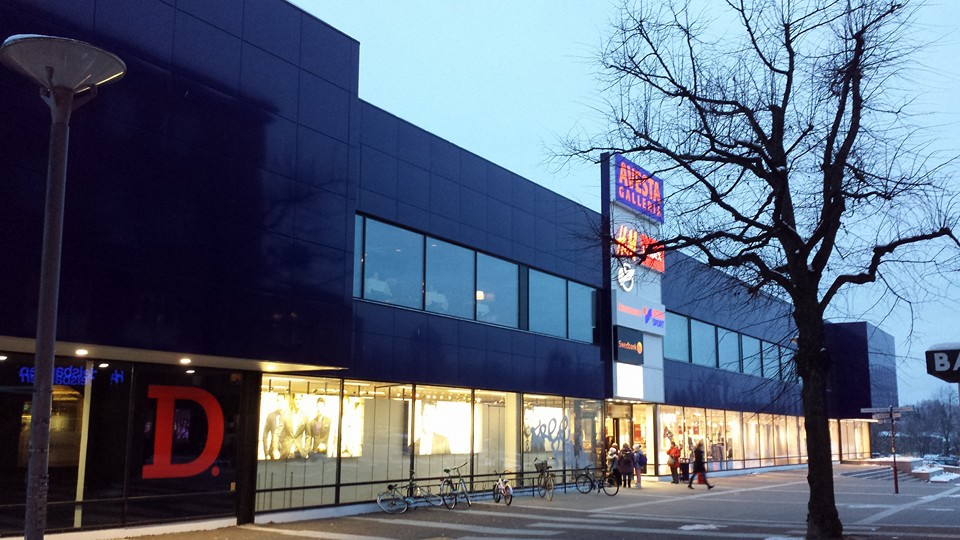 Wecksell, who is from Krylbo, Avesta, is currently competing with his team in Poland at the IEM Katowice tournament. Fragbite did, however, manage to get a hold of the recently turned 21-year old to find out more about his recent investment.
"In short I wanted to give something back to my little home town, as well as undertake a new challenge. I'll try and be at the store at least a few times per month, maybe once a week", says Wecksell.
The store will initially focus on gaming peripherals, 144hz screens, the full line of Fnatic apparel and aims to also sell gaming laptops. The plan is, however, to develop the concept of the store in the future. What's certain is that Wecksell wants to offer the younger generations something his municipality is sorely lacking.
"There's nothing close to this in the area, so I felt that it'd be worth giving this concept a shot, especially since my little town lacks things like this to encourage the younger generations."