DreamHack ZOWIE Open hosted eight teams in the world's biggest LAN festival in Jönkönping during November 24th to 26th. With a prize purse of $100.000, Counter-Strike fans were in for a treat shortly after the dust had settled in Oakland.
After a groupstage full of surprises, which we will talk about in a later summary of this year's DH Winter, Gambit Gaming and Renegades—teams who advanced from the same group—paved their way into grand final to fight for $50.000.
The best-of-three final came down to Nuke, Cobblestone, and Dust2, the latter of which we did not get to see, as Gambit won both theirs (Cobblestone) and Renegades' map pick (Nuke).
Map 1: Nuke
Gambit started out as Terrorists on Renegades' pick and refuted statistics and the common conception that Nuke is a CT favored map. Completely overwhelming the Australian CT side, finishing the half 12-3 with Rustem "mou" Telepov on 20 frags for his CIS team.
Gambit won the second pistol round as well, but lost the following round. Renegades built on their momentum and trailed their opponents, but ultimately failed, as Daniil "Zeus" Teslenko's men closed it out 16-12.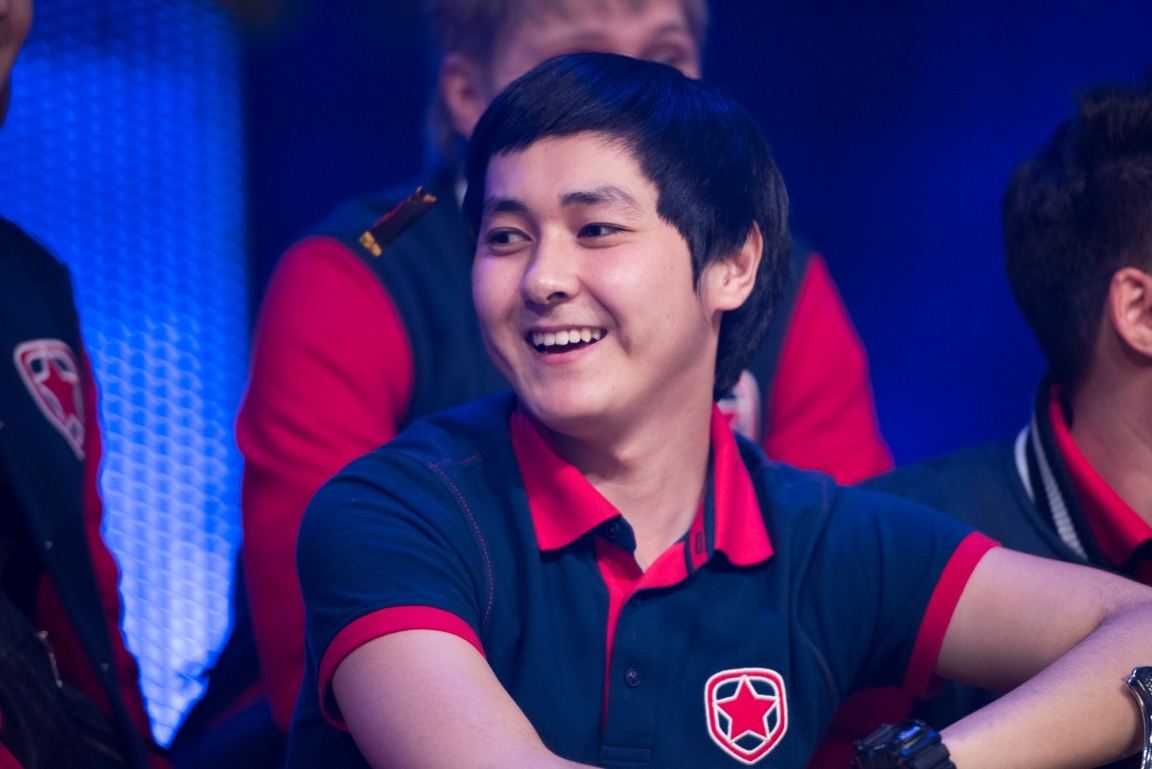 Map 2: Cobblestone
Aaron "AZR" Ward's men lost another pistol round as Terrorists to Gambit, and despite showing signs of improvements and promise (winning the first gun round), Gambit prevailed and ended the first half 10-5.
The second half was a back and forward endeavor, but Gambit Gaming triumphed in a scoreline of 16-10 to become DreamHack ZOWIE Open champions.
Renegades vs.
Gambit
Renegades: yam, jks, AZR, Rickeh, USTILO
Gambit: AdreN, Zeus, Dosia, mou, HObbit
Gambit Gaming's win in Jönkönping took many people aback, as they defeated the world's elite, including dignitas, Cloud9, or Godsent, on their way to lifting the trophy.
Final Standings of DreamHack ZOWIE Open 2016
1.
Gambit — $50.000
2.
Renegades — $50.000
3-4.
Godsent — $10.000
3-4.
Kinguin — $10.000
5-6.
Cloud9 — $3.000
5-6.
FlipSid3 Tactics — $3.000
7-8.
Dignitas — $2.000
7-8.
OpTic — $2.000