The Silly Season is not over quite yet. A new rumor published by
Flickshot.fr
says that the Swedish Counter-Strike scene still has some surprises up its sleeve as Jacob "pyth" Mourujärvi is said to be forced off NiP Gaming to leave room for William "draken" Sundin.
The legendary Swedish team has had some troubles living up to expectations lately. A lasting negative trend seemed to turn around last fall, as the team won both StarLadder i-League StarSeries Season 2 as well as IEM Oakland. However, the former tournament was played with Mikail "Maikelele" Bill as a stand-in for an injured Mourujärvi.
However, the team suffered a heavy blow to the conscience in December as they failed to qualify for the Eleague 2017 Major, making it the first time for the organization to miss out on a Valve Major. Since then, the Ninjas have failed to reach the podium in a tournament.
Mourujärvi has been playing under the NiP Gaming banner for almost a year and three months, and was also a part of the team when they won DreamHack Masters Malmö in early 2016. However, he was absent for three months during the fall due to a hand injury.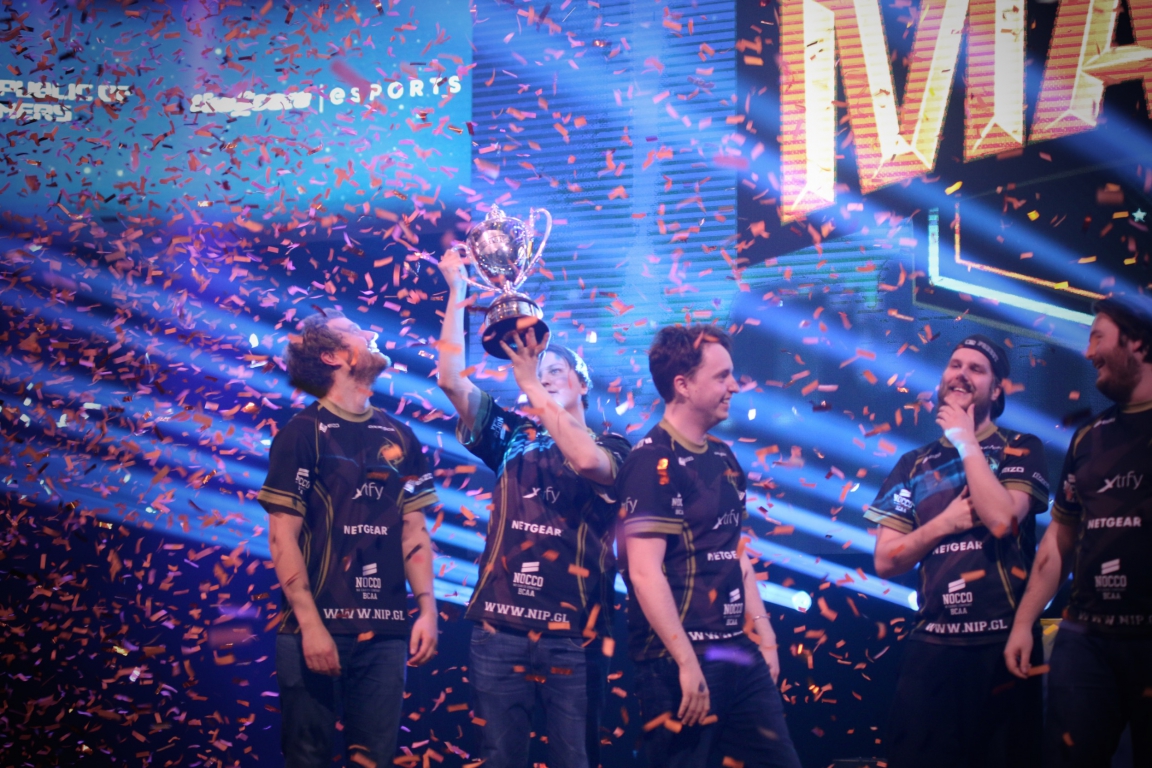 Should NiP Gaming make these changes, meaning "last in, first out" is the deal, their squad could look as follows.

Patrik "f0rest" Lindberg

Adam "friberg" Friberg

Christopher "GeT_RiGhT" Alesund

Richard "Xizt" Landström

William "draken" Sundin
During his time in the higher tier, Sundin has mostly played for Epsilon eSports where he used to be team-mates with the Godsent player Joakim "disco doplan" Gidetun. The 21-year-old has raised eyebrows internationally via Epsilon, especially when they won the World Cyber Arena 2016 World Finals last year.