Denmark's biggest Counter-Strike event just got bigger. The annual held Copenhagen Games, which was considered a Major in previous iterations of the game, will have a prize purse of €50,000 (~$54,000) - an increase of over $20,000 from last year's edition, which saw HellRaisers raise the trophy after defeating E-Frag, which was represented by Emiliyan 'spyleadeR' Dimitrov's former Bulgarian lineup (also known as MK).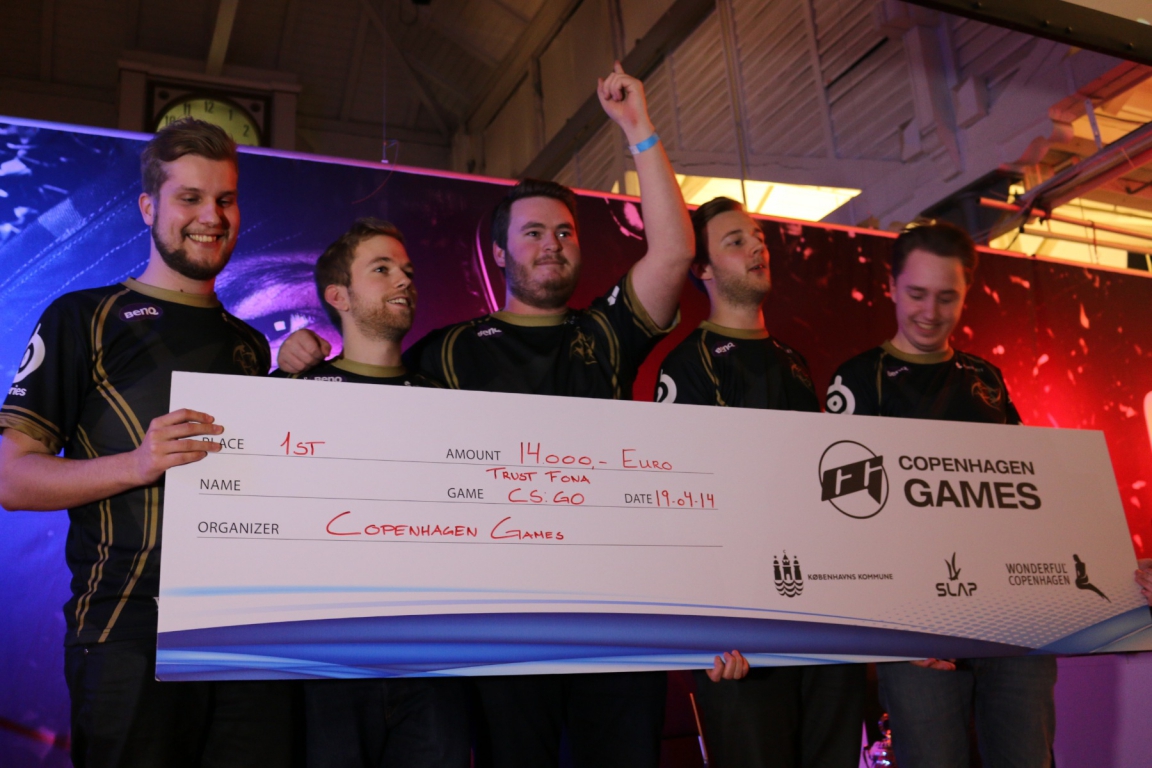 The female edition of the tournament, which runs in parallel with the main tournament, will see a significant rise in its prize purse as well - currently standing at €14,000 (~$15,000), as opposed to last year's $7,820.
A total of 16 teams will participate in the main tournament, half of which will be invited and the rest determined in an offline qualifier on site of the event.