The match started on G2's map pick, Inferno, which quickly proved to be true to its name for them. The teams were tied at 5-5 before Finn "karrigan" Andersen's European team won four rounds in a row. But hanks to Richard "shox" Papillon and his AWP skills, the Frenchmen took the final round. With a 9-6 advantage from playing CT side, Aleksi "allu" Jalli top-fragged for FaZe to end the first map 16-7.
The momentum stayed with FaZe players as they got into a lead in the beginning of Nuke as Terrorists. Not for long, however, as G2 proved more triumphant, despite Nikola "NiKo" Kovač winning a 1v2, and securing more kills than his CT counterparts. G2 won the first half 9-6 and move onto the offensive, which FaZe took out of their hands in the second pistol round. That didn't stop G2 from keeping their advantage and closing out the map 16-11.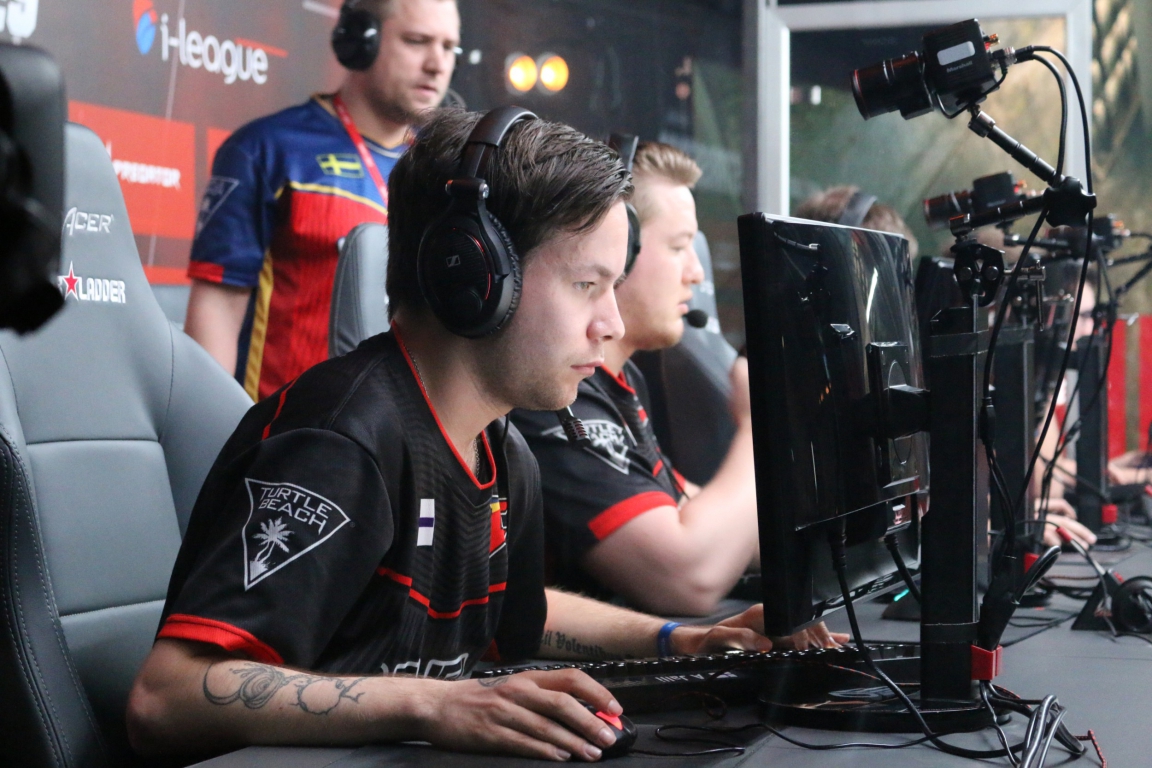 The remaining map was Train, and the team consisting of six countries of Europe went on with their pistol-winning streak and leveraged this record to a 4-0, at which G2 called a tactical pause to take a step back and reflect. After the pause, G2 finally won a round, only to lose the next one and see their bank emptied. The French then forced to not let FaZe run away, and finally won a round with only pistols. However, FaZe only let their guard down for another round, and then won more rounds to switch for the second half with a 10-5 lead.
FaZe took yet another pistol round, this time, without losing a single member. And despite what seemed to be an even second half, FaZe locked their semifinals spot with a 16-10.