We sat down for a chat with Valentin "mistou" Balbastro from Team LDLC at Copenhagen Games. Team LDLC are one of the invited teams to the tournament and recently they made changes in their lineup.
How do you feel about going into this tournament?
— We had a slow few weeks before, we lost like every match in online tournaments so we made a boot camp like a week before coming here, and it went pretty well. We discussed a lot of stuff trying to fix all of our mistakes and we won our EPL matches against Virtus.pro which gave us like a boost of confidence. Yeah, we feel pretty good.

What is your goal with the team as of right now?
— I think we aim for the win obviously, but top three will be good for us.

And in ESL Pro League?
— Our goal in EPL is just to stay in it.

How does it feel with the new lineup?
— Maniac fits pretty well in the team, and he played with Ex6TenZ in the past so Maniac know how he works so everything went pretty smooth. Everything has went well since Maniac joined.

How does it feel to play with a British player?
— We get so many questions about it. ALEX was born in England, but when he was like 13 I think, he moved to France. So he basically went to high school in France so he talk french, it's like playing with french people.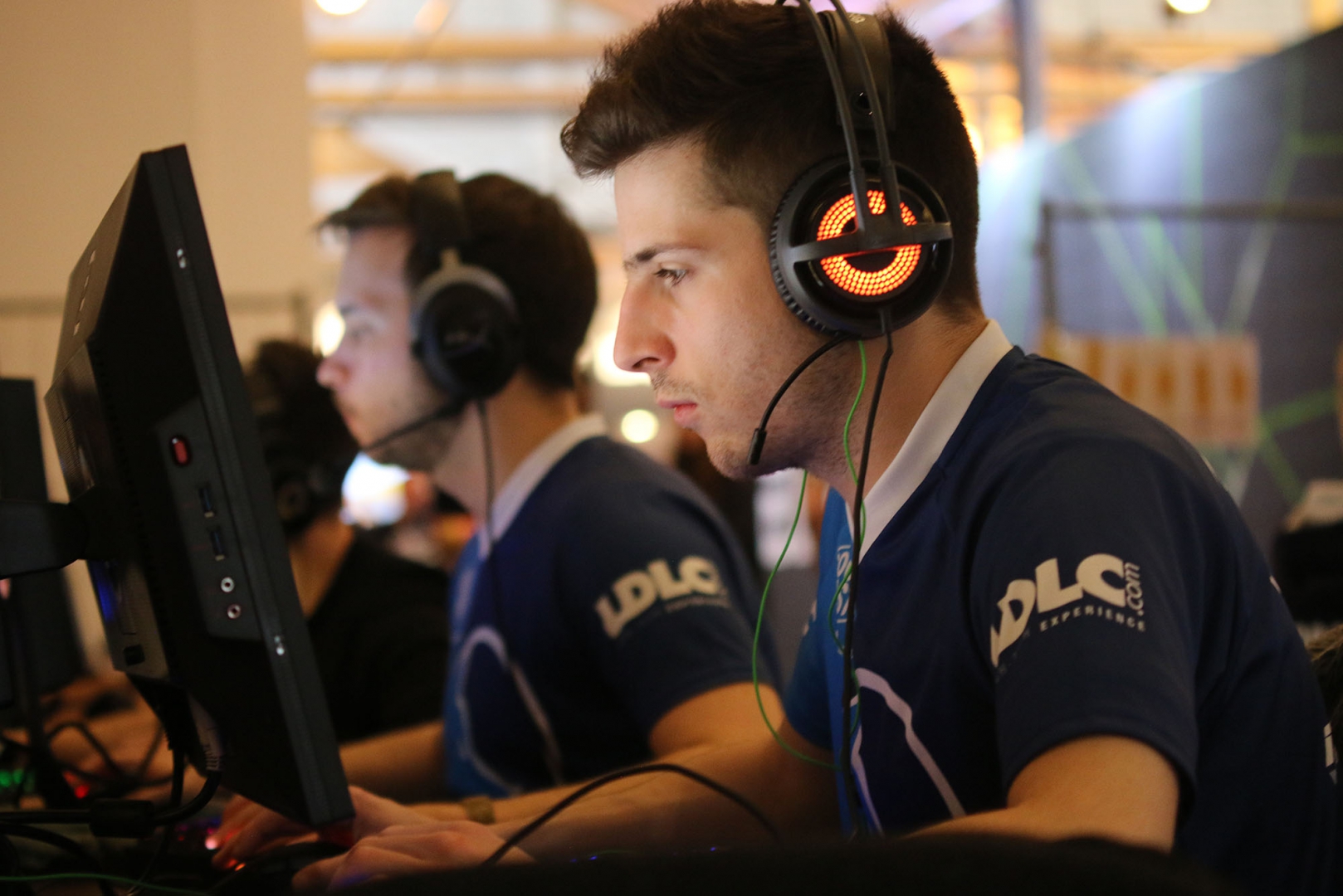 Could you explain the different playstyles in the team?
— to1nou, the AWPer, he's like very passive with the AWP. But since he joined the first version of LDLC he tried to be more aggressive to go for peaks and stuff.

ALEX, the entryfragger, he's like the second version of Apex. He's very aggressive in CT and as a T.

Ex6TenZ is the in-game leader so I don't think we need to talk much about him because he got a pretty good reputation.

Maniac he's like the perfect player. He knows how to work, he know how to train himself. He know how to motivate his teammates so basically he's a very good and complete payer.

As for me I try to be a second version of Maniac but I'm the lurker in the T-side so I'm pretty aggressive during my lurk. I don't really know how to explain my playstyle, I'm trying to be a complete player.

Do you think the team is better then ever right now?
— I think we need to improve a lot of stuff, but right now I think we got a decent potential, but we're the slump. We can play really good or really bad, so we're trying to fix the consistency in our results.

What teams are you most afraid of at Copenhagen Games?
— BIG, they're pretty strong. Basically according to our online results we can win over everybody or we can lose to everybody, so we're not afraid but we're extremely careful of every team in this tournament.