The ESL Pro League Season 5 best-of-five grand final between G2 and North really started off looking great for the latter. Despite losing the opening rounds on the first map, Cache, the Danes grabbed ten rounds on the offense before switching sides.
However, the 10-5 lead wasn't enough for North to secure a win. Instead, G2 proved that their T side was more than good enough to contest the map, and eventually they came back into the driver's seat, winning 16-13.
A clash on Cobblestone followed, but it was over just as quickly. G2 showed an exquisite CT side, grabbing a 12-3 lead before half time. The French team then ended the map, only losing a total of five rounds.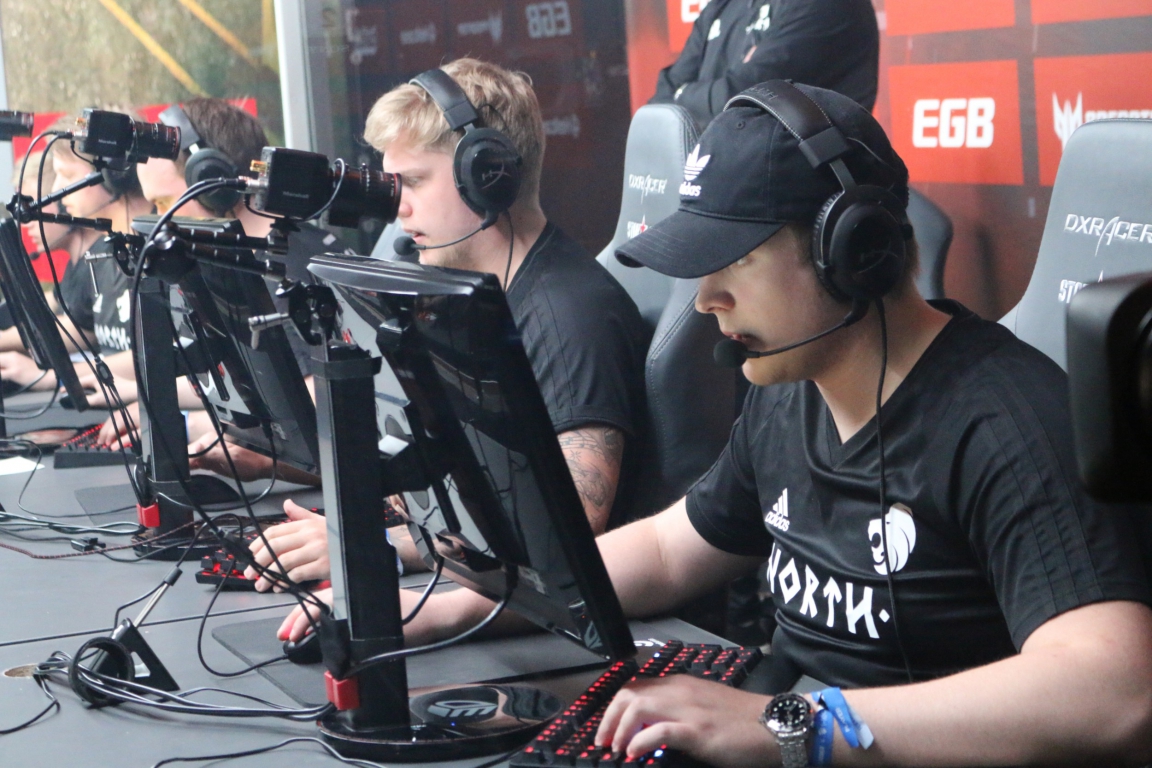 The third map of the match was Overpass, and for the first time in the series, North started on the defensive side. They did so with excellence as well, as they only lost a total of two rounds throughout the half.
However, it was no where near over. G2 started climbing back into the match after swapping sides. Despite North getting up to 15 rounds fairly quickly, it wasn't until the 30th round North actually finished what they started and moved the final on to a fourth map.
The fourth map, which turned out to be the final one, was Inferno, Once again, G2 started off on the CT side, and this time they really came out ahead. A 13-2 lead was more than enough to finish the series in a 3-1 fashion, securing their second title since forming.
G2 vs.
North
G2: apEX, bodyy, kennyS, NBK, shox
North: aizy, cajunb, k0nfig, Magisk, MSL
Man of the match
Kenny "kennyS" Schrub
ESL Pro League Season 3 Finals
1.
G2 Esports — 225 000 USD
2.
North — 100 000 USD
3-4.
SK Gaming — 60 000 USD
3-4.
Team Liquid — 60 000 USD
5-6.
mousesports — 45 000 USD
5-6.
Team EnVyUs — 45 000 USD
7-8.
Fnatic — 40 000 USD
7-8.
OpTic Gaming — 40 000 USD
9-10.
Immortals — 35 000 USD
9-10.
Natus Vincere — 35 000 USD
11-12.
Cloud9 — 32 500 USD
11-12.
NRG Esports — 32 500 USD