Overpass was up yet again as the Brazilian side of Immortals were set out to start on the terrorist side.
It seemed to be a promising half for the Brazilians. After picking up the first pistol round, Immortals kept their load on as they broke their opponents economy.
Being on the least favorable side, it was no easy task to rack up rounds. Immortals managed to add a total number of six rounds to their bag, setting the halftime score at 9-6 in favor of Astralis.
Much like in previous games, we saw the rallies continuing along the entire game with plenty of technical pauses coming along. As the rally remained, Immortals got their economy reset as Astralis ran away to a 9-13 scoreline.
With yet another Brazilian force-buy, Immortals somehow managed to clinch another round providing an opening to force a comeback. Before this was possible, the Brazilians cooled off yet again as another technical timeout was called.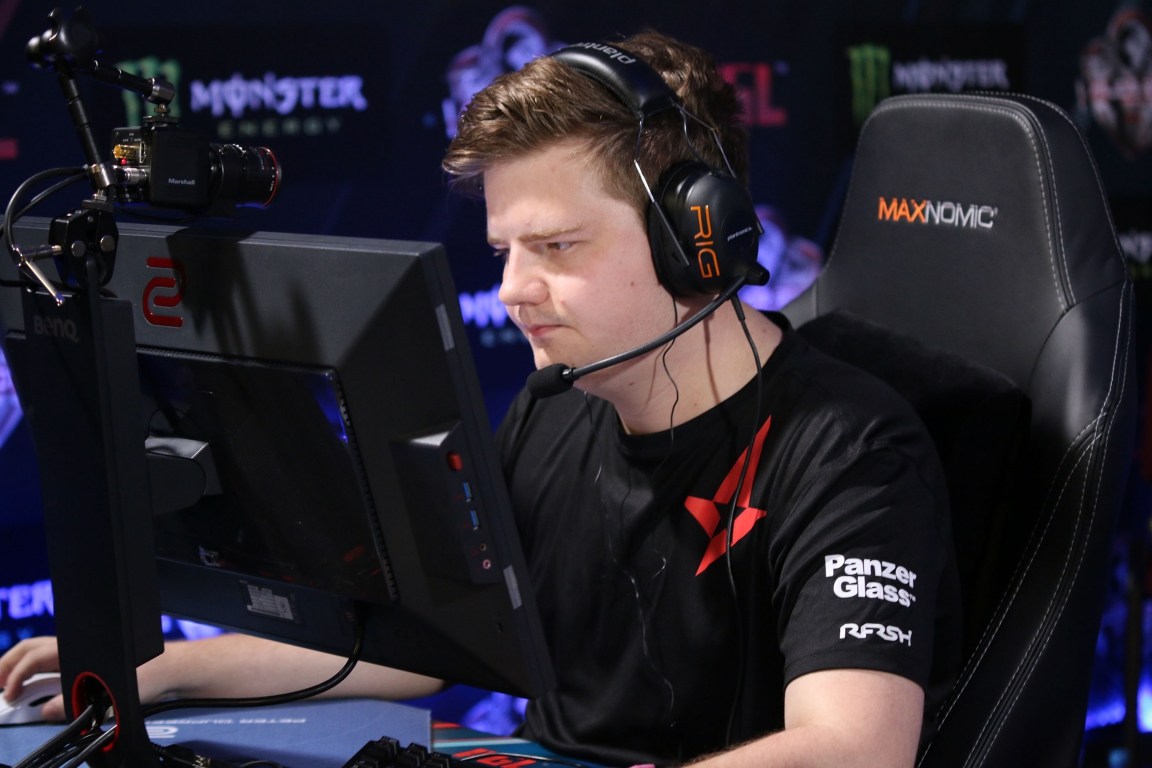 Coming back into the game, Immortals maintained the ambition to win as the next rounds were slowly starting to go towards the Brazilians way, finally drawing the score even at 15-15.
Once hitting overtime, we saw a level pegging game which abruptly froze at 18-17 as the servers crashed. Similar to the previous technical, it was expected to have a cooled off impact on the players. Unfortunately for Immortals, this was the case as Astralis crowned themselves the winners, concluding the game 19-17.
Astralis
AST


Immortals
IMT
For more information throughout the PGL Major Krakow 2017, head on over to our
viewer's guide
.