Starting out on G2's home turf, Cache, Gambit Gaming surprisingly won the pistol round as terrorists. This, after a complete mow down by Abay 'HObbit' Khasenov, setting his team off to a great start and securing the first three rounds.
G2 Esports showed off their true experience on the map as they closed out the Kazakh side after the first gun round, quickly dragging the scoreline to 4-3.
Despite the previous experience on the French side, Gambit still managed to find their way around as Danylo 'Zeus' Teslenko found himself three entry frags in the eighth round, allowing his team to capitalize on the given opportunity.
Dauren 'AdreN' Kystaubayev mashed the heads of four opponents as Gambit continued to display great individual skill throughout the first half, which after the mentioned highlight, finished 10-5.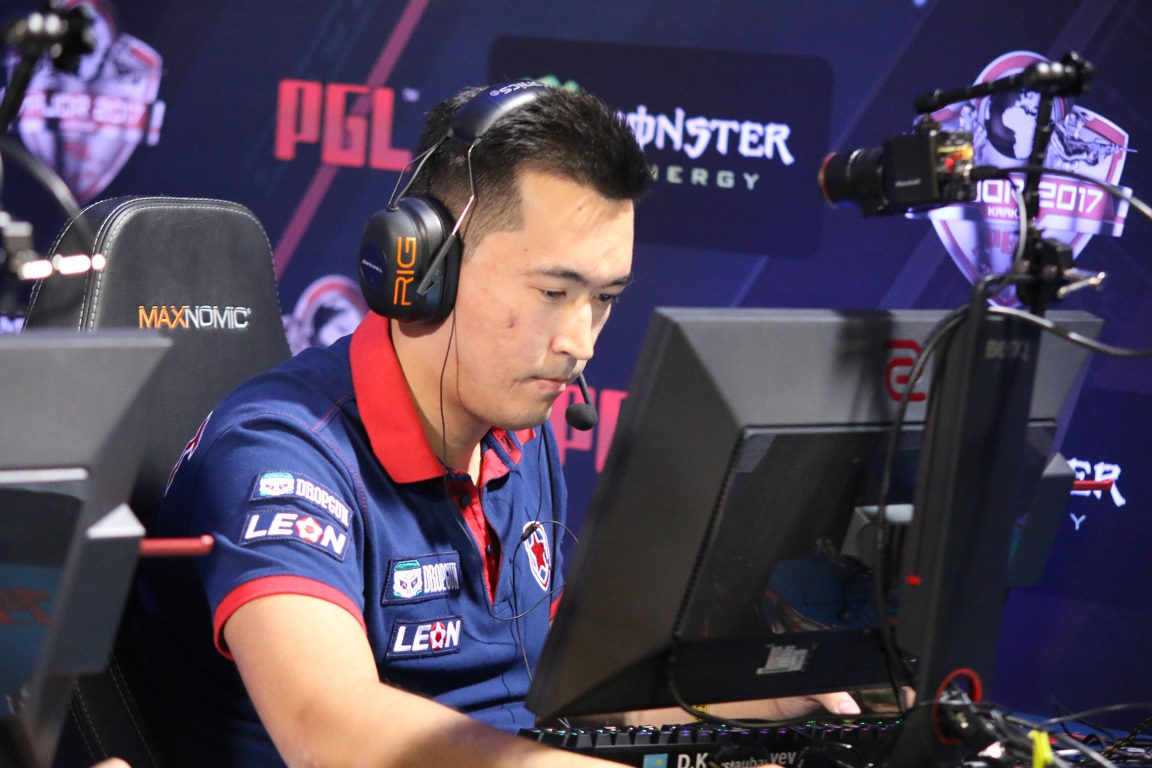 Continuing on the great drive from the first half, the Kazakh side won the second pistol round and ultimately shut the doors to the bomb sites. It didn't take long before they continued on the wave that led them to victory, finishing off at 16-6.
Gambit Gaming now joins BIG as the two first teams to achieve 2-0, with only one game left until reaching playoffs.
Gambit Esports
GMB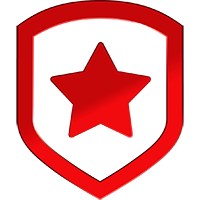 G2 Esports
G2
For more information about PGL Major Krakow, make sure to head on over to our viewer's guide,
here
.