Virtus.pro started out on the CT side as they lost the pistol round to the dynamic pistoleers in the Swedish team. Despite winning the pistol round, Virtus.pro managed to exploit a breach in the attack of Fnatic to slowly build up their confidence.
Freddy 'KRiMZ' Johansson sat a foot down at 5-1 as he demolished the defense in a 1v3 situation, tapping down the heads of the Poles.
It was unfortunately too late as the confidence and money of Virtus.pro were already high enough to secure the coming rounds, putting the Swedes to place.
Interesting plays were coming out of the Fnatic side, sadly without success. The Poles certainly looked dominant in the first half, with much resemblance to their previous game against Vega Squadron.
As the morale continuously rose within the team, Jarosław 'pashaBiceps' Jarząbkowski showed Fnatic out the door as he shut down the A site, stabilizing the leads of the poles, going 12-3 into the second half.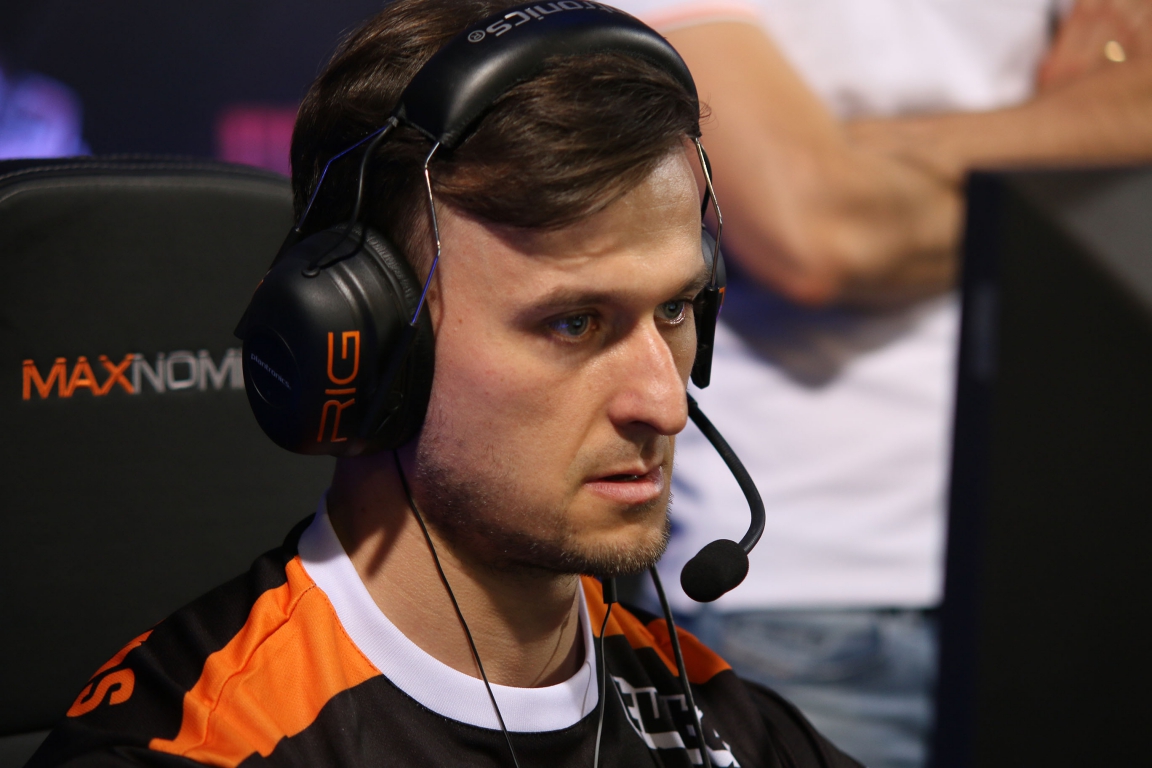 Dennis "dennis" Edman played exceptionally in the early rounds of the second half, racking up seven kills in two rounds.
Winning the first four rounds, including the first gun round, Fnatic showed great promise as they displayed great teamwork in retake situations. Edman came on top on multiple occasions as he saved the Swedes in the most crucial of situations.
Through great defense by the entire Fnatic team, a great methodical play erupted a comeback as the Swedes slowly got a grip on the game (13-11).
As the rounds became closer and closer, the Poles managed to squeeze a round win in between the streak, destroying the economy of the Swedes and securing the last two rounds to close it out at 16-11.
This concludes the second day of PGL Major Krakow. For more information and tomorrow's schedule, take a look at our viewer's guide,
here
.