Being on the favorable side, Faze Clan managed to clinch the first pistol round showing great promise to pick themselves up from the verge of elimination.
The dangerous side of Flipside responded quickly as they bought back in the coming round, demolishing the European defense by securing the 5 upcoming rounds.
Showing great individual skill throughout the eco rounds on the CT side, Faze were determined to close down the CIS based team on the second buy round.
However, by abandoning the middle section of the map, Faze gifted Flipside a quick passage to the B bombsite as the Europeans continued to lose rounds.
Great pressure applied by wayLander as he created space for himself to successfully keep Flipside ahead. Encouraging individual play, blade integrated his star players in an interesting manner as they continued winning on their structural, yet deadly, approach.
Completely annihilating the Europeans, Flipside managed to score big in every individual duel claiming over 11 rounds in a row until Faze finally broke the tension at 11-1.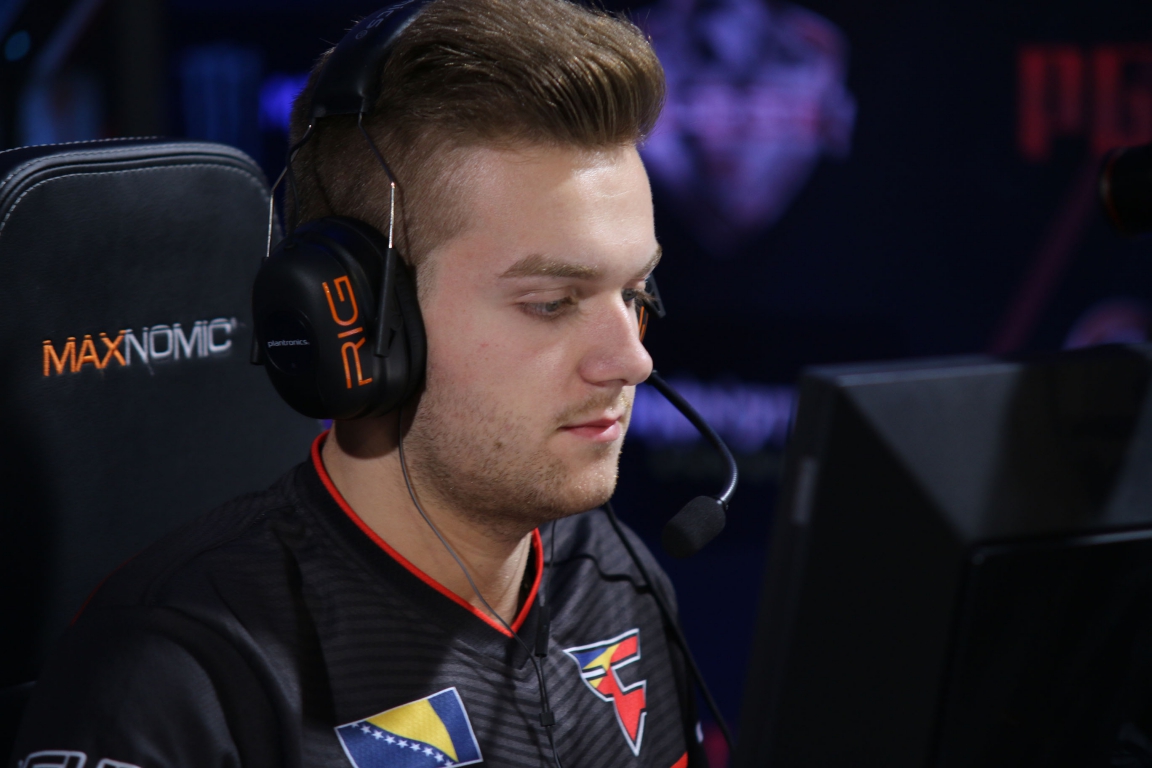 Setting the halftime score at 11-4, Faze Clan certainly had a tough task upon themselves. It didn't get any easier, because wayLander got away with four P2000 kills and demolished the attacking Terrorist players.
Now was the time for FaZe to step back into the game, but their Tec-9 force buy failed against the MP9s of Flipside - B1ad3 let them plant the bomb, only to jump in for a retake with five players and decimate them in close range combat.
At 14-4, however, fans of FaZe finally saw a light of hope. The teams exchanged two rounds and Flipside reached match point (15-5).
NiKo, kioShiMa, and allu started raking in kills to boost FaZe to 9-15. The following round came to a close with WorldEdit killing NiKo and allu with a P250, but fortunately for FaZe, WorldEdit was just seconds short of the defuse. Flipside repeated their attempt at closing the game out in the 26th round, and thanks to electronic's last two kills on NiKo and karrigan, F3 eliminated FaZe from the PGL Major.
Flipsid3 Tactics
FLI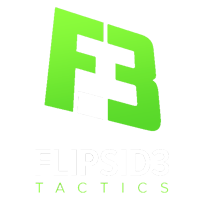 Faze Clan
FAZ