Showing great courage, Gambit rushed the lower B site to successfully get a plant on the pistol round. Met by multiple Poles a second later, Virtus.pro successfully shut down the continuous push and secured the pistol round.
On the subsequent rounds, Gambit saw themselves planting the bomb two more times, ensuring greater buys ahead, despite losing out on the rounds.
Displaying greater individual skill, Gambit managed finally to convert two rounds as the Virtus.pro defense proved inferior to the bullets of Abay 'HObbit' Khasenov and Dauren 'AdreN' Kystaubayev. Inferior for not too long, Virtus.pro quickly adapted to the individual performances of their opponents, striving to retain the baton once again.
Danylo 'Zeus' Teslenko foresaw a change in the Polish defense and stubbornly combined the previous shown individual skill with interesting play to ensure unpredictability in the coming plays from Gambit.
The adjustments from Teslenko most certainly ensured unpredictability, leading to a total of eight rounds on the board as the first half came to an end.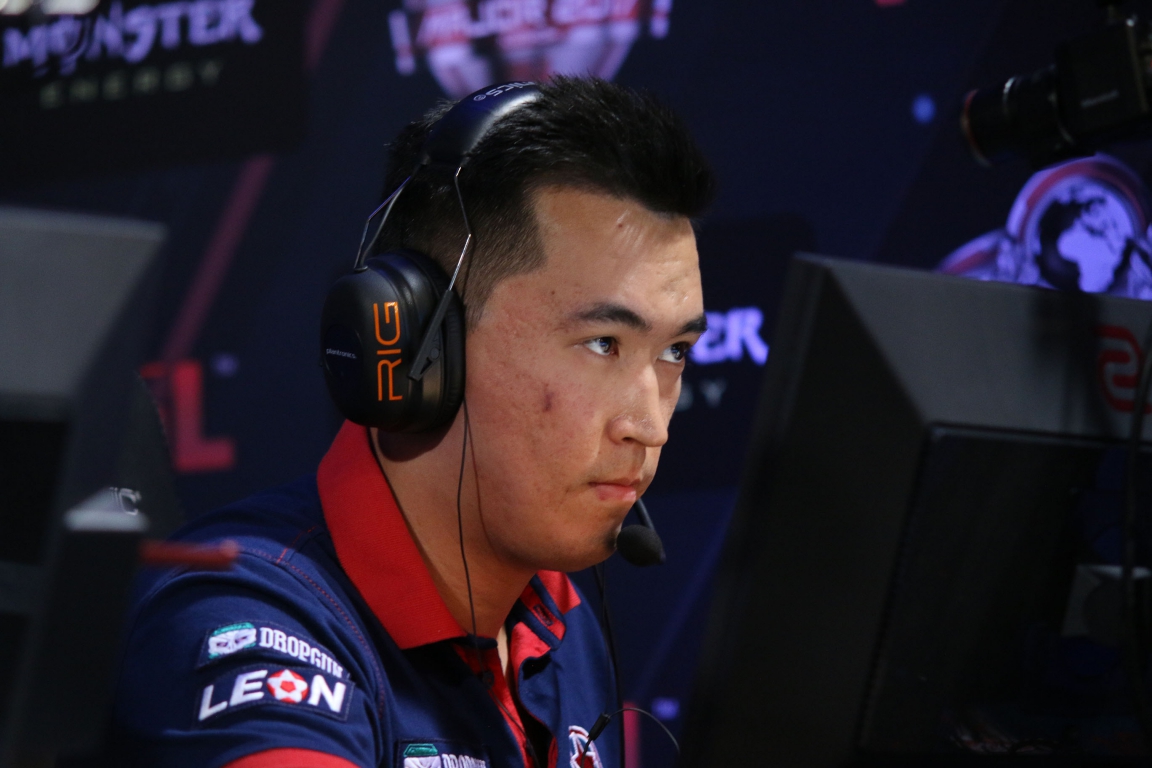 Benefiting from the individual performances, Gambit continued the good drive from the first half, getting a quick start in the second half. An excellent play from Jarosław 'pashaBiceps' Jarząbkowski arose as he removed three heads in order to secure the first terrorist round for Virtus.pro.
After leveling it out at 10-10, Gambit found the kryptonite to the Poles structures, successfully predicting them on the 20th round.
Kystaubayev continued to show major impact on the game as the CIS side continued to rack up wins all the way through round 26, placing Gambit on match point.
One round later, Gambit managed to successfully close out the Poles as they claimed their playoff spot at the PGL Major Krakow 2017.
Gambit Esports
GMB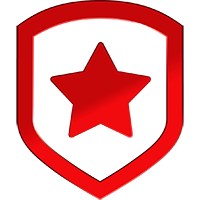 Virtus.pro
VP