In the last game of Round 4, the Brazilian rivalry stood for the show exhibiting SK Gaming against Immortals to finalize the 2-2 teams.
After booting up Overpass, SK Gaming taught the younglings a lesson to learn.
Embarking out of the Counter-Terrorist side, SK Gaming instantly carried out their fearless style of play against their inferior counterparts to earn the first three rounds of the game.
Keen to demonstrate their ability, the little brother of SK endeavored to pin point the weaknesses of their countrymen.
Consequently, Immortals used their extensive knowledge to actively adapt to the defenses, securing a total of four rounds before facing the same wrath from SK Gaming.
With Immortals quickly adapting, Gabriel "FalleN" Toledo predicted the plays of the Brazilians and led SK Gaming to counter-adapt. Through the proper usage of his star players, Toledo could dispose of the attacking, claiming ten rounds as Counter-Terrorists.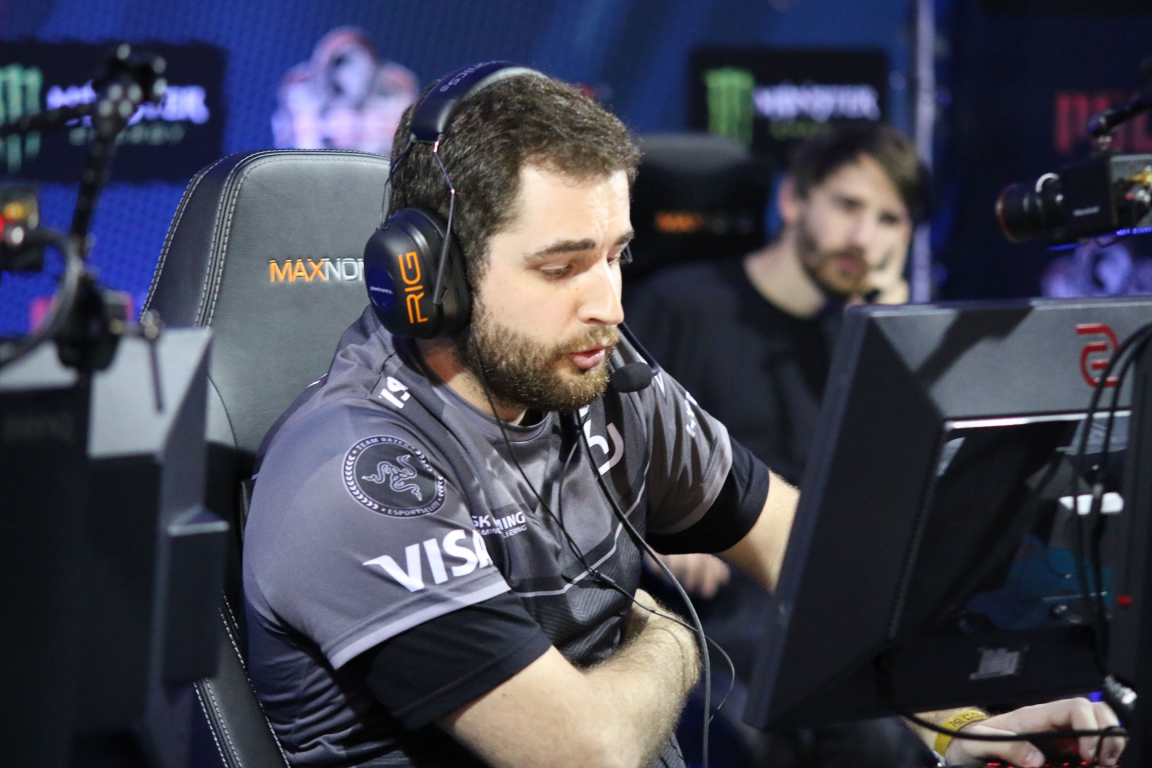 Displaying the excellent skill of Brazilians, the game continued in a back and forth manner as every round came down to the greater individual play of each team.
Immortals got instantly countered by their bigger brother repeating the performances as in the first half, effectively proving to be the superior side.
Preserving the tension throughout the game, the scoreline slowly moved towards sixteen in favor of SK Gaming as they proved to be the superior side.
Legends remained legends in the clash now settled in favor of SK Gaming, leaving their countrymen in the 2-2 groups that will be played later today.
SK Gaming
SK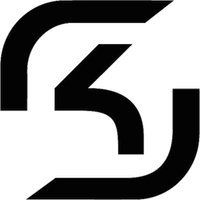 Immortals
IMT