The Castle belongs to snax
Virtus.pro started on the defending side rallied along with their crowd to win the pistol round and the anti-eco. Kristian "k0nfig" Wienecke opened the third round with an entry kill onto Janusz "Snax" Pogorzelski to enable his team win a round, but Pogorzelski striked right back with a revenge knife kill on Wienecke. The rest of the half was dominated by the Poles who were supported by the intense crowd in the Tauron Arena.
The half ended 11-4 in their favor with Filip "neo" Kubski on 14 kills and 125.2 ADR.
VP showed Kraków how to execute an A pistol round attack with a rundown wrap around the bombsite, losing only one man to kill North's five.
Wiktor "TaZ" Wojtas got three with his UMP before he was killed and VP, who wore exclusive new jerseys, stormed to 14 rounds on their opponents' map pick. A tactical timeout was called by VP and North won two rounds before VP reached map point.
The Danes managed to string together three more rounds before Wojtas caught three and with the help of Kubski, VP disposed of René "cajunb" Børg, who was all alone by himself against five hungry Poles - who snatched North's map 16-9.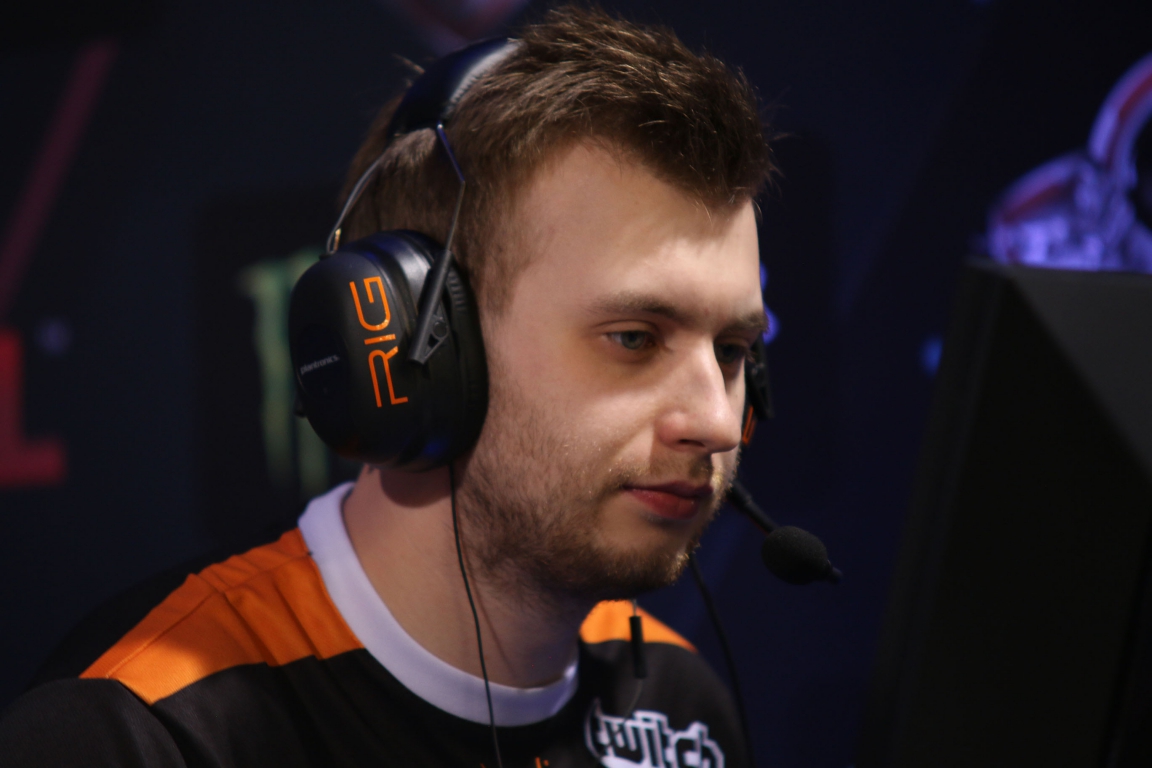 Nuke
All eyes turned on Cedar Creek as North started out on the CT side and with a four round lead. VP got the fifth round but their attempt at winning more was quickly thwarted by Philip "aizy" Aistrup and k0nfig (6-2 for North).
Virtus.Pro, however, started to reign the "safest nuke plant in the world", reaching seven points before North won the final round of the half thanks to Emil "Magisk" Reif's triple ump kill and Børg's two deagle frags (8-7).
In the second half, Pawel "byali" Byelinski clutched a 1-on-2 situation against cajunb and Aistrup to pick up a round that would go on to have tremendous impact on the outcome of the match.
VP secured the anti-eco, but k0nfig caught neo and byali off guard with AK-47 headshots and North won their first round of the second half. It took the Danes another four rounds before they scored, all thanks to cajunb's quad kill in an afterplant situation on B (10-13).
That wasn't enough against the Poles, because Snax picked up two, byali chipped in with a frag, and neo finished off Magisk and aizy to put VP two rounds away from the semi-finals (10-14). This proved catastrophic for North, whose economy hit an all time low, and it was easy pickings for byali, who got himself a quick quad kill from vents.
North called a timeout, but the money wasn't there after their desperate force buy in the last round, and thus the Danes walked slowly towards annihilation with the crowd cheering their deaths as VP have advanced to the semi-finals, where they'll face Immortals.
North
NOR

Virtus.pro
VP