Astralis' pick, Overpass
Astralis successfully took over a bombsite and planted the bomb in the pistol round, but Dauren "AdreN" Kystaubayev and Abay "HObbit" Khasenov took Astralis apart with nothing but USP-S headshots. Danil "Zeus" Teslenko's Gambit went on a six round winning streak before they were finally stopped by the Danish force (6-1). Thanks to Nicolai "device" Reedtz's AWP entry on Rustem "mou" Telepov, Astralis were able to win their second round (7-2).
Reedtz's awping was on point more than ever, as the young Danish star won most duels against Gabriel "FalleN" Toledo in the quarter-final, Telepov showed everybody that he had a point to prove as well.
Telepov sniped down four to win a round by himself and give Teslenko a shot at resetting the Danish economy, but the exact opposite happened; Astralis won two rounds in a row (9-4).
Another quad kill on the awp from mou gave Gambit their tenth round, but Astralis took the last round of the half (10-5).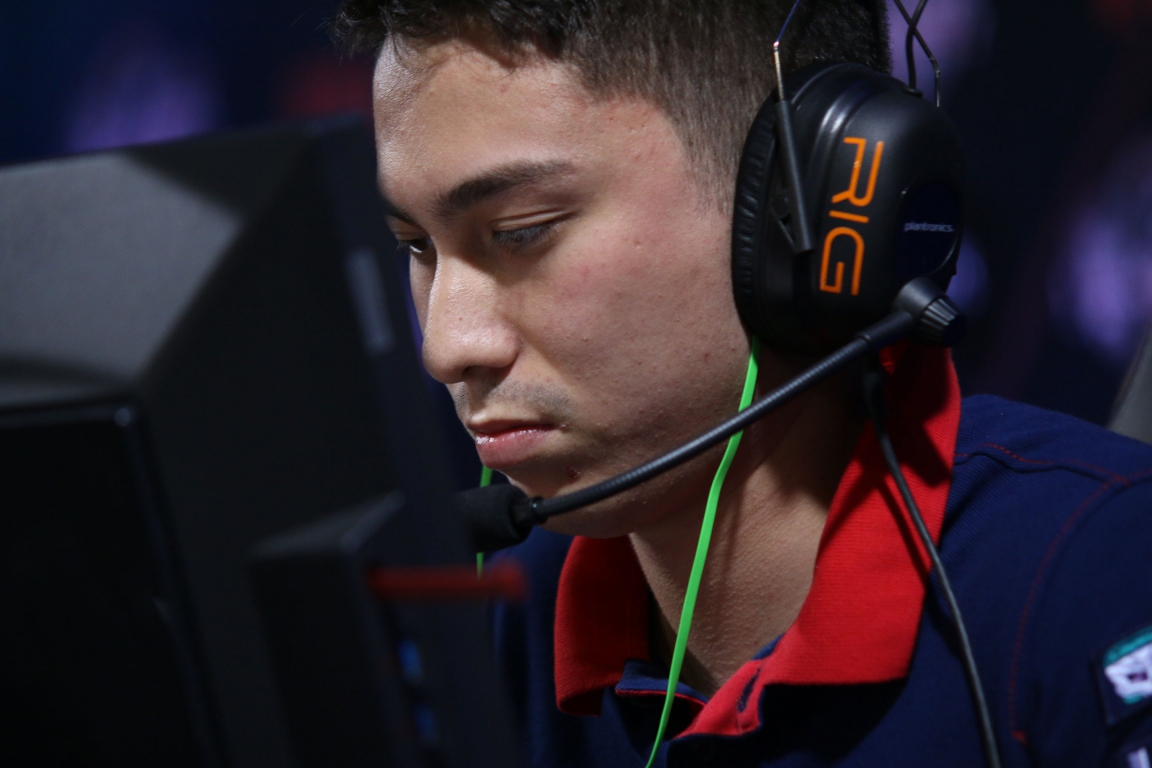 Astralis won the pistol round which they so desperately needed by withdrawing from a bombsite and retaking in five. They followed it up with the anti-eco, but from there, the game went not to the stars, but downhill instead. AdreN and mou were all over the place and the crowd watched as the CIS team took off to map point (15-7).
Fortitude and persistence were qualities that the Danes exhibited, winning three rounds before before AdreN got a triple kill to close the Overpass 16-10 for Gambit.
Gambit's Inferno
The beginning of Inferno was a back and forth endeavor with Astralis on the Terrorist side coming out 4-2 on top. With device on the awp, gla1ve and co. further advanced their lead to 9-3.
Gambit recollected themselves to win two, but Astralis claimed the last round to switch sides with a satisfying 10-5 scoreline.
The second pistol round looked dire for Gambit who lost two early on, but HObbit clutched a 1-on-3 situation to enable his team win the following two anti-ecos (10-8 for Astralis).
Andreas "Xyp9x" Højsleth got a quad kill to put Astralis up 11-8, and from then on, Gambit were unable to find Denmark's Achilles heel. With Højsleth on 25-13 and 113.8 ADR, Astralis cruised to 16-8.
Train
Gambit started on the favored CT side with and got off to a 3-0 lead in a very dominant way, conceding only three deaths.
That ended with the gun round, which Astralis won with Zeus running away and saving his M4A4. Astralis were barely able to catch a breath as Zeus led his team to win five straight rounds (8-1).
Finally, the Danes were able to muster up two rounds with Peter "dupreeh" Rasmussen and Markus "kjaerbye" Kjærbye both getting triple kills (8-3). The match had to come to a temporary halt due to a technical issue, but as soon as the server was up and running with ten players ready again, Astralis overran the B site, losing only one while killing the entirety of Gambit. As Zeus fell to Xyp9x, so did his team's economy. Astralis reached their fifth round and were on the verge of winning their sixth, but gla1ve's teamkill on Xyp9x allowed HObbit to clutch the 1-on-1 and put Gambit on 9-5 instead.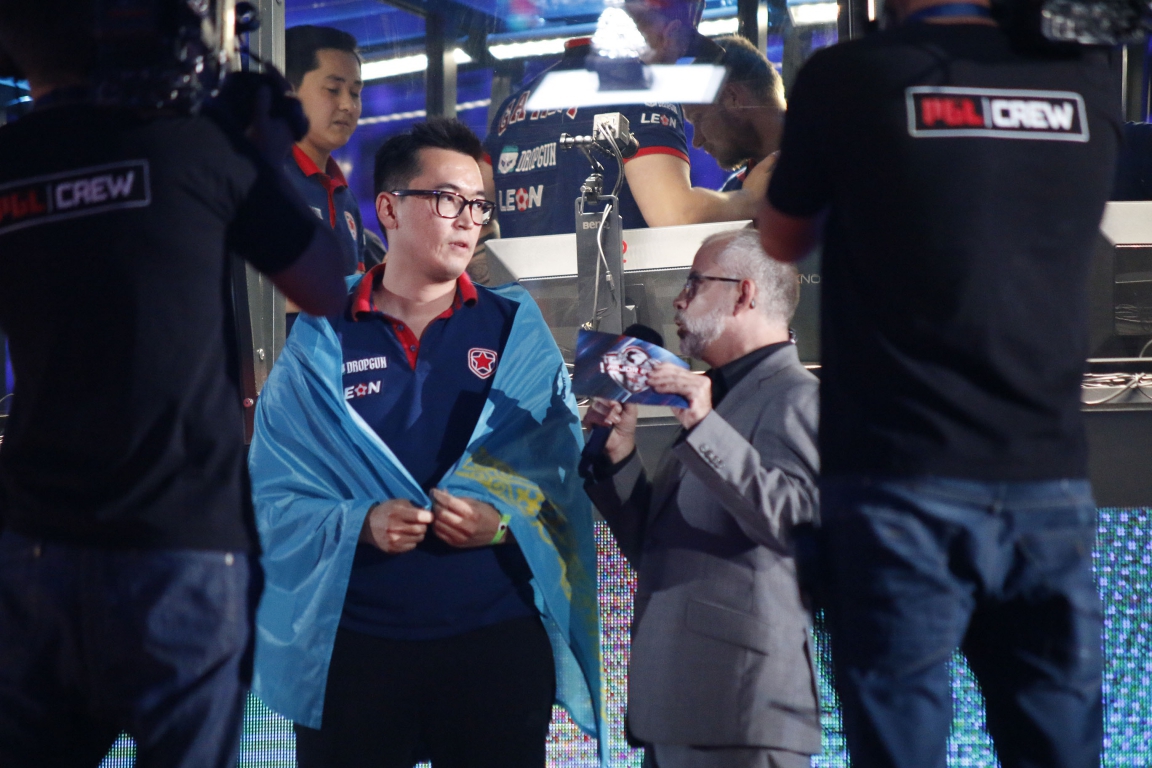 Device decided to act as Astralis' front man with the awp and sniped down three on A, and Astralis closed the half 9-6 in Gambit's favor.
With mou and Zeus taking over the B site in the second pistol round, Gambit squeezed two more rounds from having the upper hand (or the deeper pocket) to lead 12-6.
At 13-9, Gambit's double awp setup back-fired and Zeus and AdreN had to save their guns for the next round amidst a financial crisis. Gambit's crisis allowed Astralis to come back to 13-12, with device and dupreeh leading the charge.
Gambit turned the Danish attempt upside down, however, and forced their way to 15-12, leaving Astralis with only one M4A4 and a Scout. With a mild A attack turned into a turnaround to B, Gambit won 16-12 and secured their place in the PGL Major Krakow Grand Final!
Gambit Esports
GMB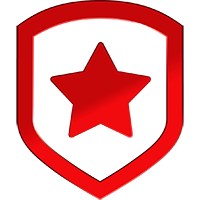 Astralis
AST