The second semi-final started on Inferno with VP choosing the CT side on Immortals' map pick.
The Brazilians who smashed BIG on Inferno won the first pistol round and won the two following rounds before VP answered with two of their own after a technical pause caused by Jarosław "pashaBiceps" Jarzabkowski's headset.
There were more issues other than the technical on VP's side, as Immortals completely overwhelmed them with six consecutive rounds.
Jarzabkowski saved his team from the never-ending misery with three great awp shots on middle as the only man with a rifle, while Wiktor "TaZ" Wojtas helped him with two CZ-75 frags. That was it for VP's first half, as Lucas "LUCAS1" Teles retook control of the game and Immortals closed the half 11-4.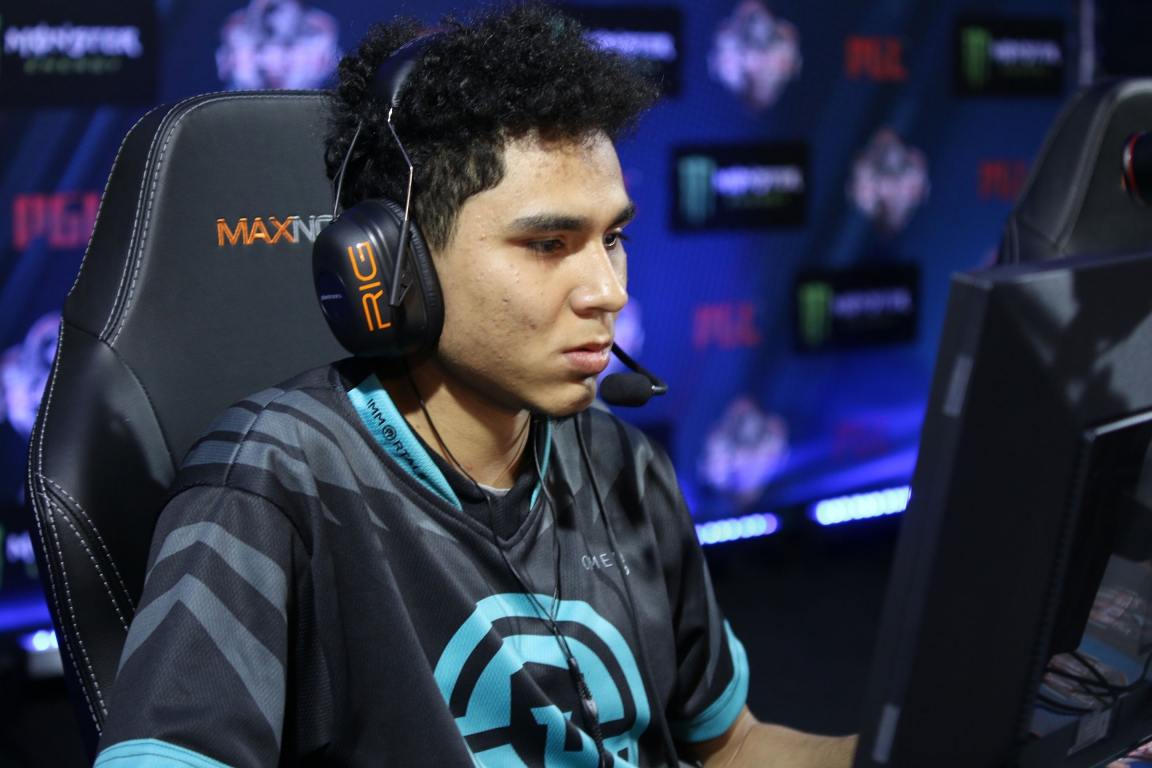 Wojtas managed to plant the bomb in the second half, but he and Janusz "Snax" Pogorzelski failed to clutch a 2-on-4 situation. VP decided it was time to all in, and equipped Pogorzelski with an AK-47 in what was supposed to be an eco round. This paid off as Snax got a triple kill and VP was one round less behind (12-5).
Immortals' desire to win the map right there was apparent from their force buy, which the Brazilians successfully turned into the thirteenth round aboard for them and from there shut VP 16-5.
Mirage
It seemed that Immortals' momentum carried from one map to the other - deleting the Poles' A push and going 3-0 all while giving VP only two kills.
Ricardo "boltz" Prass denied VP entry to the B site from both kitchen and B house, and the Poles opted for a timeout before embarking on the fifth round and a desperate force.
VP were able to finally get a round off of pasha's two crucial kills from connector, but papa Biceps was unable to win a 1-on-1 on B against LUCAS1, rendering his team down 7-1 and in a dire financial situation.
Two rounds later, pasha redeemed himself with a quad kill clutch, which also made Immortals taste the bitterness of having to eco (8-2).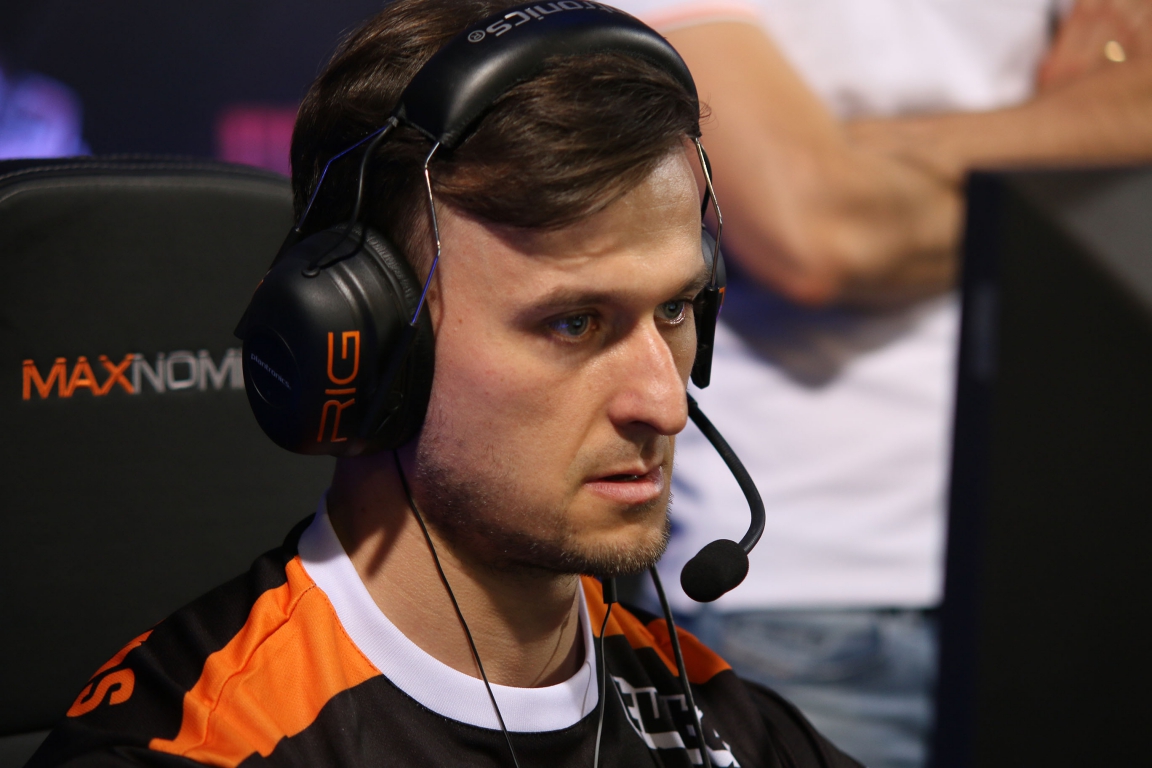 The Poles were able to put together two more rounds, but Immortals striked back to close the half 11-4.
As teams changed sides, the tides have turned in VP's favor. They turned a pistol round win into a successful anti-eco run and a double AWP setup that skyrocketed them to their tenth round before Immortals were able to penetrate the a bombsite successfully (12-10).
Immortals wanted to change things around and push A, but pasha sniped down three from ticket box to cut the deficit to only one round (12-11). This was followed by extensions from VP, many of them making them bizarre to the Poles' nature and experience - this played right into cards of Lucas "steel" Lopes' men, who were waiting for such aberrant aggressions.
Snax was left alone against three and the bomb planted on A when VP were down 14-11 and the crowd went dead silent as Immortals closed the game 16-11 and will face Gambit tomorrow in the PGL Major Krakow Grand Final!
Immortals
IMT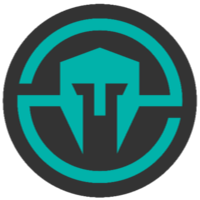 Virtus.pro
VP