The two lineups that have both undergone changes recently clashed in the second semi-final of DreamHack Masters Malmö.
It was North who started out strong on their opponents' map pick, Train. Four rounds were gone before Gambit responded with three of their own, but the Danish CTs were prevalent on the train tracks and ended the half with a 10-5 advantage.
Gambit, who had been doubted to perform since Daniil "Zeus" Teslenko's departure, proved many wrong by putting up quite a fight in the semi-final. Despite Valdemar "valde" Bjørn Vangså's quick ace and then being down 15-12, they refused to give in and took the map to OT.
It was finally in overtime that they fell short the Danes, losing their map pick 19-15.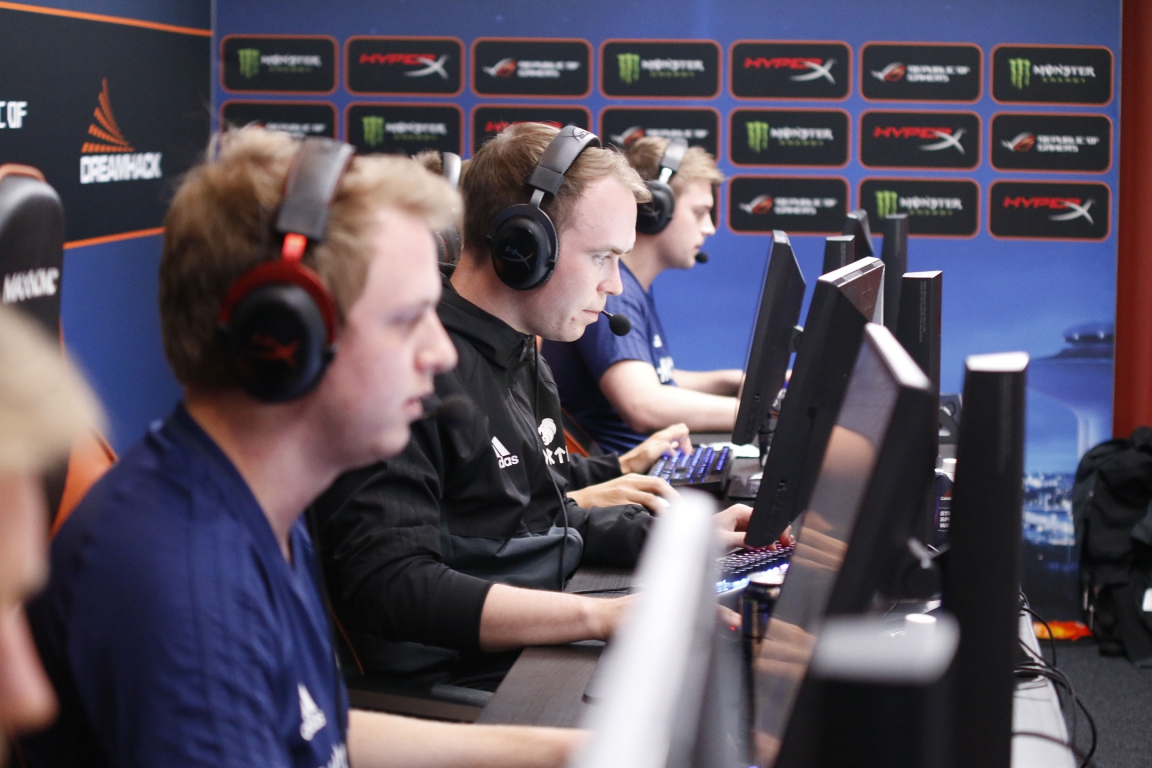 Things were looking decent for Gambit at 4-5 on the CT side of Cobblestone, but North were persistent in taking the CIS' hope apart. After a 6-9 half, it was instrumental for Gambit to take the second pistol round.
However, Philip "aizy" Aistrup was pushed up on A Long to take down two and on top of losing the pistol round, Gambit's force-buy was dismissed. Kristian "k0nfig" Wienecke and co. showed no mercy at all and North rowed over the current Major champions 16-6.
North
NOR

Gambit Esports
GMB