Richard "shox" Papillon and co. got off to a flying 7-1 start on Inferno, which wouldn't have been stop had Kristian "k0nfig" Wienecke not gotten a quad-kill and later a 1-on-2 clutch. Nevertheless, G2 were flamboyant as ever, pushing the Danes to an 11-4 half.
G2 added the second pistol round to their belt, and just as it looked like they were going to get away with a swooping victory, North trailed them to a three round deficit (11-14).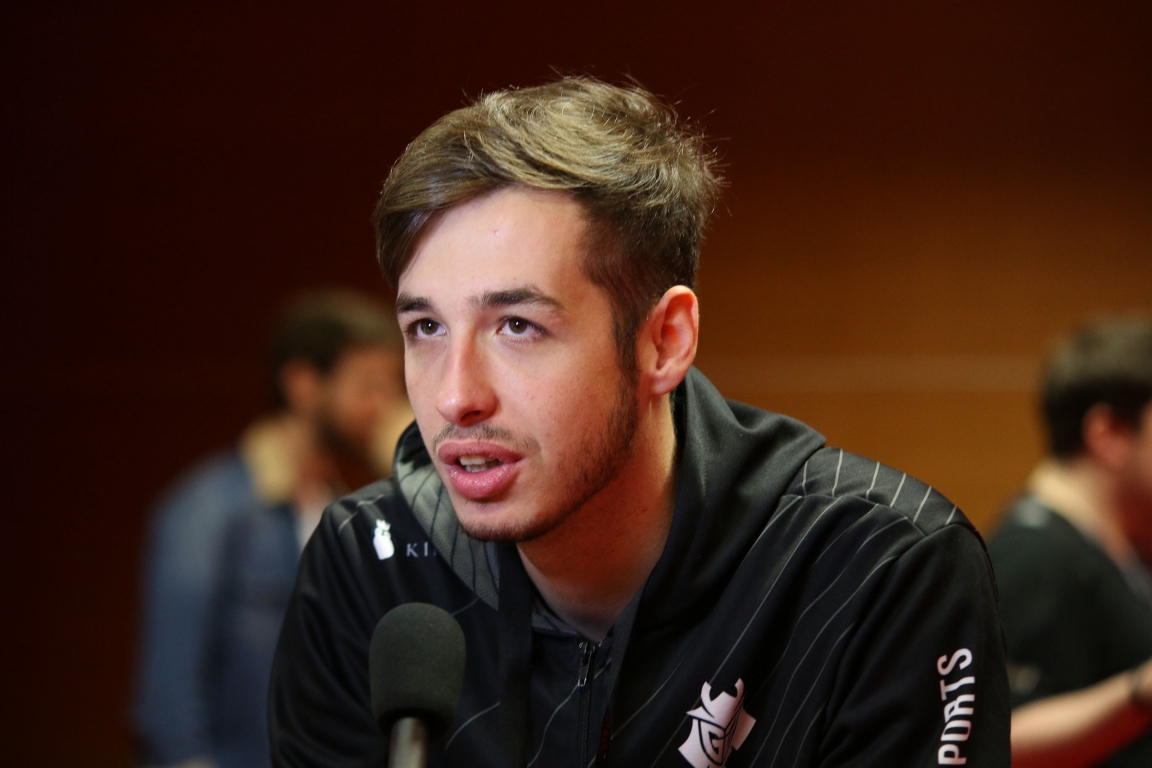 However, Kenny "kennyS" Schrub got a triple kill in the following round to put G2 to map point, and it didn't take much longer before Schrub's team left the booths with confidence, looking forward to the next map - Cobblestone.
There, North managed to win the first pistol round and gain a 3-0 lead. The Danish lead was then matched, as G2 tied 3-3. That was the beginning of a back-and-forth endeavor, with the half closing out at 7-8 in favor of North.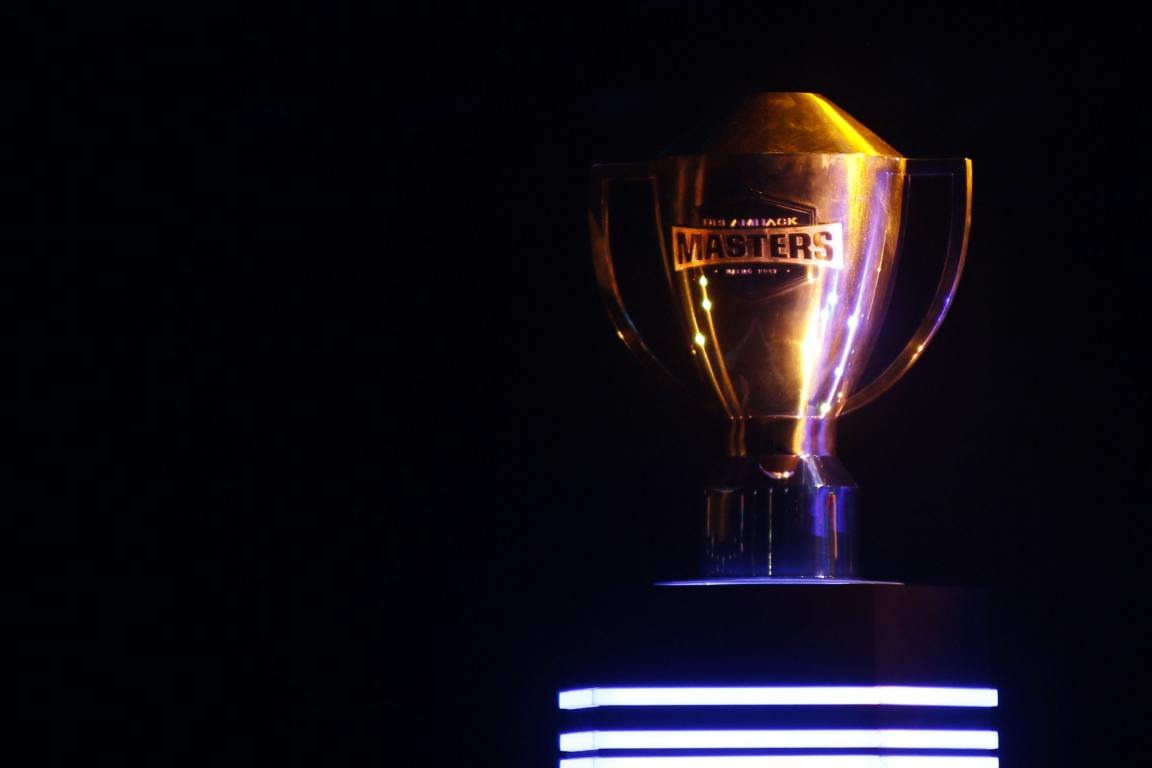 The second half, however, was an entirely different story. G2 won the pistol round and the subsequent anti-ecos to put themselves in the driving seat, of which they lost control briefly when k0nfig came up with three huge kills in a B push. Once they shrugged off the scare, G2 steered the economy in their favor and raced to the finish line, securing the title with a 16-9 victory on Cobblestone.
North
NOR

G2 Esports
G2