The bo5 final commenced on Cobblestone, where mousesports crumbled their opponents with
Martin "STYKO" Styk
leading the charge to 7-1. However, after a lengthy pause, Liquid scored with an eco stack on the B bomb site and that set in motion the rest of the half, which Liquid managed to salvage into a 9-6 scoreline in favor of mousesports.
Liquid didn't manage to pull off the same turnaround in the second half and mousesports rolled over the North Americans 16-8.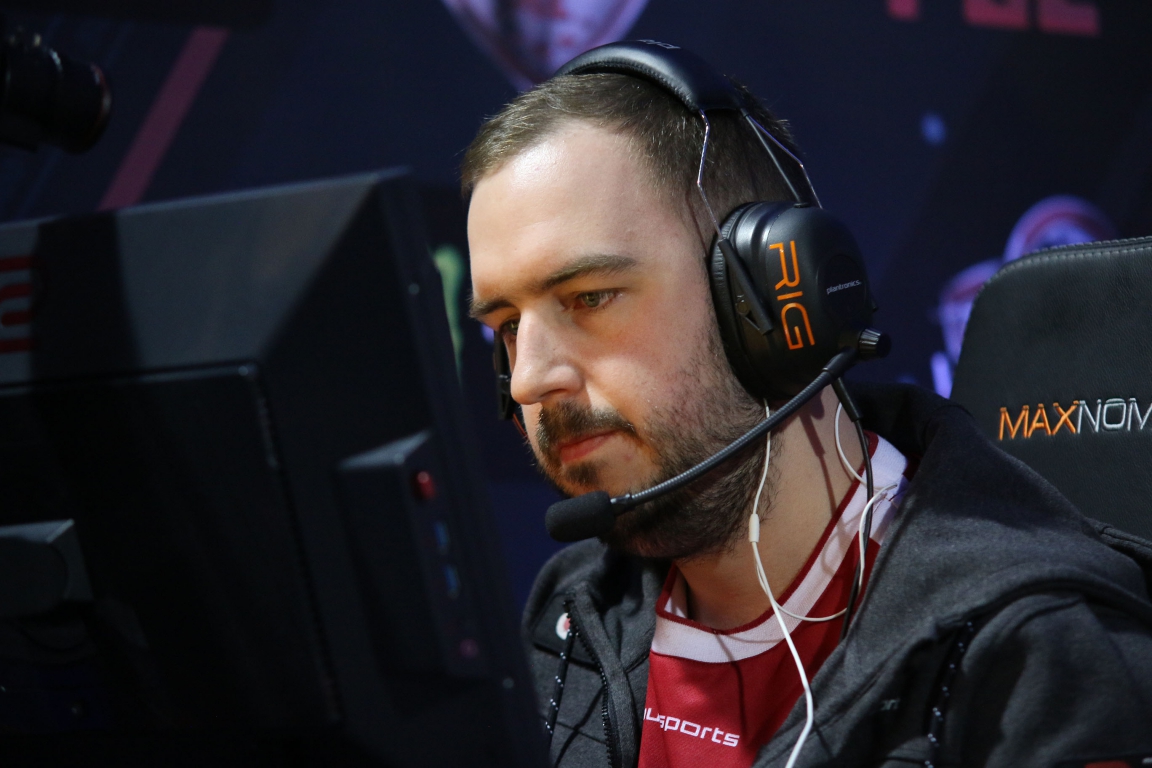 The tides had turned on Inferno, where Liquid gave mousesports their own taste of hell. Mousesports ran out of time in the first pistol round and thus lost the first three rounds, but managed to win three rounds before Liquid went bashing and the Europeans won only one more round before the half was over 4-11 for them.
With Liquid having won the second pistol round and the anti-ecos, there was little space for breathing. The score was 14-4 and mousesports managed to win the gun round to keep their hopes high, but
Jonathan "EliGE" Jablonowski
caught off four in the next round before Liquid won 16-5.
Mousesports then won their pick, Train 16-9, without dropping a single round on the CT side (9-0) and
Martin "STYKO" Styk
getting an ace as well.
On Mirage, Liquid won eight straight rounds on the Terrorist side before the CTs finally started stringing rounds together. After the first half ended 11-4, mousesports showed their desire to close the series out - coming back against the seven-round deficit, but
Peter "stanislaw" Jarguz
's men managed to close the map out 16-13 to take the series to the fifth and final map - Nuke.
There, mousesports went 9-to-nil before Liquid put themselves together and won four rounds. The European side took the second pistol round as well and with
Tomáš "oskar" Šťastný
's 1v2 clutch, mousesports reached 15 and closed the series 16-4, becoming the champions of ESG Tour Mykonos and $117,500.
Team Liquid
LIQ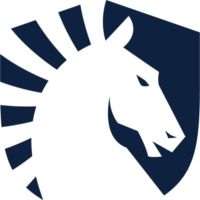 Mousesports
MOU